Tech Wrap: Xiaomi unveils air charging, PUBG fans pummel FAU-G Play Store ratings
More tech news includes Spotify's new mood recognition and Signal's new features inspired by rival WhatsApp.
Updated on 22 Feb 2021, 01:25 PM IST
in news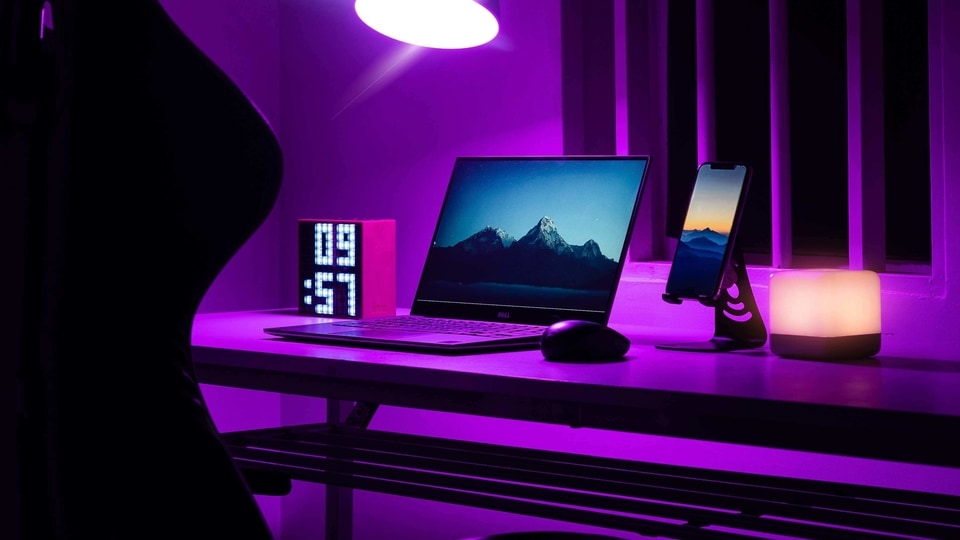 Today was certainly an eventful day in the world of technology. We got to watch the first two examples of true wireless charging (no cables, no charging pads), Spotify could learn mood-reading and Signal got some nifty new features!
Read on to learn more about today's tech highlights:
Xiaomi's new charging technology can remotely charge phones without any wires
The chinese smartphone and smart electronics manufacturer unveiled its one-of-a-kind true wireless charging solution today. You can remotely charge your phone through the air by just standing near the charger. Xiaomi hasn't revealed when it plans to commercially launch its Mi Air Charge, or when the promised support for charging other devices will also arrive.
PUBG Mobile fans are review bombing FAU-G on the Play Store, rating drops from 4.5 to 3.4
Fans of the now-banned PUBG game are not having any of the new game FAU-G that has hit the Play Store. A cursory glance at the Play Store reviews reveal players find the recently launched Indian game extremely lacking in features, gameplay quality and overall aesthetics. However, it remains to be seen if Google will delete these reviews like they did the Robinhood app.
iPhone 13 rumour: 1TB variant limited to 'Pro', notch may get smaller but in an unusual way
According to a popular iPhone leaker, Apple's upcoming iPhone 13 Pro may include 1TB of internal storage. The current maximum is 512 GB which would put Apple iPhones in the same storage category as the iPads. Also what's happening to the notch? Read more here!
Signal's WhatsApp-inspired features released after a week in beta testing
The world's most secure and private messaging app isn't really the most feature rich or elegant looking, so its nice to see the Signal team whip out these nice features to make us feel at home as we settle in from WhatsApp. Check out these three WhatsApp features that are now in Signal!
Spotify is working on speech-recognition tech that will detect your mood and suggest music
If the headline sounds scary, don't be alarmed. Spotify isn't going to be watching you. It will now be able to pay more attention to your voice and use your tone to figure out your mood and suggest music based on those emotions to you. What a time to be alive!