These useful features are coming to Google Maps in upcoming updates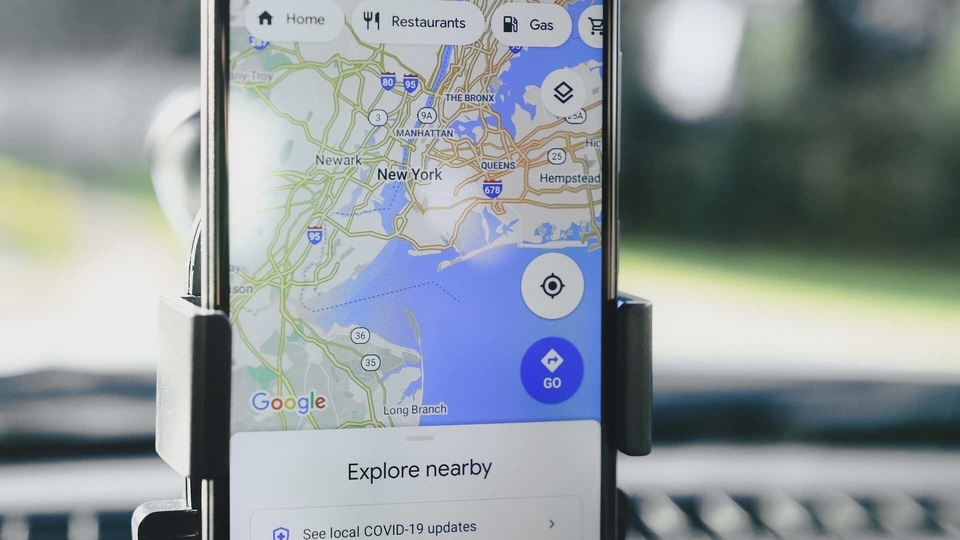 Google Maps is probably the most feature-packed navigation service available for free, but the company is all set to add these new features the service in the future.
The novel coronavirus has meant several companies have had to move their teams home and work remotely. But that hasn't stopped companies like Google and Microsoft from rolling out useful features to their users, such as AI noise cancellation on Teams and accessibility features for Android. Google has also been working on several improvements to its Maps app and service, which we have recently reported.
The first improvement to Google Maps is coming in the form of a new edit function that will allow users to make changes to maps to add missing roads. This new 'road editing feature' will allow users on their computers to draw roads on maps that are currently missing. If a road is currently pointing in the wrong direction, they can edit that road or any other neighbouring roads.
Also read: Google Maps gets new features including the ability to draw new or missing roads
If this concerns users who are worried about changes that might be made to the app, the company wants to reassure them that they will vet all suggestions and edits made by contributors are accurate before they are published for all users. The feature will roll out to all users in over 80 countries where reporting updates to roads is already available, over the coming months.
The second update coming to Google Maps will arrive shortly to Android users in the US, and allows them to participate in a "community challenge" of sorts, which will let them write "updates" to important information like a store's new timings or contact information. The company says that each contribution will go towards a "collective goal" of making sure over 1 lakh businesses are up-to-date and it plans to add more campaigns to other countries based on feedback from this project.
Read more: Apple Maps could inform users about how busy their destination is, based on anonymised location data: Report
The third feature that Google is adding to Maps is more of an extension of the review feature, order to make it more user friendly. Users can now share images of a place they visited to show details like how much lighting a restaurant has, and how many seats there are at each table. It can also help users express their experience at a new place without having to type out long paragraphs, which could come in handy.