This malicious app has been downloaded over 40mln times on Google Play Store
Google has already removed Snaptube from the Play Store.
07 Jun 2020, 04:31 PM IST
in news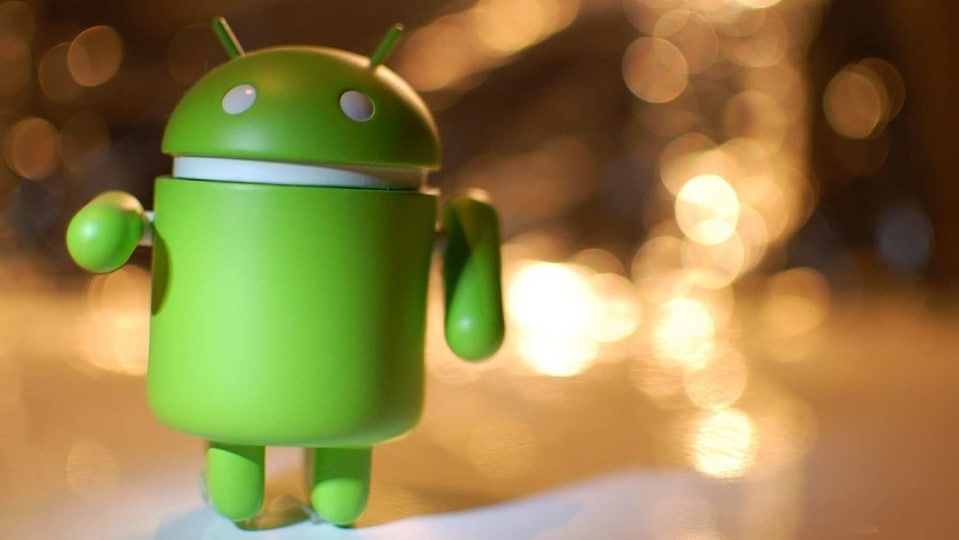 Malicious apps have a way of sneaking into the Play Store before their suspicious activity gets noticed and they are removed from Google's app store. This activity has only increased in recent time. A new report says that the total number of mobile apps identified as malicious has doubled in the first quarter of 2020 compared to the same time last year. That sounds scary. But that's not the scariest detail that the report revealed.
As per a report by cybersecurity firm Upstream Systems, Snaptube, was the most troublesome app in 2020 that has been downloaded over 40 million times globally
To give you an idea about the app, Snaptube allows users to download videos and audios from popular video and music streaming sites and social networking apps such as YouTube and Facebook. It has been developed by the China-based company called Mobiuspace.
As per the report, Snaptube made millions of suspicious transactions without the knowledge of its users. "It delivered invisible ads, generating non-human clicks and purchases, while reporting them as real views, clicks and conversions to the advertising networks that served them. These ads were hidden from users," Upstream Systems wrote in its report titled, "", adding that most suspicious activity originated in the devices located in Egypt, Brazil, Sri Lanka, South Africa and Malaysia.
"The Secure-D platform has blocked more than 32 million fraudulent transactions relating to Snaptube so far in 2020," the report added.
It is worth noting that while Google has already removed the app, it is still available on third-party app stores. It is advisable that Android smartphone users who had downloaded this app remove it from their smartphones.