This new WhatsApp delete feature is everything you ever prayed for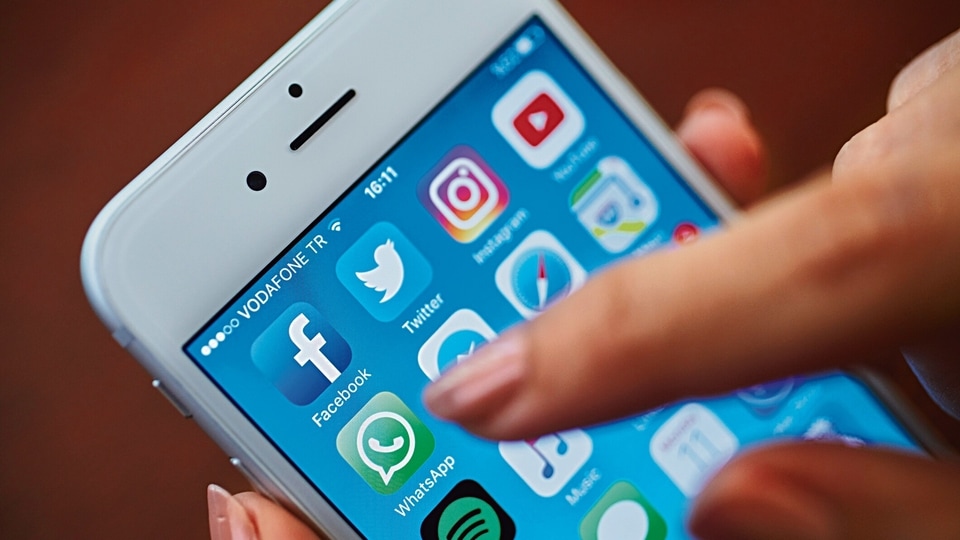 This WhatsApp delete feature will save you from a lot of trouble at best and at worst, cut your losses going forward. This applies to WhatsApp Web too.
WhatsApp delete feature: Now, reports suggest that a new WhatsApp feature that is going to be rolled out will enable users of the Facebook-owned messaging app to delete a chat from all connected devices, including WhatsApp web. Yes, this is an amazing and most useful thing that may come from WhatsApp soon. It will certainly help users to save themselves from some very controversies and even loss. In any case, it will ensure that what you wanted, gets done quickly and efficiently. The company is said to be working on a multi-device support feature that will enable users to access their WhatsApp accounts from various devices without having the need to keep their primary device nearby. Reports have also detailed that this WhatsApp feature is also being developed for iPads and Android-based tablets.
At the moment, you are not very safe on WhatsApp when you delete something on it. Now, when you delete a chat on WhatsApp, be it a text chat or a chat containing a media file, it is only deleted from the device that you are using at the moment. For reference, if you are accessing your WhatsApp account from your smartphone and WhatsApp Web simultaneously and you decide to delete a chat within WhatsApp on your smartphone, it will not be deleted from the connected device, that is, WhatsApp Web. This happens owing to WhatsApp's functionality wherein chats are deleted only from the device being used.
Now, WABetaInfo reports that WhatsApp is working on a feature that will ensure that a chat deleted on one device is also deleted from other devices as well. The blog site further says that the messaging app is working on testing a new feature that syncs chat deletion across devices. This means that if you delete a message on your smartphone, it will also be deleted on WhatsApp Web that is running on the connected personal computer much. This will work in the same way when a text message or a media file is shared from WhatsApp's mobile app, it is also visible on the connected devices.
"Messages will only be removed from this device and your devices on newer versions of WhatsApp," a message in the screenshot shared by the publication shows. This also means that the upcoming WhatsApp Clear Chat feature will work only when all the connected devices are running on the latest version of WhatsApp. So, WhatsApp users will have to download the same. That said, the WhatsApp Clear Chat feature is still under development and it will be rolled out to beta testers using its WhatsApp Web and Desktop platforms with the upcoming update.