TikTok's desi rival Chingari hails govt's decision to ban 59 Chinese apps
Chingari says it welcomes all the Tiktok users and try out their app.
29 Jun 2020, 10:00 PM IST
in news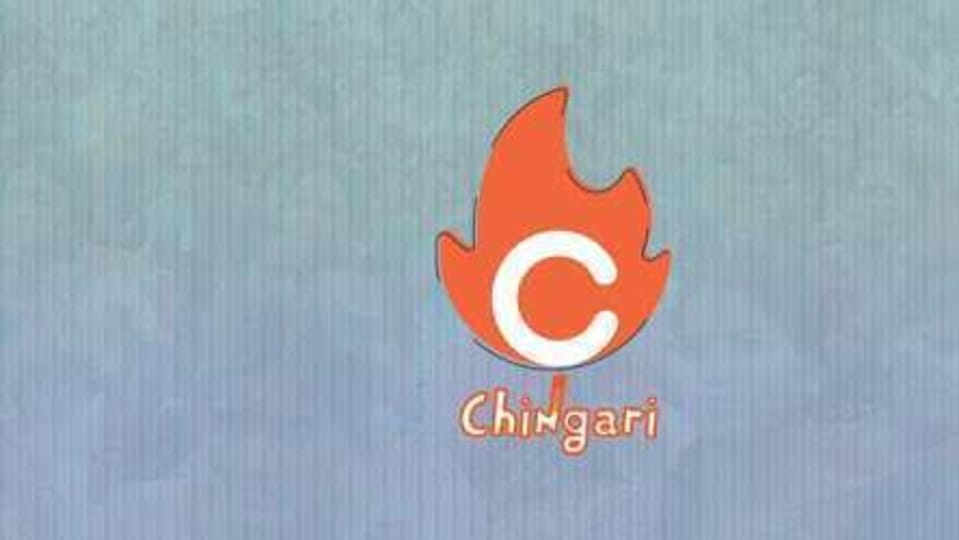 Chingari, a new Indian alternative to TikTok, has welcomed the Indian government's decision to ban 59 Chinese applications.
"This is a very good step taken by the Govt of India and the IT Ministry of India. For a very long time, TikTok has been spying on users and sending back the data to China. We are happy that this step has been finally taken," Sumit Ghosh, co-founder and Chief Product Officer, Chinagri App said in a statement.
"I thank and congratulate Narendra Modi sir. And we assure we would like to welcome all the users of TikTok to come and try our Chingari, which is a 100% India grown app and made for the passionate Indians," he added.
ALSO READ: TikTok's desi rival Chingari continues to gain popularity
Earlier, the Indian government announced a ban on as many as 59 Chinese applications including the likes of TikTok, UC Browser, and Xiaomi's Mi Community and Mi Video Call. The government said that the apps were banned because they posed threat to India "in view of information available they are engaged in activities which is prejudicial to sovereignty and integrity of India, defence of India, security of state and public order."
The government has also cited security concerns with these apps. "At the same time, there have been raging concerns on aspects relating to data security and safeguarding the privacy of 130 crore Indians," it said in a release.
The ban comes at a time when anti-China sentiments in India are rising in the wake of the border clash between the two nations. There is an ongoing campaign to boycott Chinese products as well.