TikTok threatens legal action after Trump's order to ban transactions with ByteDance
TikTok responded to Trump's executive order banning transactions with its parent company and China's Tencent as well.
08 Aug 2020, 09:00 AM IST
in news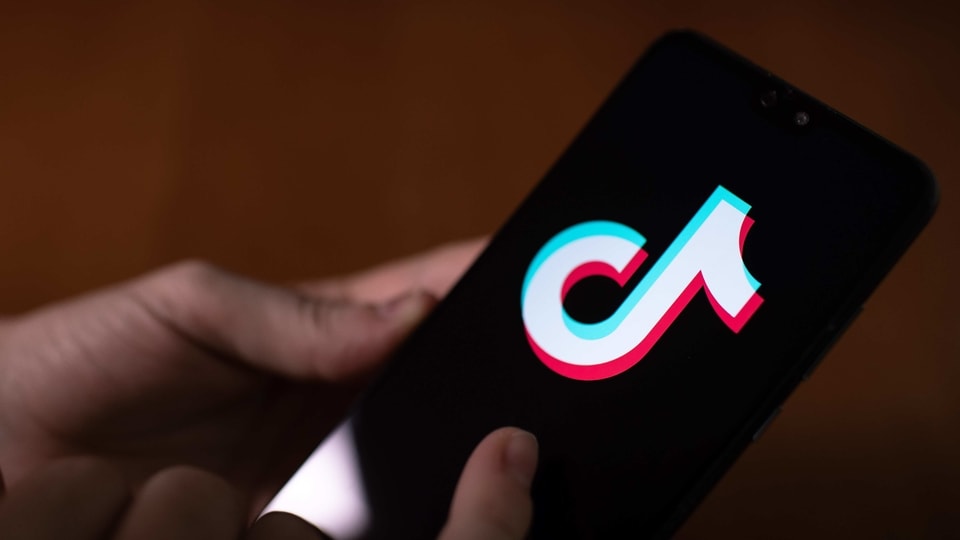 US President Donald issued executive orders banning US transactions with TikTok's parent company ByteDance and WeChat owner Tencent. TikTok, WeChat and other Chinese are also facing a ban in the country. Following Trump's order TikTok responded saying it would take up legal action.
TikTok is currently embroiled in the faceoff between the US and Chinese governments. President Trump threatened to ban TikTok citing security concerns. Trump said that TikTok could be used to spy on the US, collect data which can be used by the Chinese government. TikTok has repeatedly denied the speculations. The app is already banned in India due to security reasons as well.
TikTok in a blog post said that it's "shocked" by the new order and the latest action shows how there still "continues to be, no due process or adherence to the law". TikTok reiterated that the platform has never shared any user data with the Chinese government.
"We will pursue all remedies available to us in order to ensure that the rule of law is not discarded and that our company and our users are treated fairly – if not by the Administration, then by the US courts," TikTok said in the blog post.it
The latest ban order comes shortly after TikTok was given an option to continue its operations in the US through an acquisition by an American company. Microsoft confirmed that it is in talks with TikTok and a deal is expected to be finalised by September. After India, TikTok's biggest market is the US where it also has its biggest creators.