TikTok users are using alternate platforms but are yet to see any engagement: Reports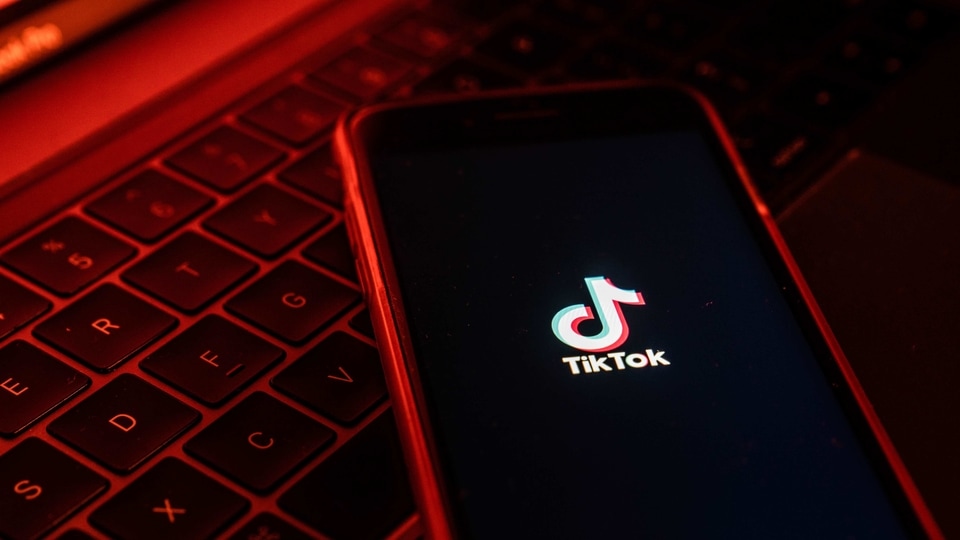 While these alternate Indian apps like Chingari, Mitron, Roposo and Sharechat have seen users grow in millions, user engagement is yet to catch up with TikTok's levels.
TikTok ban in India saw all the TikTokers move to Indian alternatives like Mitron, Chingari, Roposo Sharechat etc within 48 hours of being banned by the Indian government. While these alternate apps have seen users grow in millions, user-level engagement among Indian social media apps is yet to catch up with TikTok's level of engagement and reports from research firm KalaGato Pte Ltd.
According to the report, Sharechat and Roposo have gained the most number of installs within two days of the apps getting banned (the ban was announced on June 29). These two were followed by Chingari and Mitron.
As of July 4, Chingari had a little more than 4% of the unique users between Sharechat, Roposo, Mitron, TikTok and itself while Mitron commanded 3%. TikTok's unique user base dropped from 32.2% on June 29 to a 10.5% on July 1. And it just got worse over time till the app stopped working on smartphones and got pulled off app stores.
Pre-ban, TikTok had the highest share of unique users, more than 40% across all vlogging apps in May, as compared to Mitron, Chingari, Roposo and Sharechat.
According to KalaGato's Chief Business Officer Aman Kumar, TikTok's user base is a loyal one and while these other apps have managed to emulate TikTok, original TikTok users may shift back to the Chinese app as soon as the ban is lifted.
Going by KalaGato's data, users have shifted to these alternatives now that TikTok is banned, but user engagement indicators like app open rates and average session times recorded on the alternatives are nowhere close to TikTok's engagement levels.
Before June 29, TikTok's daily session time (total time spent by a user in a 24-hour period on the app) hovered between 45 to 50 minutes a day. TikTok's open rates (the number of times a user opened the app daily) was between 9 to 12 times.
According to KalaGato, TikTok's open rates currently trail between 2 to 3 times a day - assuming the app is not working this is probably the users doing it out of habit and out of hope.
As of July 4, Chingari's and Mitron's open rate stood at 4.4, however, it was higher for Sharechat and Roposo with 8.7 and 6.0 respectively.
Sharechat also clocked a higher daily session time of 22.1 minutes per user while Roposo recorded 14.5. Chingari recorded a total session time of 5.3 mins and for Mitron it was 7.7 mins daily per user. All these numbers are as of July 4.
Thes numbers might have gone up over the last week as TikTok users get more accustomed to these Indian alternatives and start using them more frequently. However, all these apps have a long way to go to match up to the kind of user engagement TikTok had.