Top free Android, iOS apps that let you create, share GIFs and more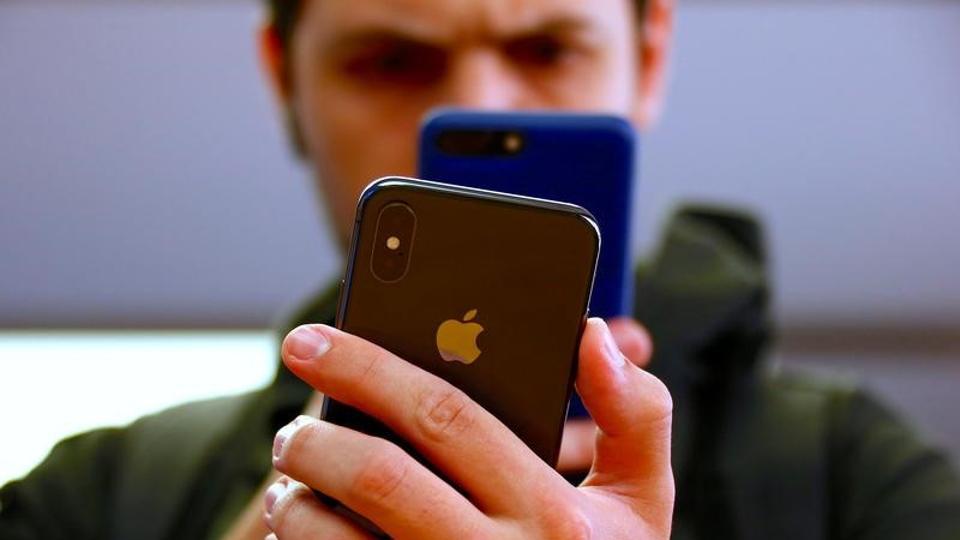 Love GIF? Try these free applications on your phone.
GIFs make for the funnies and interactive modes of communication in the millennial world. GIFs are now integrated on frequently used messaging apps and keyboards. It's quite easy to search for GIFs and share them online. However, these in-built features do not let you create Gifs.
If you're looking for GIF making apps, then take a look at these. These apps are available for both iOS and Android devices.
Giphy Cam
Giphy Cam comes from the biggest GIF search engine online, GIPHY. This app is available for both iOS and Android platforms. Giphy Cam lets you take videos in looping mode or a continuous one for a long Gif. Giphy Cam comes with loads of stickers and filters to choose from.
These effects are also very millennial-approved and blend well with what's trending on the internet. In addition to filters and stickers, you can choose among clay faces, accessories, hands, magic wand and overlays. Giphy Cam will surely keep you busy scrolling through multiple editing tools and items.
PicsArt Gif & Sticker Maker
This app is available only for iOS users, and is my personal favorite. It has a very simple and easy-to-use UI. Gifs Art lets you capture images in burst mode, and set the speed limit for your GIF. There are effects you can apply to your Gif like fade, noir.
You can also add animated stickers and text on your Gifs. Another feature which is pretty interesting in Gifs Art is 'Masks'. These are something like moving filters which add something like special effects to your Gifs. Apart from saving the file in Gif format, you can also save it as a live image on your iPhone.
Download: iOS
Gif Lab
If you're looking for a straightforward no-nonsense GIF making app on App Store, it's Gif Lab. Here, you can capture images in frames or import one from your smartphone. The only tools for editing available on Gif Lab include stickers and text. Unlike Gifs Art, stickers on Gif Lab are quite simple like a hat, mustache, and glasses. You have options to save the file as Gif or video, and share it on social platforms.
Download: iOS
GIF maker, video to GIF, GIF editor
Among the dozens apps you'll find on Play Store with the same one, this one does a decent job at creating Gifs. There are basic editing tools such as trim, adjust, reverse, and more. GIF maker also lets you add filters, frames to your videos. In addition to adding stickers and text, you can also draw on your video and make it in a meme format.
Download: Android
Gif Me! Camera
Gif Me! Camera is one of the most popular Gif making apps on Play Store with over a million download. Similar to other apps, Gif Me! Camera lets you edit videos by changing the speed, keeping it backward and on loop. You can also delete frames from your GIF video that you don't require. Additional tools include adding frames, stickers, filters, and text to your GIFs.
Download: Android