Top free Android, iOS apps that let you create, share GIFs and more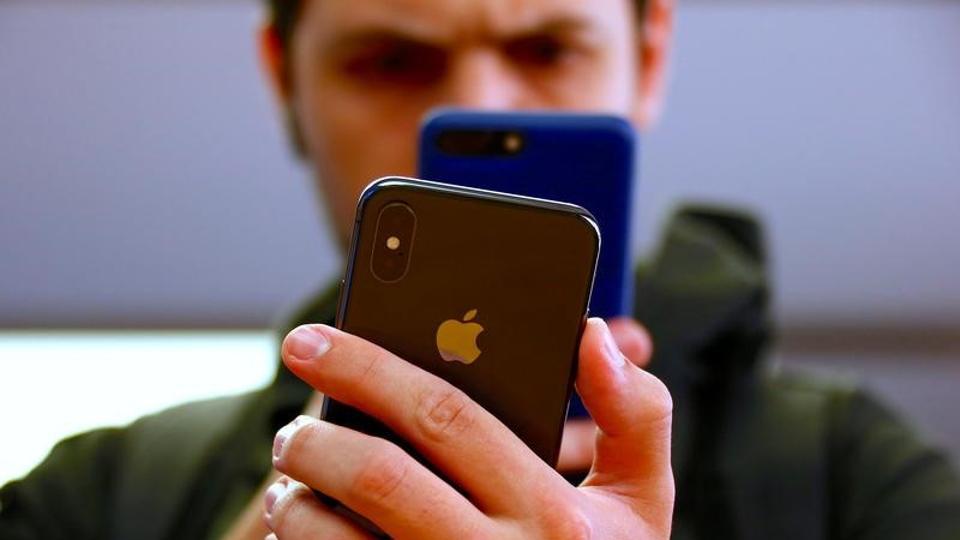 Love GIF? Try these free applications on your phone.
GIFs make for the funnies and interactive modes of communication in the millennial world. GIFs are now integrated on frequently used messaging apps and keyboards. It's quite easy to search for GIFs and share them online. However, these in-built features do not let you create Gifs.
If you're looking for GIF making apps, then take a look at these. These apps are available for both iOS and Android devices.
Giphy Cam
Giphy Cam comes from the biggest GIF search engine online, GIPHY. This app is available for both iOS and Android platforms. Giphy Cam lets you take videos in looping mode or a continuous one for a long Gif. Giphy Cam comes with loads of stickers and filters to choose from.
These effects are also very millennial-approved and blend well with what's trending on the internet. In addition to filters and stickers, you can choose among clay faces, accessories, hands, magic wand and overlays. Giphy Cam will surely keep you busy scrolling through multiple editing tools and items.