Type less, talk more: Tech firms want you to speak to your device
Voice is becoming a key mode of communication for smart devices. Be it smart digital assistants or smart speakers, here's how voice is the next big thing in tech, and where India stands in the change.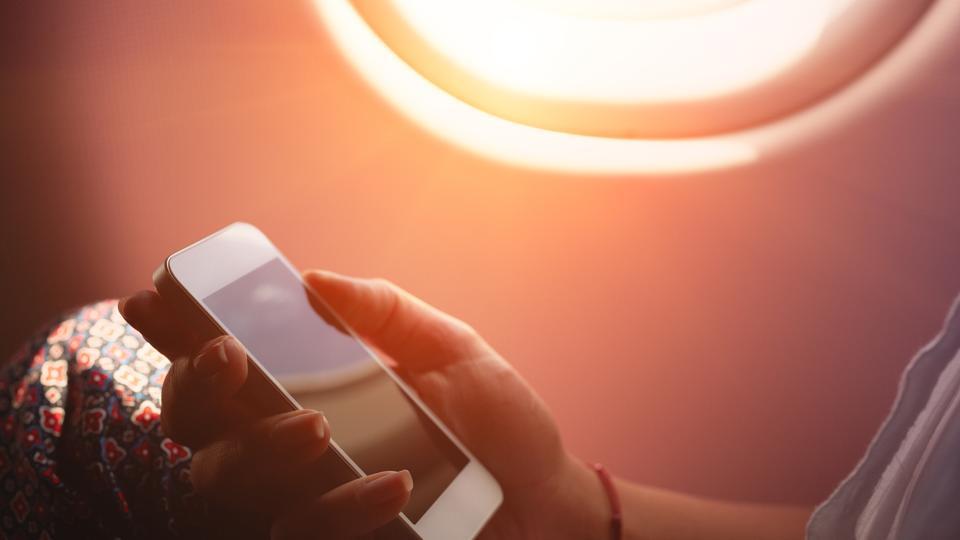 Is voice the next browser? Even though we have grown accustomed to type and tap, we are gradually shifting to a new trend wherein we use our voice to interact with personal gadgets. The concept of talking to your phone is certainly not new. But this time around it's not a fictional Tony Stark talking to Jarvis, but real us talking to Alexa, Cortana, Siri, Google Assistant and other digital assistants.
Over the last couple of years, a range of smart home speakers have swayed the market across the world, kick starting a trend of a personalised AI that delivers the latest news, cricket scores, food recipe, and even play a song of your choice. These smart speakers can connect to other smart home appliances, like smart bulbs, allowing you to control the light of your house through voice commands.
Be it Google Home speaker, Amazon's Alexa Echo speaker or Apple's Siri HomePod, the common key to access these devices is the "voice".
Voice: New Age Computing
Google at its I/O conference noted the major technology shifts that have come after 10 years. For instance, 1977 was about the mainframe connectivity, 1987 saw the desktop revolution. Similarly, internet changed the way we communicated in 1997. Mobile took the world by storm in 2007 while Assistants became a force in 2017.
One of the factors behind technology firms putting their weight on voice as a key communication medium is its simplicity. The process of just talking to your phone or app to perform a function is highly convenient over typing or taking multiple steps to hit the execute button. For instance, you can ask a Samsung Galaxy S9 with Bixby enabled to take a selfie, rather taking a two or three step process to get the same task done.
But the convenience is just one aspect of voice.
Think of the "next billion" who are still coming to the world of smartphones and internet. For a population that is relatively not so tech-savvy and yet eager to explore the internet, voice is the best tool. And unsurprisingly, Google is offering a customised version of Google Assistant on a low-end smart feature phone, JioPhone. The company is also making its Assistant compatible with smartphones running on older iterations of Android. Amazon on the other hand has continued to optimise its Alexa for the Indian accent and Indian content. ALSO READ: Reliance JioPhone propels Google Assistant usage in India
"Given how nascent the Indian market is, both will have enough opportunity to capture different parts of the market. Google Assistant understands Indian accented English, responds in Indian contexts, and will later in 2018 understand Hindi. Amazon's Alexa understands Indian accented English, as well as some Hindi and Punjabi words. Google functionality melds with Android smartphone users, which is a selling point. However, Amazon's hardware capabilities, and with some additional features like Prime Video, TV etc., it can create an edge in the novelty segment," says Aryaman Tandon of Praxis Global Alliance, a management consulting firm.
"Google played the viral video of a Italian granny saying 'ok gogooo' to emphasise how important it is to build for diverse set of users. Jio phones in India already have Google Assistant enabled. It's only a matter of time when Hinglish-speaking Indians adopt a voice-first way of interacting," says Sreeraman Thiagarajan, co-founder of Agrahyah Technologies, a software company that builds apps and services in Indian vernacular languages.
Voxweb, a Singapore-based social networking platform, is using voice as a key feature. The platform allows users to share photos with an audio caption instead of traditional text captions. Company CEO and founder Yash Mishra claims that the platform has more than 40 million voice-augmented photos created by its users.
"Just like any new medium (which was the case with touch devices also in 2008), use of voice to interact with application interfaces will have slow adoption to start with, but adoption will accelerate fast and will show a hockey-stick curve growth. Voice is where 'touch' was in 2008 for many applications. Indians on smartphones, even in rural areas, are very good adopters of this new phenomena, and in applications where voice commands are composed of few simple words, a vast majority of Indian smart-phone owners are actually quite good," he said.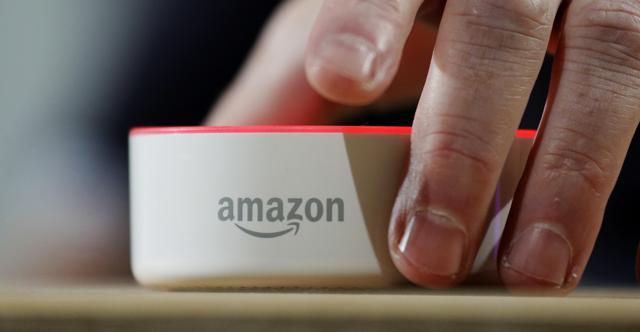 Idea vs Reality
Just like most of the new technologies, the execution and adoption play a big role in success. For voice, we often wonder if people are even using it.
Fortunately, Google has some statistics to share. Its Google Assistant has more than 500 million active users globally. And in the context of India, Google Assistant usage has grown three-fold since the start of this year, said the company at its recent I/O 2018 developer conference.
Earlier, Google revealed its AI-based Assistant can now connect with over 5,000 devices for your home which is an increase from 1,500 this January.
Last December, Google disclosed that 28% of search queries in India are made via voice. It also said that Hindi voice search queries have grown at a rate of 400% year-on-year.
According to a separate estimate by Statista, 39% of the Indian population will have a digital voice assistant by end of this year.
The India Challenge
India has continued to be a priority market for the likes of Google, Amazon and Facebook. And over the years, we have seen these tech firms customising their services and products according to the preferences for the local users. Voice is no exception. While India presents a big opportunity to these tech firms, there are plenty of challenges these companies face.
"In India, these devices [smart home speakers] came only recently. So, many still see them as a novelty and would consider buying them but not feel a 'need' to do so," notes Aryaman Tandon.
"Of course, those with more disposable income would not mind buying for the novelty. The total market size as of Feb 2018 was less than 1 million annual volume in India, but as Google Home has been released, that is growing. Still, it's clearly significantly less than other categories," he added.
Experts believe the biggest boost to voice-focused services will come after support for Indian vernacular languages.
"Voice-based services are primarily based in English right now in India, with support for Hinglish. For a diverse country like India with varying gradients of dialect, lack of availability of multiple language selection is a challenge. But then, that's also an opportunity for both tech companies and brands to build for India, and attract the next wave of 500 million plus first-time internet users to start using voice as their primary UI. Think how digital natives never bother using landline phones or faxes anymore. The same can happen for those who started come online in a voice first world," said Sreeraman Thiagarajan. ALSO READ: Google Assistant is now available in Hindi language: Here's how it works
Follow HT Tech for the latest tech news and reviews , also keep up with us on Twitter, Facebook, and Instagram. For our latest videos, subscribe to our YouTube channel.
First Published Date:
12 May, 02:13 PM IST
71589384484379
NEXT ARTICLE BEGINS