Upcoming WhatsApp feature on Android will make your chats look very much different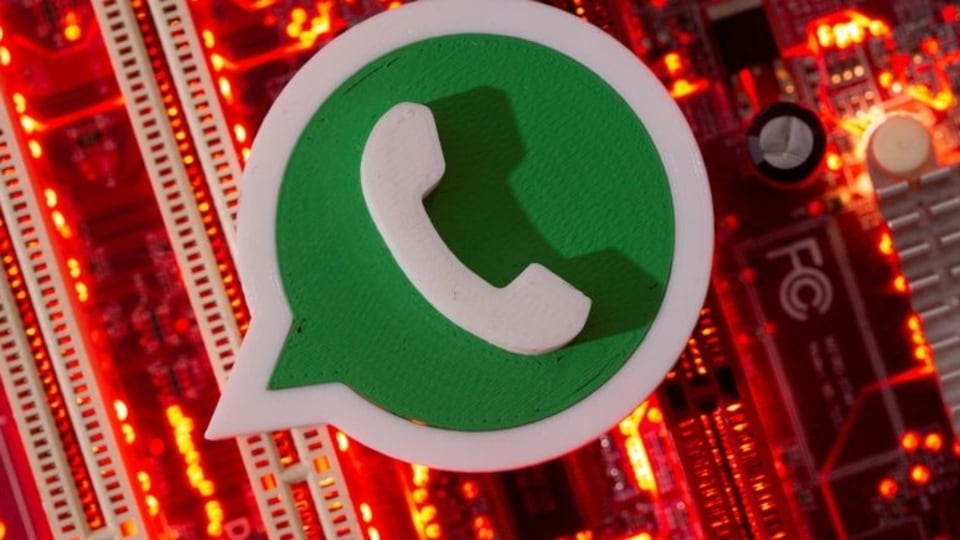 Yet another WhatsApp feature may be in the offing and when this update is rolled out, it will make your chats look very much different.
WhatsApp is arguably one of the most popular messaging apps in the world. One of the best, and perhaps even admirable, things about this messaging app is its ever-evolving nature. That means WhatsApp news updates have been flying in 2021. It's true that all apps evolve over time but WhatsApp's attention to detail is slightly different from what we see on other platforms. In line with this thought process, a new WhatsApp feature has been rolled out on its Android beta app that will make users' chats look much 'prettier.
According to a report by WABetaInfo, the blog that tracks developments in WhatsApp, the latest update that has been rolled out on its Android beta app is called 'chat bubbles'. The update makes chat bubbles rounder. This user experience is similar to what we see in WhatsApp's iOS-based app. If you are using the beta version of WhatsApp's Android-based app, you can get this feature by downloading WhatsApp beta for Android version 2.21.13.2 on your smartphone.
It is worth mentioning that WhatsApp's chat bubbles feature comes just days after the company rolled out a minor update to its Android beta app that makes the overall user interface of the app look different and quite cleaner. WhatsApp has removed a feature called line separators from the interface of its Android-based app. Now, line separators are essentially the lines that appear in between two chats. They help in separating one chat from another. Now, the blog site says that WhatsApp has removed all line separators between the chat cells in its Android app. This update is available with the latest beta versions of WhatsApp's Android-based app.
Separately, WhatsApp is also rolling out a new feature on its iOS-based app. This new feature is called New Archive. When enabled, this feature will keep all of users' archived chats archived. That remains true even when they receive a notification in them. This in turn will reduce chat interruptions. WhatsApp has been working on this feature for quite some time now. Over time, it has appeared as vacation mode, read later feature, and ignore archived chats among other things.
WhatsApp has already released this feature on WhatsApp beta for Android. And now, it is bringing the same to its iOS-based app. WABetaInfo says that when users enable "Keep chats archived" in the settings, all the archived chats will remain archived even if users get a message in one of the archived chats. Earlier, WhatsApp used to unarchive an archived chat when a message was received. Additionally, users will be able to manage multiple archived chats at once using an edit button.