What makes this year's Big Billion Days sale different? In conversation with Flipkart's Aditya Soni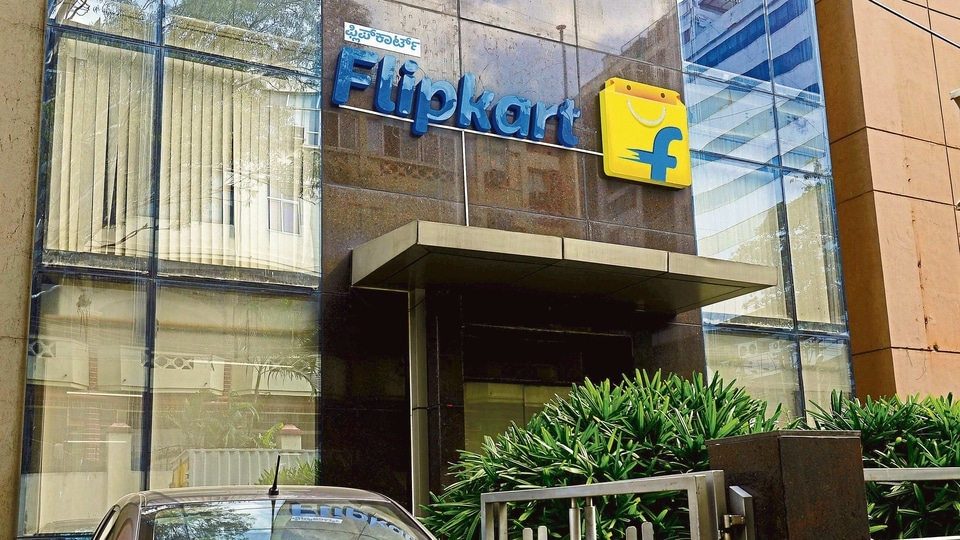 Did you know Flipkart starts preparing for the next year's BBD sale right after the current one concludes? We talk to Flipkart's Aditya Soni to break down the preparations for this year's Big Billion Days sale.
It is time to shop. As the festive season approaches, many of us will inevitably find ourselves scrolling through the e-commerce platforms to buy something new, which we may need or not need. What further triggers our shopping impulses is the annual online sales held by the likes of Flipkart and Amazon. The Cyber Monday-esque sale sees record transactions with each year's figures dwarfing the previous one.
Flipkart, which hosts The Big Billion Days annually, is gearing up for this year's mega online sale from October 16. This year, however, is going to be different in more than one way. The elephant in the room is the Covid-19 crisis that has disrupted our daily lives and most important economically. For the e-commerce company, it is either going to be a surge built upon a pent-up demand that has been in making for months. Or, in the worst-case scenario, a possible reluctance from consumers to commit to big investments – a common trend that has been witnessed in other spaces. Even as the country has unlocked to a larger extent, The Big Billion Days sale and other similar ones will be a good indicator of what is on consumers' mind.
From the trends thus far, consumers' buying pattern has changed significantly. For instance, PCs are back in the limelight. Just on Flipkart, laptops saw a 2.3x increase in overall laptop searches earlier this year. In the smartphone space, consumers were more inclined towards budget sub- ₹10,000 handsets, posting a 60% surge in product searches.
Aditya Soni, Senior Director - Mobiles at Flipkart, revealed that the change in consumers' buying behaviour had indicated that this year's Big Billion Days sale will be quite different from the previous ones. He added that the platform is already witnessing a significant traffic movement coming up.
"This pandemic provided us with an opportunity of taking a quick step back and see if we had an opportunity of creating products that the customer wanted. It might not have been into the plans of the brands, that we work with that. So, we created a huge survey of around two lakh customers and two lakh Plus customers in the months of April, May. We got great insights from there. And we started working on those insights in terms of what products will we start rolling out," he said in an interview with Hindustan Times.
ALSO READ: Exclusive: Demand for budget phones grows in India, reveals Flipkart data
Soni shared an interesting trend – consumers started to look for affordable phones that offered larger screens as well as a bigger battery, mainly for their children's online classes. He pointed out that such requisite was earlier confined to the premium segment. Now, you can easily get a phone with screen sizes hovering between 6-7-inches and battery up to 5,000mAh in the budget segment.
This year, Flipkart will offer a new catalogue of phones – BBD special phones – which will go exclusively on sale during the event. To make shopping, especially payments, easier, Flipkart is betting on its new programmes. The first is Flipkart Smart Upgrade wherein consumers can buy a phone at 70% of the official price. After one year, the customer has the option to either exchange the old phone for a new one on Flipkart or pay the remaining amount and keep using the phone. Another scheme is fintech-based which brings in more flexible credit solutions. Flipkart has also partnered with Paytm for easier online payments.
"We've seen different pockets have generated different needs. Tier two cities and beyond are huge contributors to our growth. There, the demand for phones in sub-Rs15,000 segment has been massive. So, we have seen massive searches and very, very strong conversion. Our traffic has increased significantly our conversion has been at best in the last 24 months," Soni added.
As mentioned above, Flipkart's BBD report cards give a good idea about what consumers are looking for. In the smartphone space, selfie phones or phones with higher quality front-facing cameras were a thing very recently. The trend shifted from higher camera megapixels, processors, design, and so on.
Soni predicted that factors such as screen size, battery, RAM, and ROM will play a pivotal role in the sub- ₹10,000 phones.
"I think the processor plays a weaker role. The camera is also important, but consumers are happy with let us say a 13-megapixel or 16-megapixel camera. But at the end of the day, they want a strong battery, a stable processor, and a great screen," he said.
Soni pointed out that the trend in the sub- ₹20,000 segment is also witnessing a shift. Even as camera and processor continue to be important, consumers' expectations from the camera are shifting from megapixels to camera performance. People are also taking into account the software updates. The third, which Soni described as "very, very big and new entry", is the charging.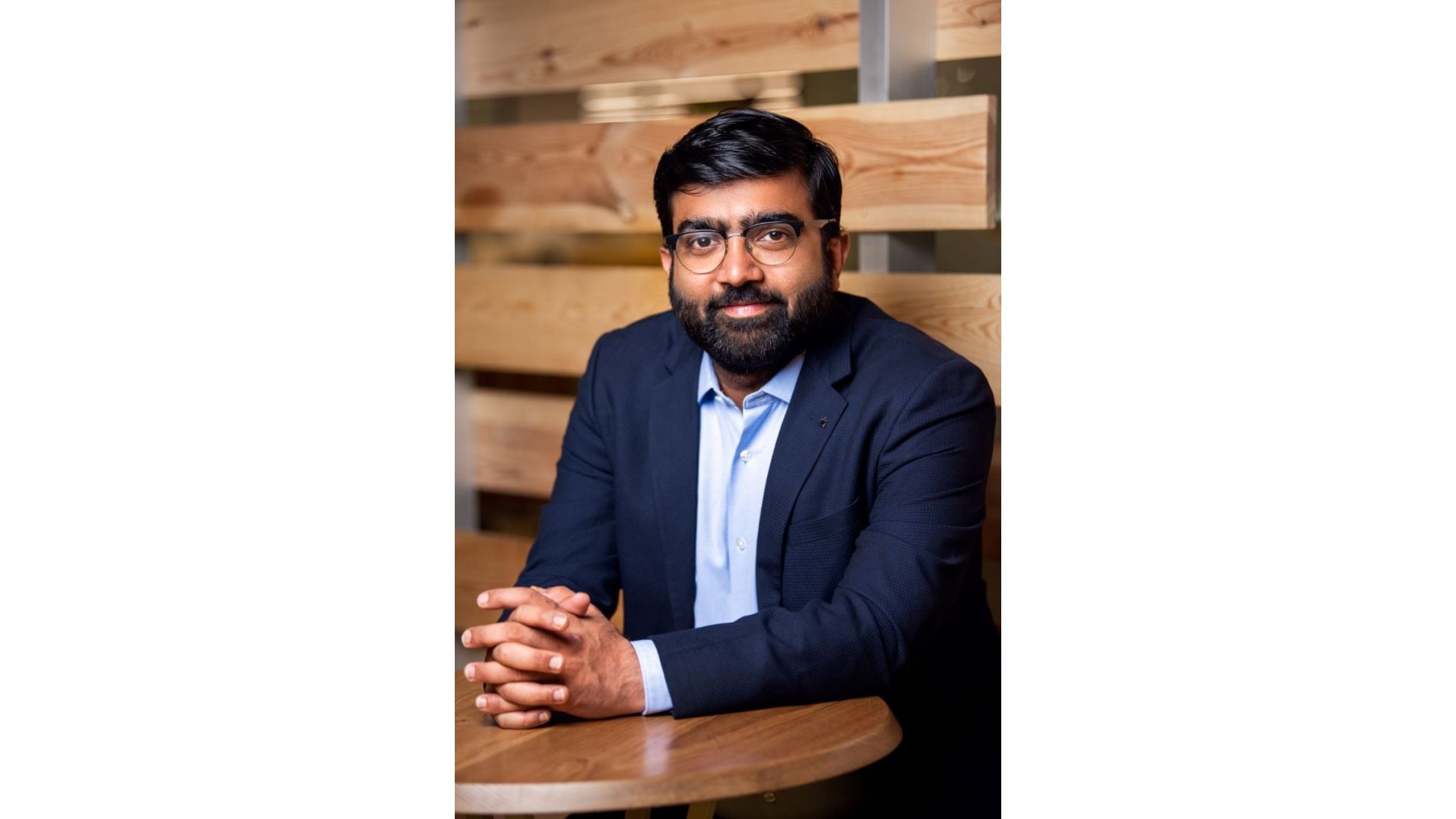 "You are basically using the phone every day, almost every minute of the day. So, you would want your phone to get fast-charged. So, we are seeing clear and strong feedback from customers. If you give them ₹20,000 phone with a 10W charger, they will not buy. Consumers are clear about it. Interestingly enough, this trend was not there last year," he added.
According to Soni, elements such as AMOLED screens are becoming bare minimum for ₹20,000- ₹30,000 smartphones. Consumers even consider RAM's LPDDR4 or LPDDR5 technology in this and above price range.
While smartphones have been the champion product category for Flipkart, the e-commerce company is now looking to further amplify by bringing millions of feature phones to smartphones – an effort that has been attempted by several smartphone makers in the past.
Smartphones, in general, have grown but there are still millions of people using feature phones. This is despite the improvement in coverage of the 4G network and reduction in the data prices. The last formula that actually succeeded in this direction was Reliance JioPhone, which sort of brought smart features to a feature phone format and bundled it with easy payment plans.
Without divulging specifics of the plan, Soni explained, "We are taking a first big move in terms of making really affordable smartphones and coupling them with our credit solutions. We are really hopeful that we are able to start this journey which this country actually needs of migrating customers from feature phone to smartphone. We are taking a small step this in this Big Billion Days, but it will be a big, big strategy for us going into the next year."