WhatsApp down AGAIN; users take to Twitter to taunt Facebook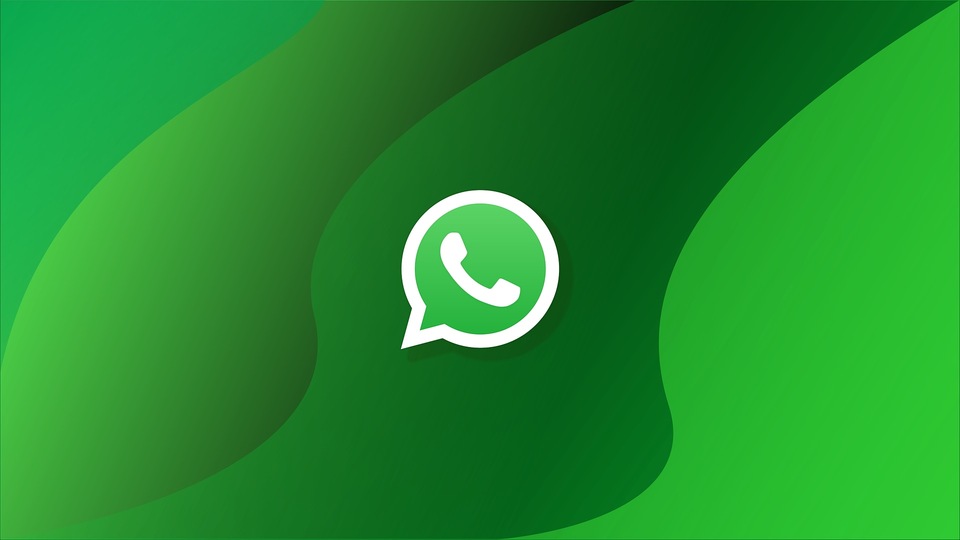 WhatsApp down for second time in a week! Shocking, but true, that is exactly what happened yesterday night and Twitter users had a great time taunting Facebook over it.
Facebook owned apps and services, which includes WhatsApp, Facebook, Instagram and Messenger, recently faced a massive outage that prevented nearly 3.5 billion users from accessing its services. Today, less than a week later, Facebook's bouquet of apps, including WhatsApp, suffered another major outage. According to a report by DownDetector, all of Facebook's services started facing another outage starting 11AM PT or 11:30PM IST on Friday, October 8. Downdetector also showed almost 11 WhatsApp down reports at around 11:40PM on October 8, which peaked at 120 reports at 12:25AM and it reached around 12 reports at around 11:25AM on October 9. The glitch was later fixed and WhatsApp is back online now.
With WhatsApp down, users quickly rushed to Twitter to air their frustration. "#instagramisdown #Instagram #WhatsAppDown #facebookdown @twitter remains undefeated again," Twitter user Mukesh Meena wrote in a post.
"WhatsApp went down last night and has not woken up! Stay with the blue bird," joked another Twitter user Arthur Mbugwa.
"Too much infrastructure for facebook servers to be down globally again. Nothing better than some market manipulation right," wrote another Twitter user.
Facebook too acknowledged the issue from its Twitter page. The social media giant said that it was trying hard to fix the WhatsApp crash issue. "We're so sorry if you weren't able to access our products during the last couple of hours. We know how much you depend on us to communicate with one another. We fixed the issue — thanks again for your patience this week, Facebook wrote in one tweet.
"We're aware that some people are having trouble accessing our apps and products. We're working to get things back to normal as quickly as possible and we apologize for any inconvenience," the company wrote in a subsequent tweet.
The first time this happened earlier this week, Facebook had blamed a 'faulty configuration change' for the massive global outage. "Our engineering teams have learned that configuration changes on the backbone routers that coordinate network traffic between our data centers caused issues that interrupted this communication. This disruption to network traffic had a cascading effect on the way our data centers communicate, bringing our services to a halt," the company had said at the time. What the reason was for yesterday nights WhatsApp and more outages is not known yet.