WhatsApp this week: New features, global ad campaign on the menu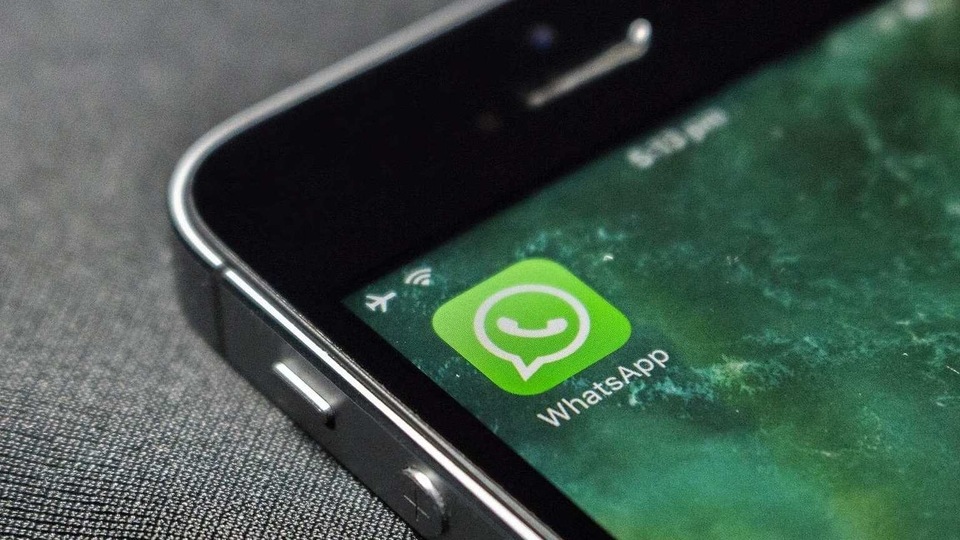 WhatsApp also kicked out its first global ad campaign, It's Between You', this week.
WhatsApp has been working on adding a number of features to its platform. In the past week, we saw the company adding a bunch of new features, such as animated stickers, QR code and group call improvements to its Android and iOS-based apps.In addition to this, the Facebook-owned messaging app also expanded the support for its dark mode feature to WhatsApp Web.
Apart from feature improvements, the company also kicked off its first ever global brand campaign.
Here's everything that happened in the world of Whatsapp last week:
Animated Stickers
WhatsApp started rolling out Animated Stickers to its Android and iOS based apps. The new animated sticker packs include Rilakkuma and Playful Piyomaru.
Dark Mode on WhatsApp Web
WhatsApp also rolled out dark mode support on WhatsApp Web. The company's web-based platform now offers two theme options -- light and dark -- to its users. Here's how you can enable dark mode in WhatsApp Web.
QR Code
The messaging app also rolled out support for QR codes to its Android and iOS based apps. This feature allows users to add new contacts simply by scanning their QR codes.
Group call improvements
WhatsApp has made some minor tweaks to its group call feature. Users can now press and hold a participant's video to view it in full screen.
WhatsApp on KaiOS
WhatsApp has rolled out support for Status feature on devices, including JioPhone, running KaiOS.
WhatsApp global brand campaign
WhatsApp kicked off its "It's Between You" campaign in India. The company collaborated with Gauri Shinde to launch two 60-seconds long ads in the country.
WhatsApp Pay in Brazil
Brazil's central bank chief has said that WhatsApp would be allowed to launch its payments service in the country after it proves that it operates safely in terms of data protection in a competitive market.