WhatsApp makes it easier to add contacts with QR codes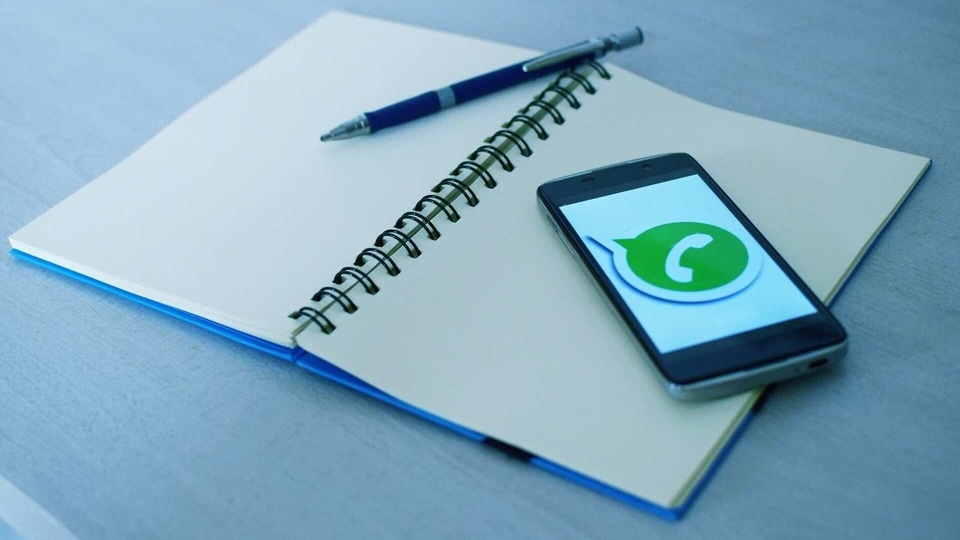 WhatsApp has started rolling out support for QR codes which makes it very easy to add contacts.
WhatsApp last week announced new features like dark mode expansion, 'Status' support on KaiOS and more. WhatsApp is also adding QR code support which makes it really easy to add contacts without having to take down numbers.
QR codes on WhatsApp were being tested for months now. Some WhatsApp beta users even had the feature since last year. Every WhatsApp user will have a unique QR code that they can share for it to be scanned by others.
How it works
QR codes on WhatsApp are displayed next to the user's profile. You can find it in the settings menu just next to your profile name and picture. Tap on the QR code icon and it will open up a new tab. Here, you'll find your QR code which you can share with others via different platforms.
You'll find the scan code option just next to it as well. Tap on that and use your phone's camera to scan someone's QR code. You can directly use your phone's camera to scan QR codes as well. Once you scan it, that person will be automatically added to your contacts.
If you want to add someone on WhatsApp this works as a pretty easy way. You don't need to jot down someone's number and manually save it on your phone.
WhatsApp has already announced this feature last week but it is yet to roll out for all users. QR codes will be available to all WhatsApp users in the coming weeks.