WhatsApp payment feature: These 2 instant messaging apps that let you send, receive money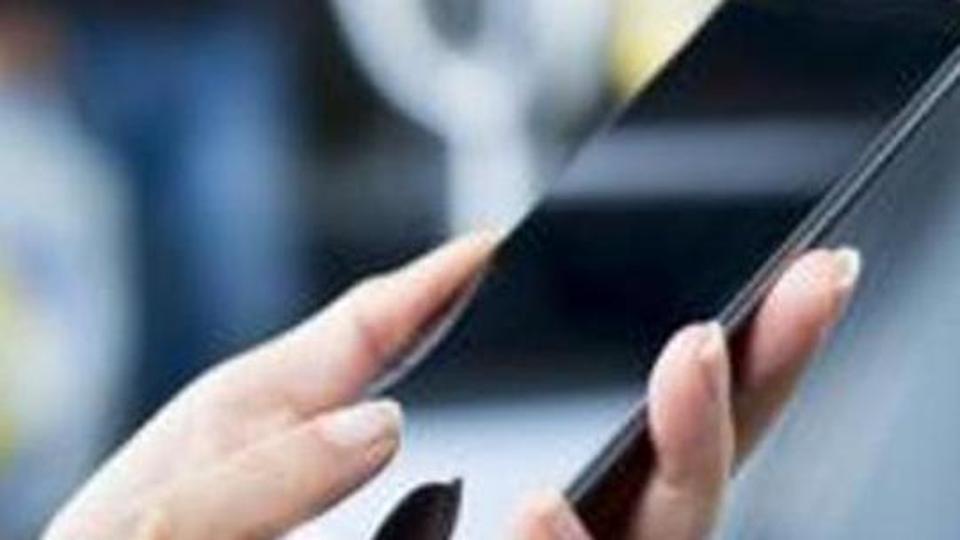 Truecaller and Hike apps integrated UPI payment service last year.
WhatsApp is close to rolling out its UPI-based payment service on the messaging app. The feature is currently being tested and is visible to select users on WhatsApp beta for Android and iOS. While there are dedicated apps for UPI payment services, this feature is getting popular on other apps as well.
What is UPI?
Unified Payments Interface (UPI) is an instant payment method developed by National Payments Corporation of India (NPCI). UPI enables transfer of funds under one umbrella by linking different bank accounts. It offers a seamless real-time payment of money from one bank to another.
UPI is different from mobile wallets as one need not store money first to their account. It will directly transfer money from the linked bank account. Apps like Paytm, Flipkart, and Uber also offer payments based on UPI.
However, there are two more popular apps which have UPI-based payment method available. These include Truecaller and Hike. Both the apps are available on Android and iOS platforms.
Truecaller
Truecaller, as you all know is a phone number identifying app. Over the past year, Truecaller has been introducing new features expanding the possibilities of the app. Truecaller can replace your dialer, contacts and messaging inbox with its own that are in-built.
Announced last year in March, Truecaller enabled UPI payment method in partnership with ICICI Bank. You will find this 'Payments' feature under the menu section located on the top left corner of the app. Truecaller gives users three ways to use UPI payment service. These include sending money, scanning and paying, and recharging mobile bills.
You will first need to create a UPI ID to use this service by providing your phone number. If your bank has UPI enabled, then it will automatically detect your bank account linked with the registered phone number. After verifying your phone number, you will be able to use the service. Note that the recipient will also need to have UPI enabled on their bank account to receive the money sent.
Hike
Indian-bred messaging app Hike joined in soon and integrated UPI on its app in June 2017. Unlike Truecaller, UPI on Hike isn't a standalone service. It is in fact part of Hike wallet which works the same way as Paytm. You can add balance to your Hike wallet and use it for transactions. Same way, Hike also allows users to use UPI as one of the payment methods. Hike's UPI is powered by BHIM app and YES Bank.
Hike Wallet is located under your profile on the app. Here, you can simply tap on 'Add Money', 'Request Money' or BHIM UPI to transact using your UPI ID. As explained above, you will first need to create your UPI ID by providing the phone number linked to your UPI-enabled bank account.
Honourable mention: Paytm Inbox
While Paytm is primarily a mobile wallet app, it does let you message with your friends and families. Called Paytm Inbox, this service is integrated in the main app. ALSO READ: Paytm takes on WhatsApp, launches 'Inbox', in-app messaging feature