WhatsApp this week: Last seen and privacy settings glitch, Pay update, and more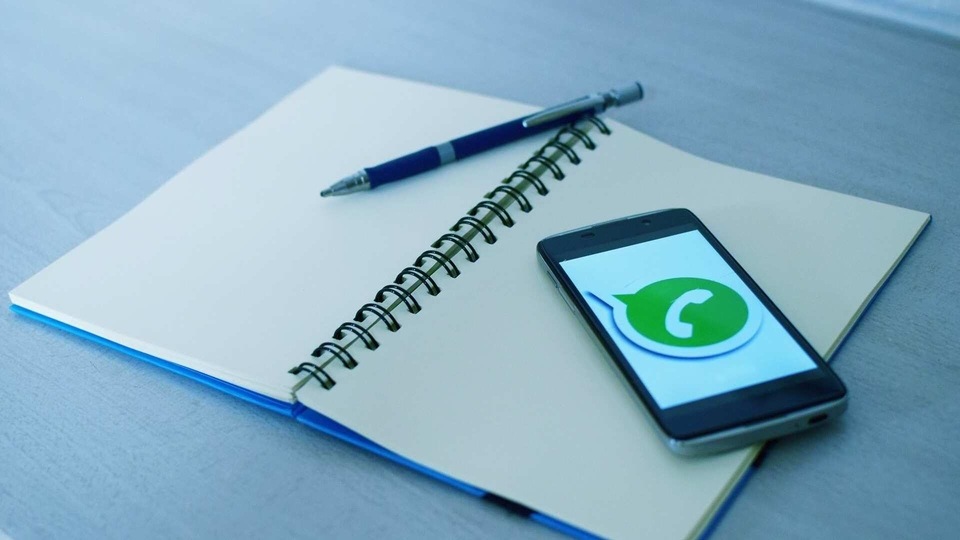 Here are top new WhatsApp updates you may missed this week.
What a week WhatsApp had! The instant messaging application suffered a rare outage that affected "last seen" and "privacy settings" features. In another development, WhatsApp showed its readiness to launch payment service in India. Here is everything you may have missed about WhatsApp this week.
Rare outage
On late Friday, many WhatsApp users reported facing issues with the "last seen" feature on the app. Users also complained that they were unable to make changes to privacy settings.
Because of the glitch, 'Who can see' your 'Last seen' status had been changed to 'Nobody' for the affected users. If users tried to manually change it, the privacy settings showed an error. Soon, users took to social networking platforms to report the problem. The outage lasted for some hours as the app was back to normal on early Saturday.
Such glitches are very much common for internet services. WhatsApp users have faced bigger outages in the past. Unlike the app going down completely, the new glitch affected privacy features – which was a first for WhatsApp.
WhatsApp Pay
WhatsApp's long-awaited payment service 'WhatsApp Pay' has remained in the beta phase since February 2018. After the launch, WhatsApp Pay has faced many compliance issues. The company recently told the Supreme Court of India that WhatsApp Pay was fully compliant for Reserve Bank of India (RBI) guidelines.
WhatsApp, in the meanwhile, has rolled out WhatsApp Pay in Brazil. "We're making sending and receiving money as easy as sharing photos. We're also enabling small businesses to make sales right within WhatsApp," Facebook CEO Mark Zuckerberg wrote in a post.
Voice message
WhatsApp was slightly late to offer voice messaging features. Since its debut, the layout has not changed much. WABetainfo published a concept image which imagines a voice message head. This is said to help WhatsApp users to continue browsing the app as the audio plays in the background.
WhatsApp Web
WhatsApp is testing Dark Theme for desktop users. According to one of the recent beta updates, WhatsApp Web will be getting a different Dark Theme using alternative dark colours.
Dark Mode fix
WhatsApp is reportedly working on an update to fix Dark Mode on Android. The newer colour scheme is said to be better compatible with lower quality displays on Android phones. The update may feature a bubble colour for the dark mode.