WhatsApp status update: Android user? Big change coming! Your chat backups will never be the same soon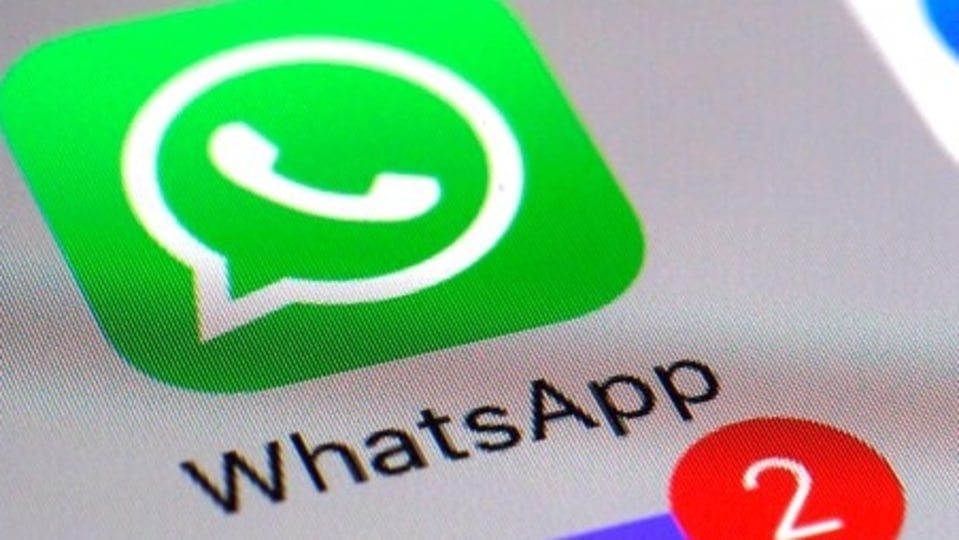 WhatsApp status update: Surprise! Your WhatsApp experience may change as the app is working on an update that will stop this chat backup feature. See how it will impact you. Google Drive will not help either, according to WABetaInfo.
WhatsApp status update: Here is something that should really make you worry if you are an Android smartphone packing person. WhatsApp will stop backing up your status updates on Android. The current belief was that WhatsApp conversations are ever-lasting and liable to stay that way. Whether you wipe your phone data clean or change your smartphone (unless of course, you switch from Android to iOS or vice versa) you can never truly lose your chats - ever. The reason for this is a WhatsApp feature called chat backup, which essentially saves all your data, including your chats, shared media, and even your status updates on Google Cloud, if you are using an Android phone, or iCloud, if you are an iPhone user. Now, word is out that work is going on the Android-based app and that it will stop saving WhatsApp status updates in chat backups!
WABetaInfo reports that WhatsApp will stop backing up status updates in a bid to save space while backing up users' chat history. Now, Google does provide unlimited storage space on Google Drive while backing up WhatsApp chat history and so, storage space shouldn't be an issue at all. Right? Wrong! That is also about to change and your WhatsApp status updates are set to take a hit.
The blog site says that WhatsApp is actually planning to change the location where chat history is saved! As of now, WhatsApp chat backups are saved in Google Drive. Now, word is that the company is planning to roll out a change that will ensure that WhatsApp chat backups are also saved locally on users' smartphones. Yes, your smartphone!
ALSO READ: WhatsApp tips and tricks: How to schedule messages
The blog site notes that sometimes people upload a bunch of videos as status updates, which in turn contributes to increasing the size of WhatsApp backups. And so, removing the status updates from the purview of WhatsApp backups will help in saving a lot of on-device storage space.
Furthermore, WhatsApp status updates, it is argued, disappear within 24 hours and so, it makes little sense to include them in WhatsApp backups.
Notably, WhatsApp already excludes status updates from WhatsApp backups while saving them on iCloud. Now, it is planning to bring similar functionality to Android as well. This feature is still in a developmental phase and it should be available to WhatsApp's Android beta testers in a future update that may be coming soon.