WhatsApp this week: It's all about celebrations and scams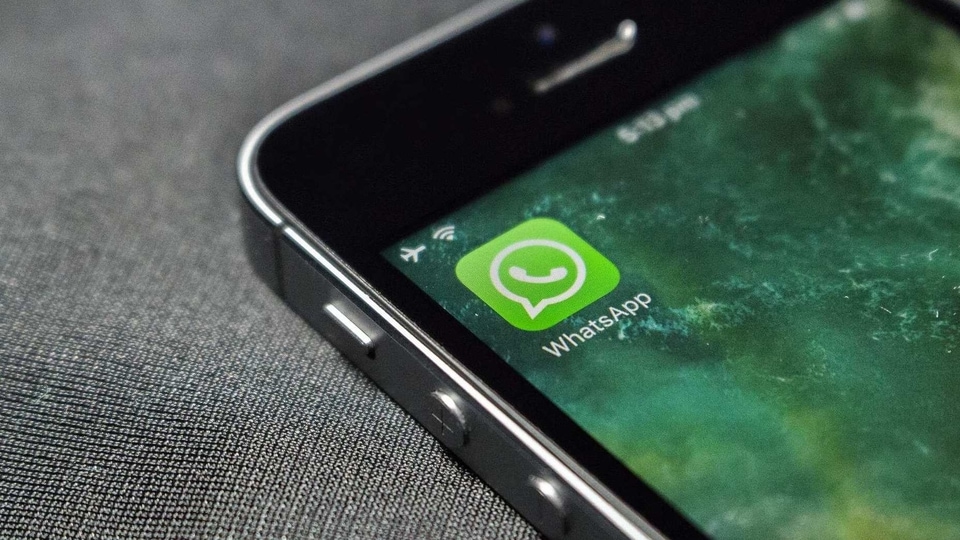 From a 50% increase in WhatsApp calling to a scam informing users that they have been hacked, here's what you missed in WhatsApp this week…
WhatsApp is one of the most popular messaging apps in the world. People use it not just to share messages with their friends and family but also to call and greet them on various occasions. This week we saw WhatsApp users from all across the globe setting a new record in terms of the calls made on the New Year's Eve. In addition to that, we also got to know about a new scam that is targeting WhatsApp users.
So, here's everything that created a buzz in WhatsApp-ville this week:
WhatsApp sets a new record
WhatsApp users made more than 1.4 billion voice and video calls on the messaging app on New Year's Eve. This is the highest number of calls ever made globally in a single day on WhatsApp. The company also said that WhatsApp calling saw an increase of over 50% on NYE compared to last year.
In addition to this, WhatsApp shared that 20 billion WhatsApp messages were shared on WhatsApp on New Year's Eve last year. Out of these, 12 billion messages were sent in India.
WhatsApp scam
WhatsApp, owing to its immense popularity is always a target of fraud and scams. This week, WABetaInfo detailed another scam that is targeting WhatsApp users. Scammers are sending messages to innocent WhatsApp users informing them that they have access to their phones and that they have been hacked.
The blog site cautions users against such scams. "Please don't panic. And if they ask for money, just ignore, report as spam and block!," the blog site wrote in a message.