WhatsApp this week: Scams and surveys
A new scam is targeting WhatsApp users. Check out details of the scam here.
31 May 2020, 12:59 PM IST
in news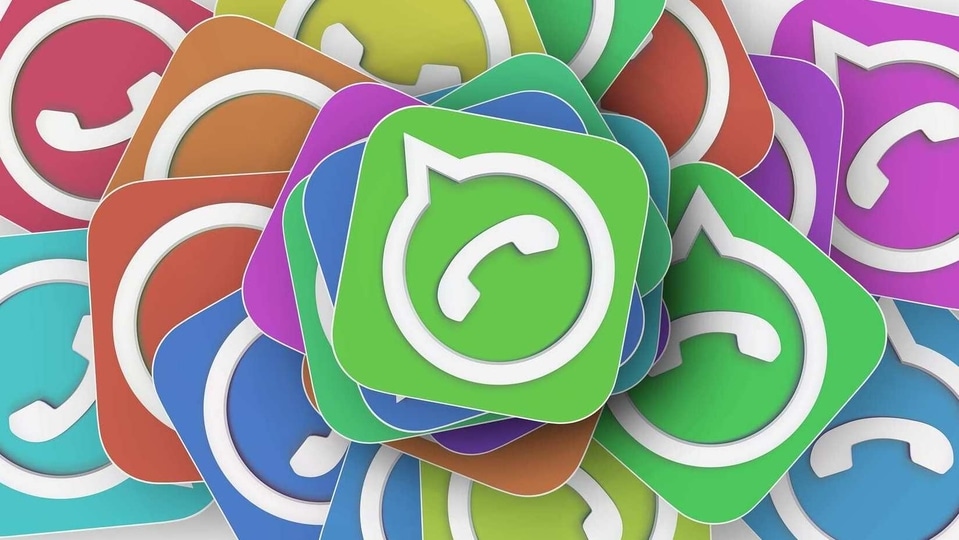 WhatsApp is a popular messaging app that is constantly adding new features to its arsenal. In the past couple of weeks we have seen the company working on introducing features such as Rooms, QR codes and 30-second long status. This week, we saw the app being in news for scams and surveys. Let's talk about them one by one:
WhatsApp Scam
Earlier this week, we saw hackers using a new trick for targeting WhatsApp users. The scam as per a series of tweets by WABetaInfo, the blog that tracks developments in WhatsApp, involves scammers disguising themselves as members from WhatsApp's technical team and asking victims for their six-digit verification codes. This effectively takes the control of a WhatsApp account away from the victim and enables the hackers to use it at their will.
What made the scam seem plausible was the fact that the scammers used WhatsApp's logo as their profile image, making the victims believe that the message was indeed coming from WhatsApp.
However, as the blog site noted, WhatsApp never makes announcements regarding its features and other updates via its social media handles and that it never asks users for their verification codes.
In case, you accidentally end up giving up control to your WhatsApp account, here's how you can get it back.
WhatsApp Survey
WhatsApp has over 2 billion monthly active users. Needless to say that it is incredibly popular among people. Now, a survey conducted by itel says that more women use WhatsApp on their smartphones compared to men.
The study called 'Trend Survey by itel - What India thinks about smartphones' shows that 43% women use WhatsApp on their smartphones as compared to 31% men. The figures are reversed in the case of Facebook with 27% women using Facebook on their smartphones compared to 34% men.