WhatsApp this week: WhatsApp Pay, disappearing messages and more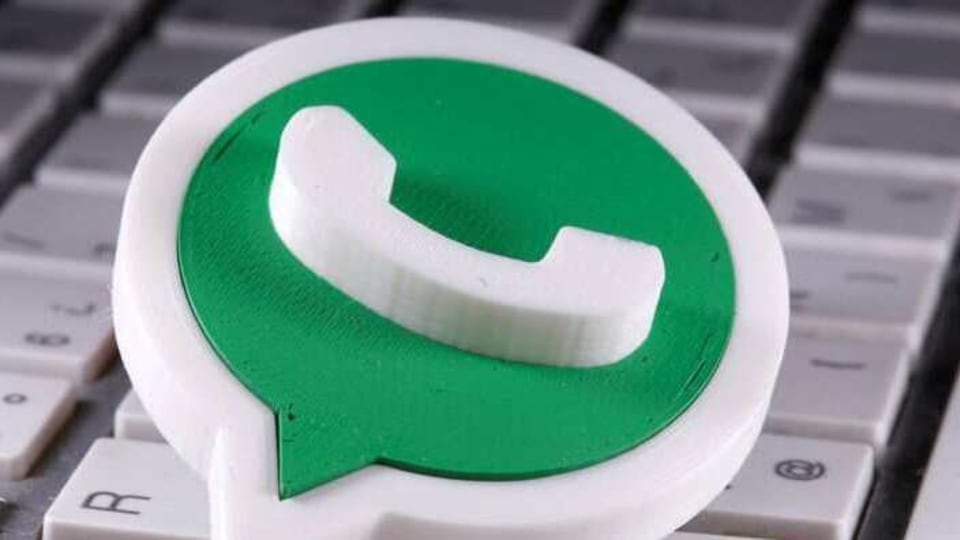 Apart from disappearing messages and WhatsApp Pay, WhatsApp has also started rolling out new storage management tools on its platform.
WhatsApp is arguably one of the most popular messaging apps in the world. What makes it popular among the masses is its everevolving set of features. In the past week, WhatsApp added a whole bunch of new features, which includes features such as disappearing messages and WhatsApp among others.
So, here are all the updates that were rolled out on WhatsApp this week:
WhatsApp Pay: NPCI, earlier this week, gave permission to WhatsApp to roll out its payment platform, that is, WhatsApp Pay to users in India in a graded manner. Soon after, the company announced that WhatsApp Pay will use UPI to provide the service in India.
Disappearing messages: WhatsApp, this week, also rolled out disappearing messages feature on its platform. Once enabled, this feature will let users send messages that disappear after seven days.
New storage management tools: WhatsApp also rolled out new storage management tools on its platform. These tools make it easier for users to identify the files that take up the most space, and sort them out files based on their size. The tool also includes an option to preview the selected files before deleting them.
WhatsApp to receive a copy of reported chats: As per a report by WABetaInfo, WhatsApp is working on a feature that will ensure that it gets a copy of a user's most recent chats when a user is reported. This feature is still in development and is being rolled out on WhatsApp beta for Android.