Xiaomi Redmi Note 4 'explodes in user's pocket', company launches probe
The person reportedly suffered serious injuries due to the explosion. Acknowledging the incident, Xiaomi said that customer safety is of utmost importance for it.
15 Aug 2017, 07:05 PM IST
in news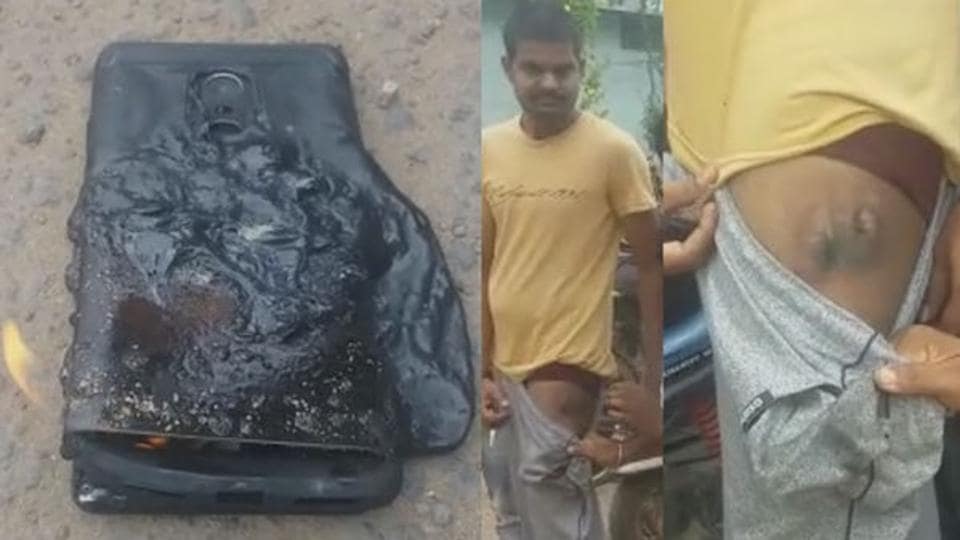 Xiaomi has launched an investigation after a Redmi Note 4 smartphone exploded in the pocket of a user in Ravulapalem in Andhra Pradesh's East Godavari district. The owner of the smartphone, Bhavana Suryakiran reportedly suffered serious injuries due to the explosion. The smartphone company said it has contacted Suryakiran and is investigating the matter.
"We take such matters seriously as customer safety is of utmost importance for Xiaomi. All of our devices go through stringent quality tests," a Xiaomi spokesperson said in a statement, adding that they have contacted the customer and are in the process of procuring the damaged product to investigate the matter.
Sakshi.com, a Telugu news website, reported that the explosion took place when Suryakiran was riding a bike. A fire that broke out after the explosion could not be doused despite pouring water on his pants.
Suryakiran reportedly bought the smartphone from Flipkart 20 days ago. He added that he will move the court against Xiaomi for selling a 'defective' unit and seeking compensation for injuries sustained.
The incident comes weeks after a video showing an alleged Redmi Note 4 exploding, went viral. The video, however, later turned out to be a fake.
The company said after investigation, it found that a Redmi Note 4 belonging to Bangalore-based Arjun had exploded and the damage was caused due to a faulty third-party charger used by the customer.
"In addition, there were signs of physical damage on the phone as well. We advise our customers to only use Xiaomi authorised chargers and accessories," the company had said.
Mobile phones exploding or catching fire is certainly not new. YouTube has a number of such videos. Just last year, Samsung faced a major crisis when it had to recall millions of Galaxy Note 7 units after multiple reports of the smartphone catching fire.
Several airlines and airport authorities banned the use of the phone while travelling. According to Samsung's probe, the Note 7 fires and explosions were caused due to faulty batteries.
Until a few years ago, mobile phone explosions were far more frequent. In December 2014, a 24-year-old youth in Rajasthan died after his mobile phone exploded while being charged.