You can now play WhatsApp voice messages at faster speeds: Here's how to have some fun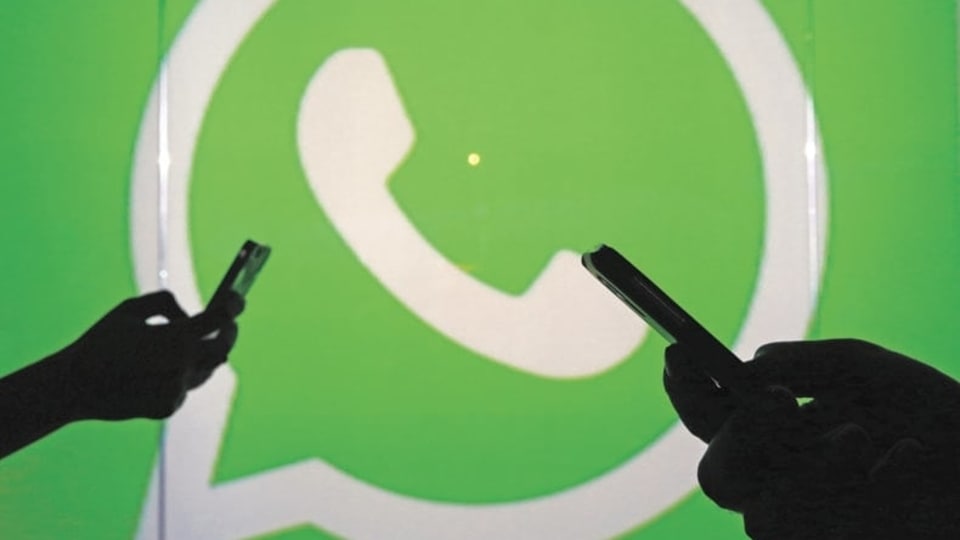 WhatsApp voice messages: Different playback speeds for voice messages has finally been rolled out. Users can now play voice messages at faster speeds of 1.5x and 2x.
WhatsApp has officially announced the launch of playback speeds for voice messages. This feature on WhatsApp voice messages has been available for public beta users, and it started rolling out to more users last month. It is now available for all users on WhatsApp. There are three playback speed options to choose from for voice messages.
WhatsApp announced the new feature on Twitter. Users can listen to WhatsApp voice messages at three different speeds including the normal speed, 1.5x speed, and 2x speed. WhatsApp voice messages will play at normal speed by default. This feature has been rolling out to users since last month, and it should be available to all by now. If you haven't received it you can update to the latest version of WhatsApp on the Google Play Store or App Store. It also works on WhatsApp Web and the desktop app.
The new WhatsApp playback speed icon will be visible in a voice message. You can tap the icon to change the playback speeds. So the first tap will be to increase the speed by 1.5x and the second one by 2x. There's no option for a slower playback speed for voice messages. The new WhatsApp feature is a tiny one but it can turn out to be a helpful one.
ALSO READ: New WhatsApp disappearing mode, view once features explained
WhatsApp is also working on more features that are confirmed to roll out soon. This includes one of the biggest features coming to WhatsApp this year and that's multi-device support. This feature will let you use your WhatsApp account on up to four devices without an active internet connection on the main device. Multi-device support is coming to public beta users within two months. WhatsApp is also planning to roll out disappearing mode that will activate disappearing messages in all your chats. Another feature is "view once" that will make photos and videos disappear after you've viewed them once.