You can now tip your favourite accounts on Twitter through 'Tip Jar'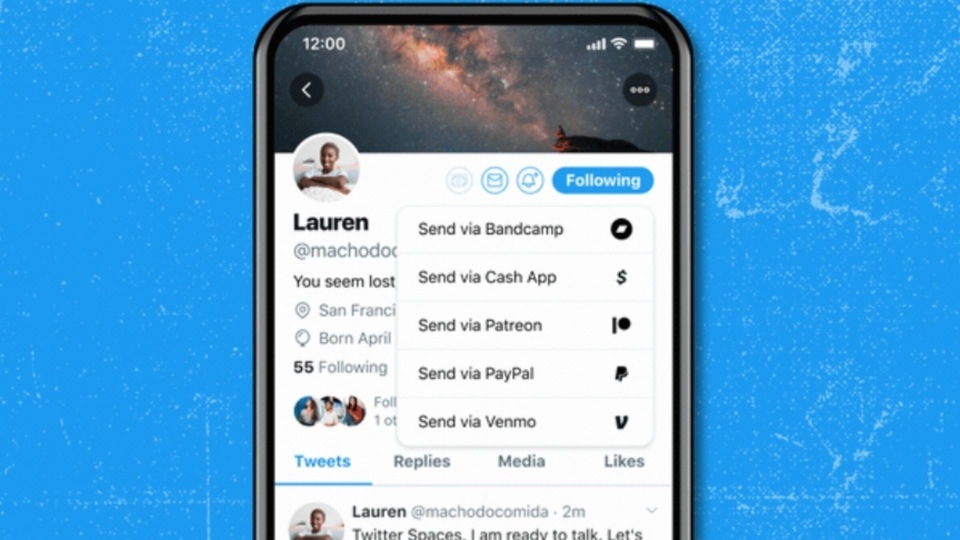 Tip Jar will be initially available to select groups of people including Bandcamp, Cash App, Patreon, PayPal and Venmo.
Twitter has introduced a new feature called 'Tip Jar' that will allow users to earn through tips sent by followers. Tip Jar will be available to select groups of users including creators, journalists, experts, and nonprofits. It will also be available to only those who use Twitter in English. Also, Twitter will not take any cut from the tips.
"Tip Jar is an easy way to support the incredible voices that make up the conversation on Twitter. This is a first step in our work to create new ways for people to receive and show support on Twitter – with money," Twitter said in a blog post.
Tip Jar is available on Android and iOS, and it will be visible through a Tip Jar icon next to the follow button on the profile. Interested users can tap on that icon and choose among the list of payment options to send a tip. Twitter currently offers Bandcamp, Cash App, Patreon, PayPal and Venmo as the payment options. Once you select any of these options, you will be redirected to the app's page to complete your payment.
ALSO READ: Twitter's reply prompts for offensive tweets improved to detect friendly banter
Twitter users who want to enable Tip Jar can do so from their 'Edit Profile' section. Here, select Tip Jar and turn it on. Then add your payment details so you can receive the tips. On Android, Twitter users will be able to enable Tip Jar on Spaces as well. Twitter plans on allowing more users to enable Tip Jar on their profiles. It will also add more languages in the future.