YouTube launches PSA series to promote Covid-19 vaccines
The PSAs will air on YouTube as well as on television, radio, and other social networking platforms.
27 Apr 2021, 01:02 PM IST
in news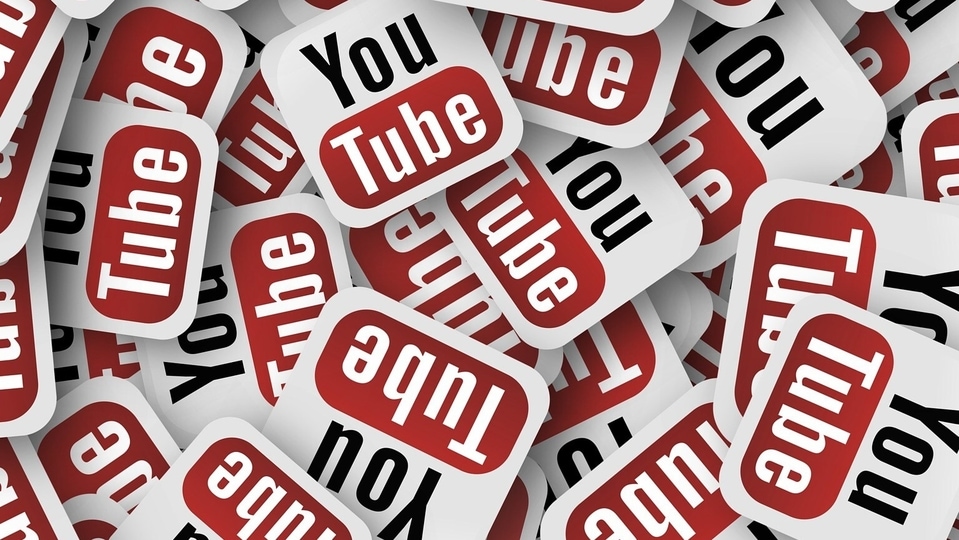 YouTube has released PSAs to promote Covid-19 vaccines. The company is running these PSAs on its platforms as well as other social media platforms. It intends to run these PSAs through July.
The "first chapter" of a series of Covid-19 vaccine PSAs has gone live in the US. The company will roll out the PSAs in other regions depending upon the local vaccine availability, reports Engadget.
To create the first chapter of the PSA, YouTube has partnered with the Vaccine Confidence Project at the London School of Hygiene & Tropical Medicine. The partnership is aimed at encouraging people to get informed about the vaccines.
As said earlier, YouTube's PSA campaign will run on the video-sharing platform as well as on television, radio, and paid social posts. YouTube said it aimed to reach Americans between the ages of 18 to 34, which is believed to be a key demographic to help control the spread of the pandemic.
For further awareness, YouTube has partnered with health experts from around the world. It will also bring music artists, comedians, fashion icons, and FarmTubers onboard to address questions around COVID vaccine safety and efficacy.
"At YouTube, we are committed to making sure that people have access to reliable information about the vaccine, including how it was developed and tested, what they can expect when they get the vaccine, and how every person plays a part in the public's health," Dr Garth Graham, YouTube's director and global head of healthcare and public health partnerships, wrote in a blog post.
"Hearing inaccurate information can breed doubt in someone's mind and that's why trusted scientific and medical organizations are partnering with YouTube to make sure credible information is reaching people in accessible and culturally relevant ways," he added.
According to Engadget, other tech giants like Facebook and Amazon are also making efforts to promote vaccinations. Twitter has added a new section to help users become aware of the Covid-19 vaccine and encourage them to get vaccinated.