YouTube Music tests swiping album art to change songs
YouTube Music users are finally getting a feature that they've been requesting for a long time.
25 Jun 2020, 03:12 PM IST
in news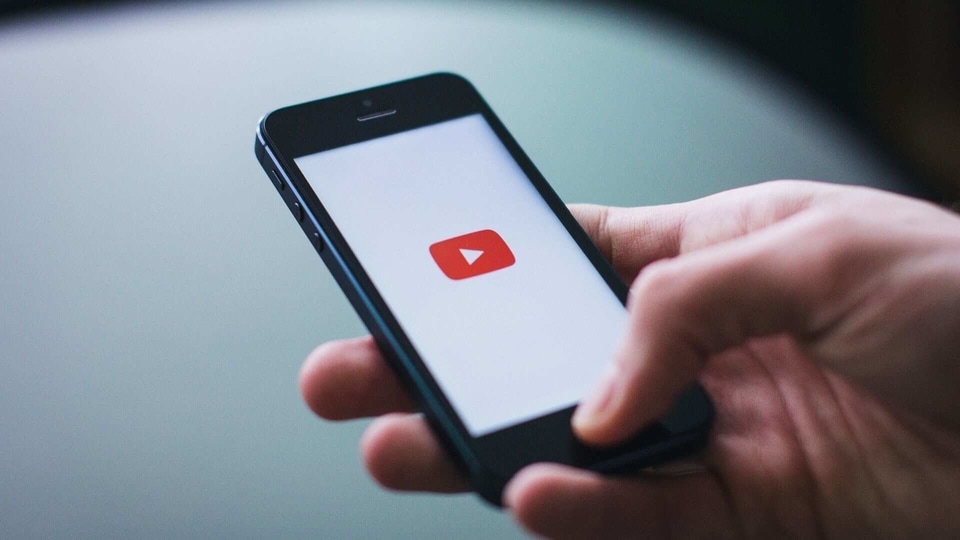 YouTube Music will eventually become Google's sole music streaming service as Google Play Music shuts down this year. Google has been experimenting with many features on YouTube Music and the latest one is the ability to swipe on album art.
Google is basically adding a swipe gesture to YouTube Music. This means that users can switch to the next song by simply swiping on the album art. So you can swipe left or right to move to the previous or next song. This is a small feature but it's a much easier way to change songs. It's also something that YouTube Music users have been asking for a long time. Other music players like Spotify and Apple Music have had this feature for a long time.
The new swipe gestures on YouTube Music are currently being tested and only to select users. Android Police first reported this. There's no word on when Google plans to introduce this feature to all users but you can update the YouTube Music app and check if you have it.
Just last week YouTube Music was spotted testing collaborative playlists. Similar to Spotify, Google is also working on allowing YouTube Music users to curate a single playlist. The collaborate option can be found under the settings menu for playlists. This feature too is under work and hasn't been rolled out yet.