Zoom responds after petition seeking ban on app filed in SC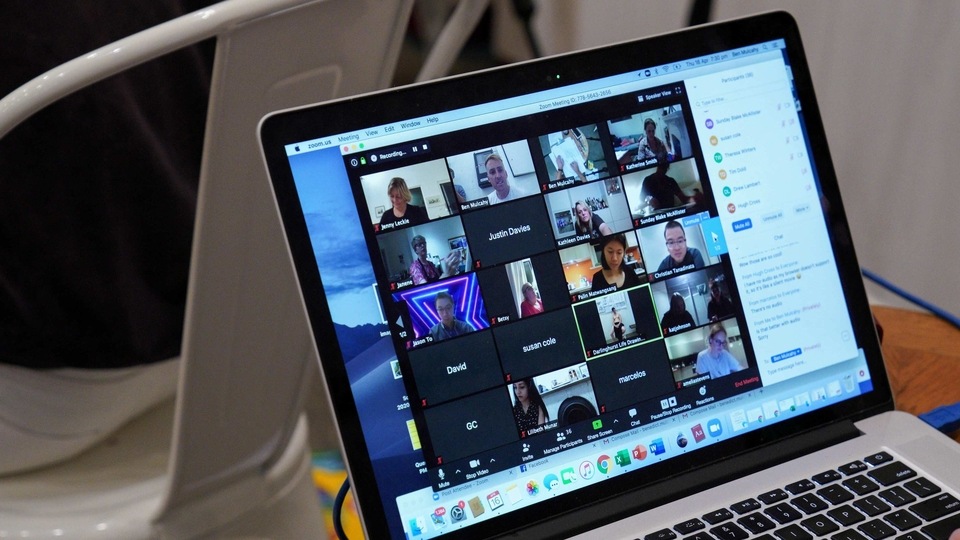 Zoom said that it is committed to address and privacy concerns. Here's the full statement from Zoom.
Zoom on Saturday responded to the notice issued by Supreme Court to Centre after a petition seeking a ban on the video conferencing platform was filed.
The company said that is focused on addressing the privacy and security concerns. Among other things, Zoom pointed out that it is working the businesses, government agencies, communities, school teachers, and others in India to help stay connected.
Here's the full statement
"Zoom takes user privacy, security, and trust extremely seriously. We have been focused on enhancing our commitment to security and privacy under our 90-day plan announced April 1st, and have made significant progress.
Zoom is an American company listed on Nasdaq and for close to a decade we have been helping some of the world's largest financial services companies, leading telecommunications providers, government agencies, universities and others stay connected in a safe and secure manner. Many of these entities have done exhaustive security reviews of our user, network and data center layers and confidently selected Zoom for complete deployment, and we actively engage with them[, as we are with the Indian Central Government,] to provide them with any information they need to make informed decisions.
In India, we've been proud to help businesses, government agencies, communities, school teachers, and other users stay connected during this challenging and unprecedented time."
Earlier, the apex court asked the government to respond to the petition seeking ban on Zoom within four weeks. The petition filed by a Delhi resident Harsh Chugh claimed that Zoom has made users "vulnerable and prone to cyber threats." It further alleged the video conferencing app was data hoarding and cyber hoarding.
"Zoom is reported to have a bug that can be abused intentionally to leak information of users to third parties. The app has falsely claiming calls are end-to-end encrypted when they are not," the plea said while claiming that Zoom had also apologised publicly for "mistakenly routing traffic through China" where internet is heavily monitored by the government.
That said, Zoom saw an instant popularity with users relying on the virtual tools to communicate and collaborate amid the Covid-19 pandemic. The video conferencing app, however, also received flak for poor security and privacy protocols. Zoom also grappled with the menace of Zoombombing where an unsolicited user breaches a video conference and posts objectionable content.
In India, the Ministry of Home Affairs last month issued an advisory saying the Zoom app was an unsafe platform and was prone to malicious attackers. Zoom later said that it was engaging with the Indian government to address these problems.