Google finally brings Gboard app to Wear OS smartwatches
The new Gboard app comes with multi-language support, suggestions and corrections, and more.
Updated on 08 May 2021, 04:05 PM IST
in wearables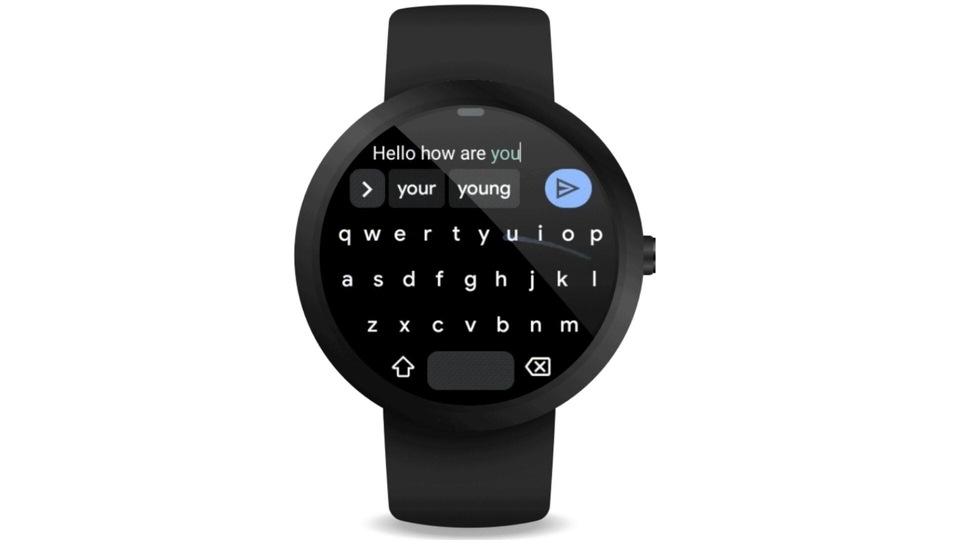 Google is finally adding Gboard to Wear OS for smartwatches. The new Gboard app comes with multiple input methods, enhanced suggestions and corrections, and multi-language support as well. Gboard will be available with a new update for Wear OS that is set to roll out in the coming days. Google also said it has lots more planned for Wear OS this year.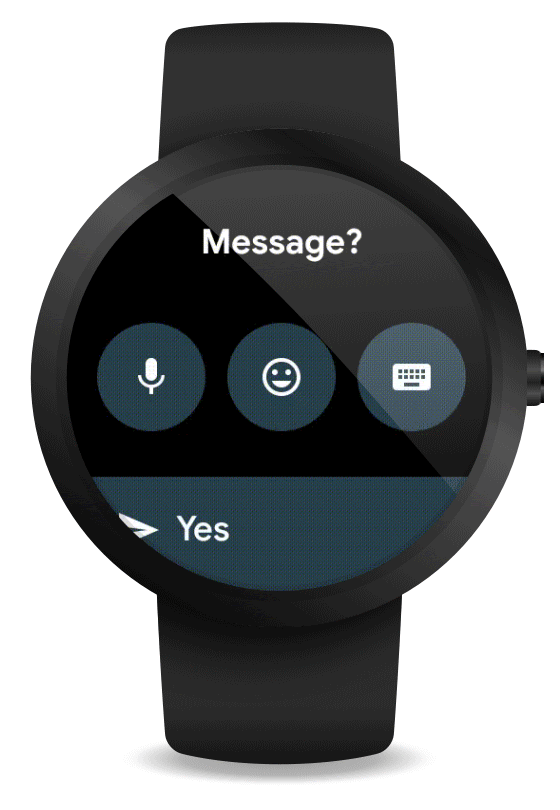 Typing on smartwatches isn't easy so any kind of shortcut is always welcome. The Gboard app on Wear OS will show scrollable word suggestions when you're texting. There's also a preview screen where you can review and edit your message along with suggestions and corrections. Google has also added multi-language support, and this can be accessed directly from the app. The language shortcut will be visible at the bottom of the screen, and users can tap on it to choose their preferred language. Gboard will be set to the smartwatch's language by default.
Google hasn't given a specific date for when the Gboard app will arrive on Wear OS but it will be available in the coming days. This sure is a major update, and we might see more features unveiled at Google I/O this month.