Google is going to automatically enable two-factor authentication on certain user accounts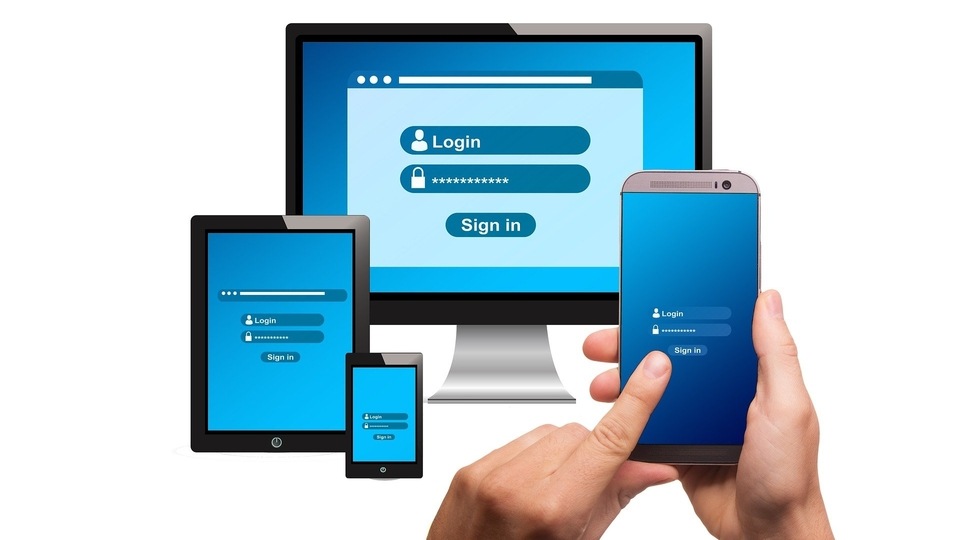 Even if your password is a secure one, you might soon find two-factor authentication enabled by default on your Google account.
Google has announced that two-factor authentication (2FA) will be enabled by default for some user accounts soon. This new addition is to protect users from online security threats irrespective of how secure or complex their passwords might be. So, if you see 2FA activated on any of your Google accounts, this does not necessarily mean that your password was weak. "Soon we'll start automatically enrolling users in 2SV if their accounts are appropriately configured," Mark Risher, Director of Product Management, Identity and User Security at Google said in a blog post. The post adds that you can check the status of your account in Google's Security Checkup.
Also Read: World Password Day: Things you need to keep in mind while setting up a new password
Google has explained in the blog that 2FA is one of the best ways users can protect their accounts and save it from password breaches. So even if you have a very strong password, it's a good idea to keep 2FA turned on wherever possible. A second form of verification, usually confirmed via SMS or in-app, gives users the ability to confirm that they are the person who is trying to log in. Also, if you use 2FA, it's a good idea to use an authenticator app for the second layer of verification instead of SMS since messages can be intercepted.
Additionally, you can also consider using a password manager. We told you what a password manager is and how it is helpful yesterday, you can read the whole article on tips and tricks to keep in mind when it comes to passwords. But just in case you aren't going to click on that - a password manager can help you create unique and strong passwords for all your different logins and it can also remember these for you.
Also Read: (Pass)words are free, it's how you use them that may cost you
You can also use an actual physical key that Google sells on its store called Titan. The company has also added an option to Android smartphones that allows them to serve as security keys and has also rolled this feature out to iPhones as well. Searches for "how strong is my password" increased by 300% in 2020, according to Google and this highlights the growing importance of online security for users, particularly at a time when almost all of us are working from home and online.