Among Us clocked in half a billion players in November
Among Us had its biggest month in November as half a billion people played the game.
Updated on 09 Jan 2021, 11:21 AM IST
in gaming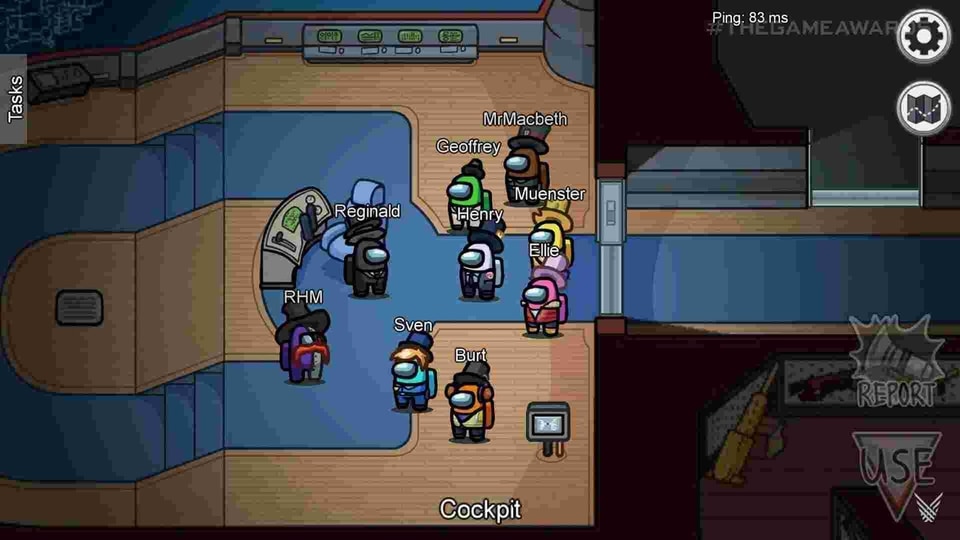 There's no stopping Among Us from becoming the most popular mobile game as it just clocked a record month. According to Nielsen's SuperData, around half a billion people played Among Us in November. This makes Among Us the most popular game in terms of monthly players.
This is a major feat for Among Us, a multiplayer mobile game that became viral this year during the pandemic. Carter Rogers, Principal Analyst at SuperData, told The Verge that the previous game reached the highest monthly players mark with 300 million which is 200 million less than what Among Us achieved. Majority of the Among Us players are also on mobile with only 3% from the PC version, the report added. Among Us recently launched on the Nintendo Switch, and it's confirmed to launch for Xbox next year. It has been available on Android, iOS and Windows PC.
Among Us was also the most downloaded game globally in November, according to data from Sensor Tower. Among Us topped downloads in both the Google Play Store and the App Store. The latest feat also comes shortly after Among Us bagged the best multiplayer and mobile game awards at The Game Awards 2020.
Innersloth is now working on a new map for Among Us. Called 'The Airship', it's going to be the biggest Among Us map bringing new tasks, ladders and elevators for players to move from one place to another. The Airship in Among Us will also let players continue from different places after emergency meetings. This will be the fourth map in Among Us after The Skeld, Polus, and Mira HQ. It's scheduled for an early 2021 release.