Among Us to get new colours, bigger lobby and more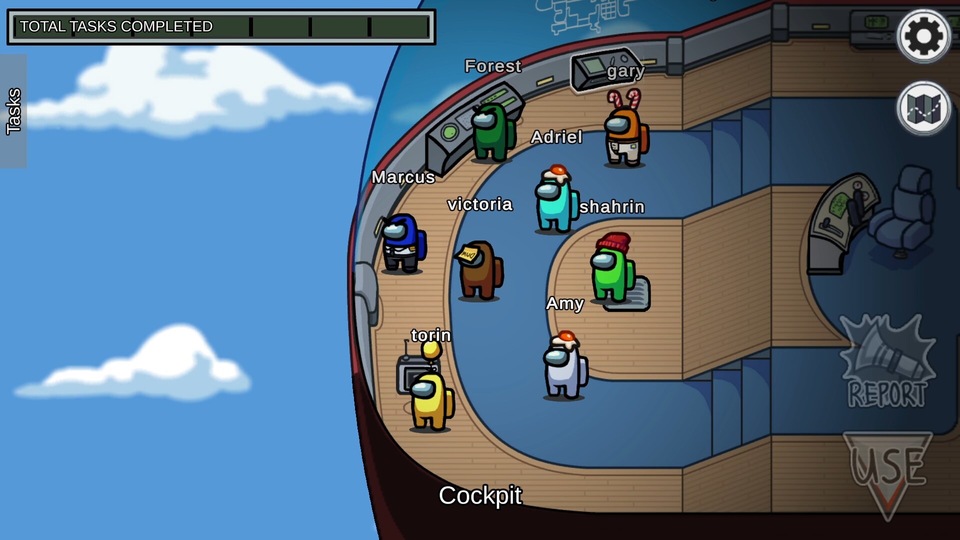 Innersloth's new update for Among Us includes various bug fixes, six new colours, expanded lobby and more.
Innersloth has announced a new update for Among Us. In this update, Innersloth said it has fixed several bugs and it is also bringing new features like more colours, expanded lobby, new meeting screen and more.
There's a ton of bug fixes in this update including the weird pink rectangles that some crewmate sprites are appearing as on Android devices and Chromebooks. With this update, the Airship will now use the proper background on the Create Game screen now. Innersloth has also fixed authentication issues that players have been facing when trying to sign in on PC and mobile. Innersloth also released a patch for Among Us on Switch. This brought support for multiple users to log into the same device, translation updates and more bug fixes.
Innersloth is also expanding lobby sizes with up to 15 players. The maximum number of players per lobby is 10. Among Us will also get six new colours soon. More details on this will be revealed in May. This will also lead to a new meeting screen to accommodate more players. It's also adding a new intro for when meetings are called, and this "accentuates the information between the reported and who exactly died between rounds."