Breaking down Twitter's big bet on gaming, and India's role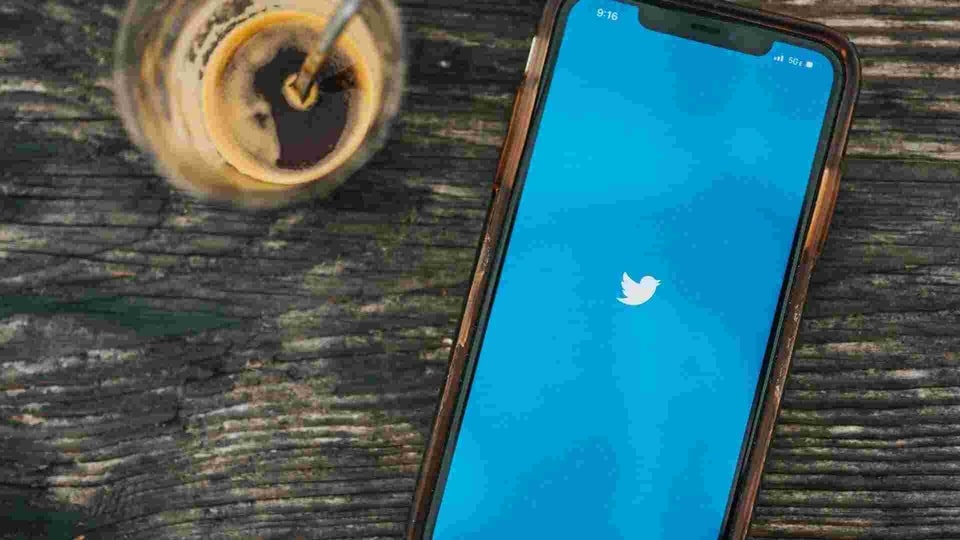 India ranks eighth on the list of countries that have tweeted about gaming most often in the first half of 2020. We spoke to Twitter's Head of Gaming Content Partnerships Rishi Chadha to further understand the company's bet on gaming.
The video games industry has remained immune to this Covid-19-hit year. Just take a look at Tencent. Its Honor of Kings was the top-grossing mobile game worldwide in November with $230.5 million in user spending, according to Sensor Tower. Overall, the video games space is set to become a $300 billion market by 2025, says a report from GlobalData. Unsurprisingly, there is a growing secondary layer of a sub-industry that aims to bring gamers and their audiences together.
Amazon-owned Twitch is a fine example that has succeeded by cashing in on user-generated content. Rivals like YouTube are also trying to capitalise on this growing community. In fact, 2020 was the biggest year for YouTube Gaming as it posted 100 hours of watch time hours and more than 40 million gaming channels. Twitter also wants a piece of this space. In August, Twitter announced that the gaming conversation was at an all-time high on its platform.
Rishi Chadha, Head of Gaming Content Partnerships at Twitter, in an interview with Hindustan Times, revealed that the gaming community is one of the largest communities on Twitter and has been steadily growing every year. The gaming conversations have also peaked in India.
"Just this year alone, we've seen nearly a 100% YoY increase in conversation volume globally, and a 75% YoY increase in India. Twitter is the conversational layer of the gaming industry at large and is showing no signs of slowing down. Because of this, we've definitely invested in the vertical much more since I joined in 2017, whether it be through bringing more gaming content to the service, or through product launches like Topics," he said.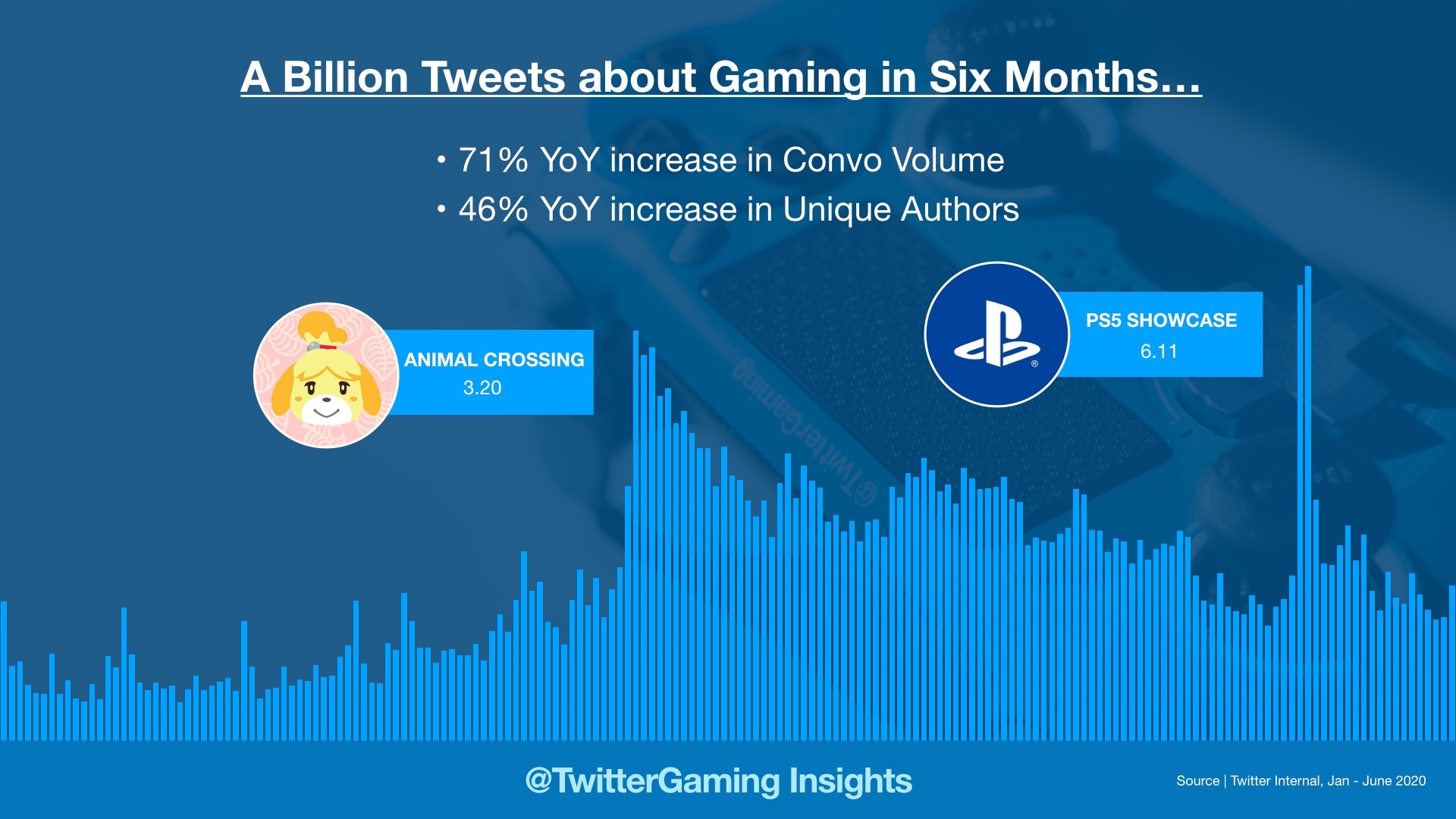 Chadha further said that some of the top highlights of gaming on Twitter are surpassing 1 billion tweets about gaming in 2018, deeper partnerships with game developers such as Activision Blizzard, Epic Games, & Riot Games, and increased presence around global gaming events such as E3, Gamescon, and The Game Awards.
He revealed that Twitter has recorded double-digit growth in revenue with its partners through its Amplify Program for the past several years.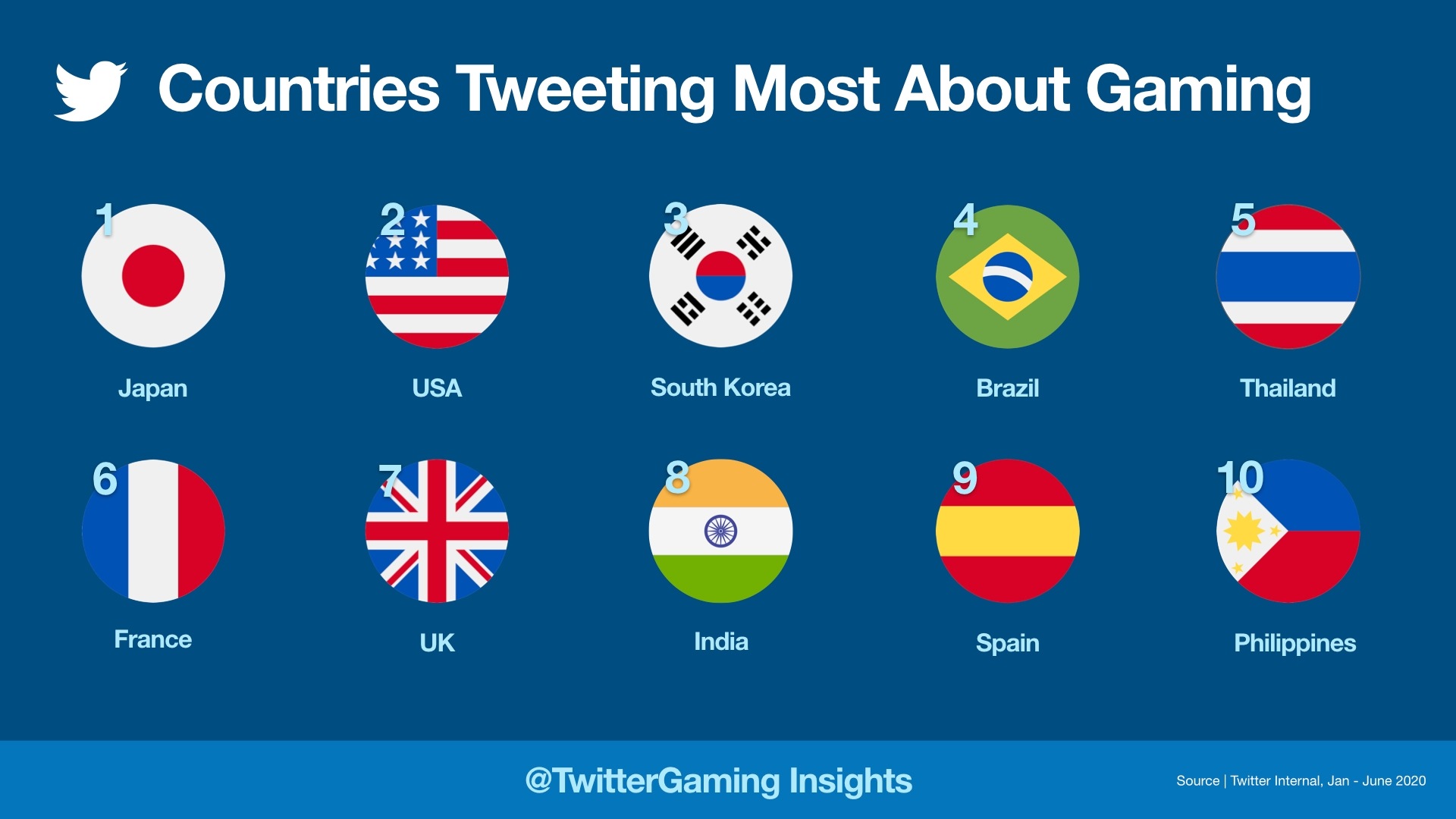 The lockdown impact
As said earlier, the Covid-19 pandemic has forced millions of people to stay indoors, subsequently leading to a surge in digital tools and applications. The rise in gaming usage is also a by-product of this pandemic. Twitter too recorded a surge in conversations around gaming due to the Covid-19 pandemic.
"With people staying home this year due to COVID-19, we've definitely seen an uptick around the gaming conversation. We saw a 71% increase in conversation volume right as most countries were locking down, kicking off the surge in gaming conversation we've seen for the rest of 2020. One of the other trends we saw was around the launch of Animal Crossing: New Horizons, which happened in late March. As people were staying home, they turned to Animal Crossing to escape and made sure to Tweet about it. Aside from Animal Crossing, we've seen gaming fans turn to Twitter to find others to play with, and game publishers use Twitter to make massive announcements related to their upcoming launches (i.e. Playstation and Xbox with their recently launched consoles)," he said.
India focus
India, home to one of the world's largest internet user bases, also has a thriving gaming community. According to Chadha, gaming has emerged as a "massive conversation" topic in India with the country standing at the 8th position for countries that tweet the most about gaming. He also pointed out that mobile gaming is seeing big traction in the country, unlike other regions.
"…we're going to continue to look at ways to further support the gaming ecosystem through the content we try to distribute, and through our existing products like Fleets, Lists, and Topics. Additionally, we've worked with a variety of gaming personalities to showcase our new features, most recently around Conversation Controls with @8bit_thug, @Mortal04907880 and @8bit_goldy," he added.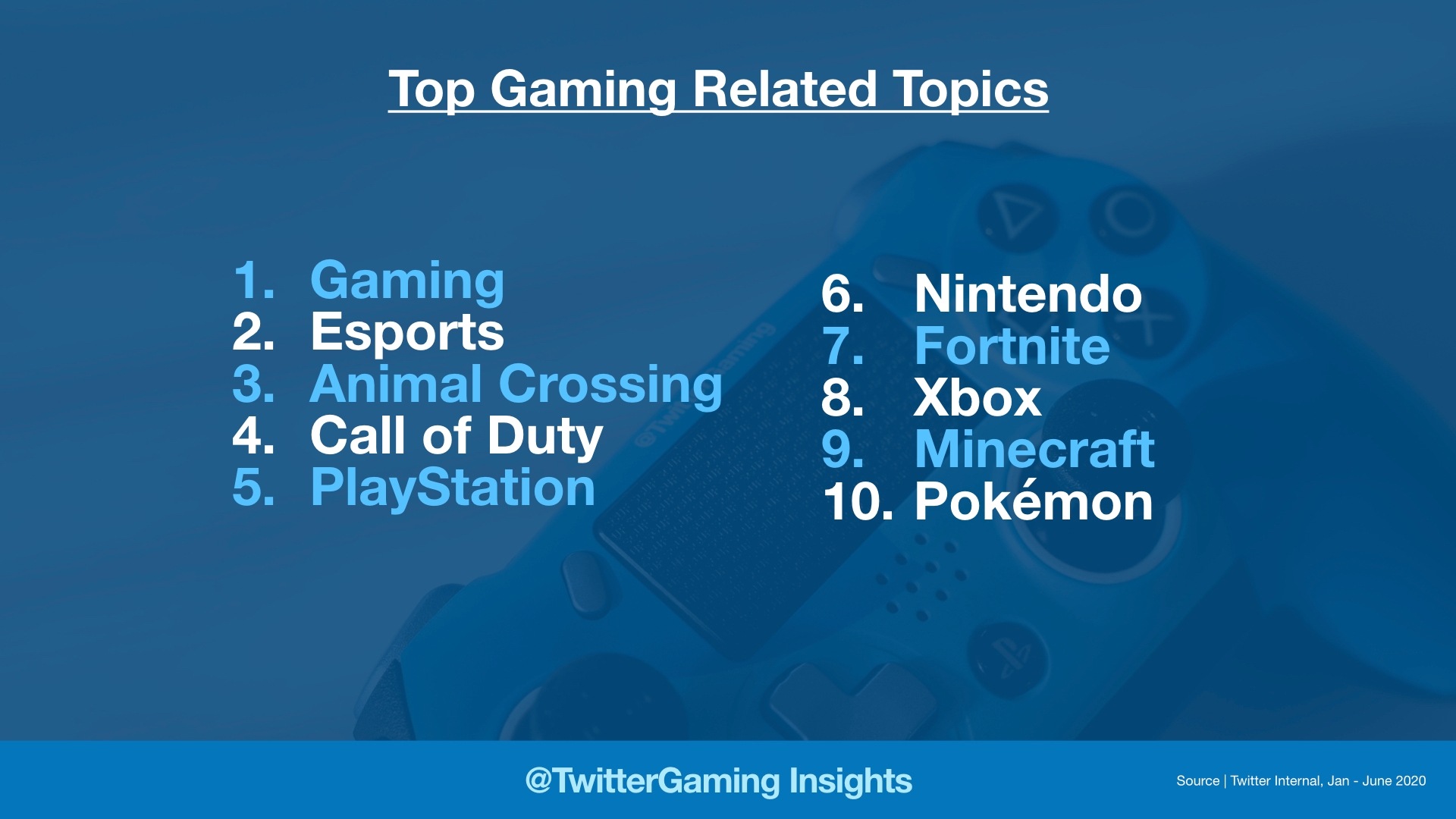 Going forward
We can expect Twitter to continue to beef up its gaming portfolio in the coming months. On the content front, it had The Game Awards and CyberNight for Cyberpunk 2077. It is also going to team up with a variety of global e-sports leagues early 2021.
"From there, we're going to be exploring how we continue to support local gaming communities, especially those in India. India's gaming scene is one that is rapidly growing, and we're going to be exploring how we can continue to help it grow in 2021 and beyond," he concluded.