Cyberpunk 2077 bug: Save files larger than 8MB are getting corrupted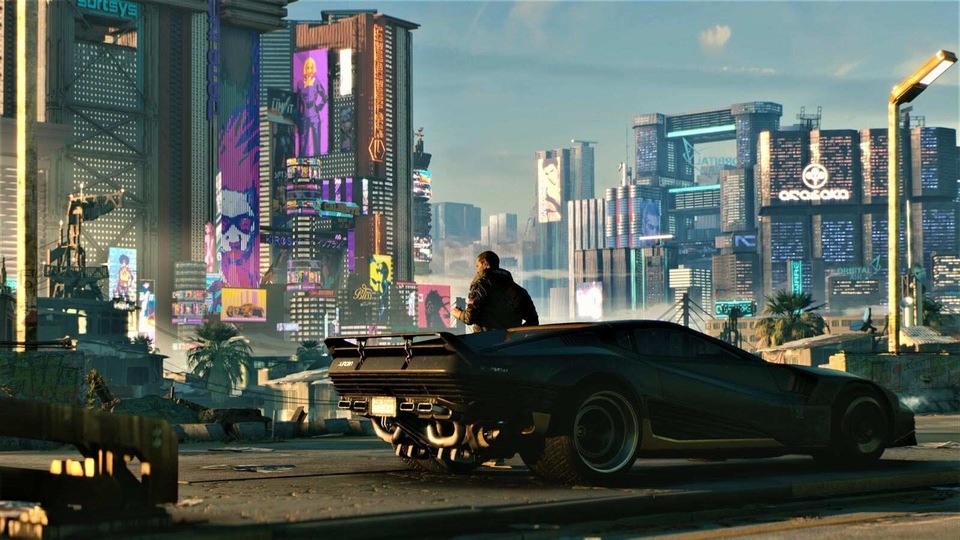 Players have been reporting that save files larger than 8MB on Cyberpunk 2077 are getting corrupted and data cannot be loaded.
Cyberpunks 2077's list of issues unjust don't seem to end. Players are now reporting that if their save files are over 8MB, they are getting corrupted. As per reports, if the save files are too big, players are getting an error message.
CD Projekt Red's much awaited action-RPG has been facing a bunch of issues since it's December 10 launch and the company has also rolled out two hotfixes since. The game has also been pulled off the Sony PlayStation Store following all the complaints and disappointing console performance.
For the latest issue, players have taken to Reddit and CD Projekt Red forums to complain about how the game seems to have a cap size on save files larger than 8MB. All players who had save files larger than 8MB were shown a message that their files are damaged and cannot be loaded.
Save file sizes increase when a user picks up too many items and craft materials in game and this issue is quite bizarre given that pickup and loot items are vital for RPG games.
Also Read: CyberPunk 2077 developer CD Projekt RED issues Hotfix 1.05 for Xbox, PlayStation users
However, developers have responded to this issue on the CD Projekt-owned GOG.com support page to say that if the save file has been damaged, oit can be recovered. The developers suggest that players can use an older file and continue playing and try to keep less items.
"If you have used the item duplication glitch, please load a save file not affected by it," said the developers. Of course, this is a temporary fix and the developers have added that the save file size limit might be increased in one of the future patches.
That essentially means that after the 1.04 and 1.05 hotfix, there are going to be more patches being rolled out across various platforms.
Also Read: Cyberpunk 2077 devs are rolling out apologies, fixes and refunds
And while waiting seems to be the only way forward, many players have been losing patience and have reportedly also being refunded, since the game is so buggy, even after having played more than two hours of it.
Cyberpunk 2077 has officially announced on Twitter that players can get a refund on their digital copies.