Niantic removes Pokemon Go safety measures despite Delta threat, fans not pleased, threaten boycott
Despite rising Delta concerns globally and player outcry, Niantic has gone ahead and decreased Pokestop and gym interaction distances.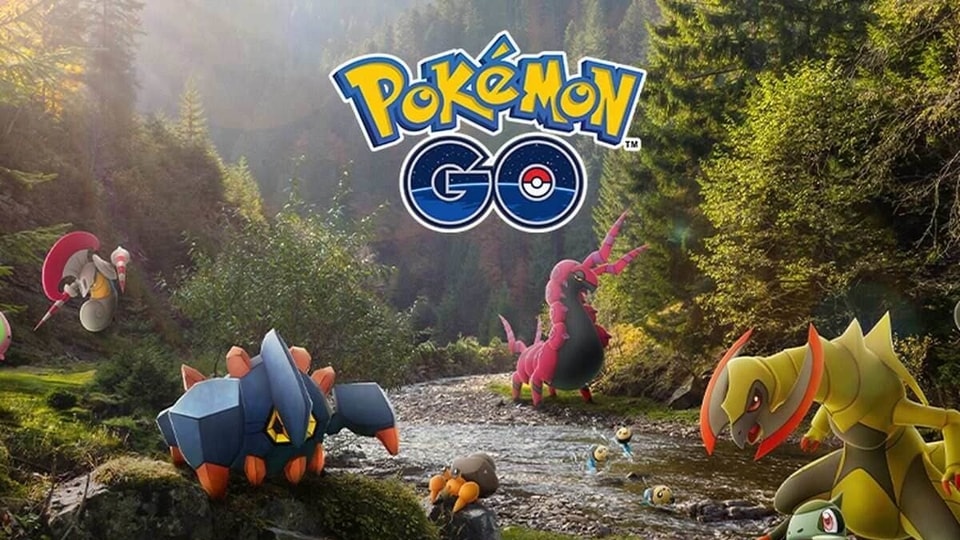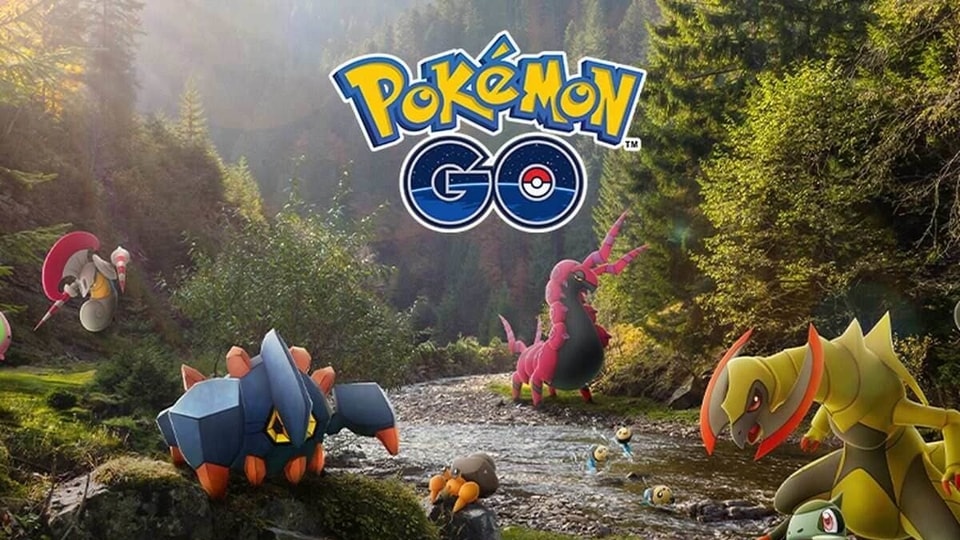 When Covid-19 pandemic first struck, augmented reality mobile games maker Niantic did a good thing when people were forced to stay indoors. To make it easier for Pokemon Go players to still continue playing the game without actually stepping out, they doubled the distance from which players could interact with gyms and Pokestops, and made some other social distancing changes as well. This made it easier for players to access the gyms and Pokestops without having to venture too close to them or even step out of their houses in some cases.
However, with the Delta variant rampaging across the globe, Niantic recently announced that it was going to roll back these changes given the lockdown restrictions are being relaxed in many countries. However, Covid-19 transmission levels have been spiking throughout the world and the threat of the Delta variant is looming larger by the day. Despite this, Niantic has rolled back the safe distances norms for gyms and Pokestops. Needless to say, players at large and influencers are not pleased and many have even pledged not to play Pokemon Go till the feature is reinstated.
As we had reported earlier, Niantic had mentioned in June that it was going to roll back the double-distance feature so it is not entirely surprising. However, fans had been displeased and many have signed petitions demanding Niantic keep the in-game Covid-19 tweaks going for longer. What is surprising though, as Kotaku points out, is how little Niantic has actually listened to its players' grievances. Ever since Niantic made the announcement in June, starting in the US and New Zealand first, Pokemon Go players have been very vocal and active on Reddit and Twitter trying to get Niantic to change its plans, even going on to threaten a boycott of the game.
However, it had no effect on Niantic and these changes have gone live, leaving players even more upset. Given that Covid cases are on the rise and the Delta variant is spreading, players are of the opinion that it is too soon to step out and start socialising, and rightly so. A Change.org petition launched right after Niantic's June announcement has gathered more than 130,000 signatures from players who feel that reverting the distance changes is going to make the pandemic situation worse.
What is even worse is that Niantic had suggested in November last year that the increased distances to interact with gyms and Pokestops might be made permanent, and yet it has backtracked on this statement.
Many players are also seeing this rollback as a major blow to Pokemon Go's accessibility. The safe, socially distanced, norms had allowed players to access Pokestops that were otherwise out of their range of movement and that too at a time when staying indoors is still actively being encouraged. This will now end.
On the other hand, there are a few players who are OK with the revision, since it is called Pokemon Go and not Pokemon Stay.
With Niantic yet to say anything formally regarding this, the Reddit gang may well be on the right track. Perhaps, deleting the game and not playing it till the changes are reinstated might make Niantic sit up and pay attention to what the players have been complaining about.
Follow HT Tech for the latest tech news and reviews , also keep up with us on Twitter, Facebook, and Instagram. For our latest videos, subscribe to our YouTube channel.
First Published Date:
03 Aug, 01:30 PM IST
71627977409600
NEXT ARTICLE BEGINS