PUBG New State release date: App Store gives big hint; check it out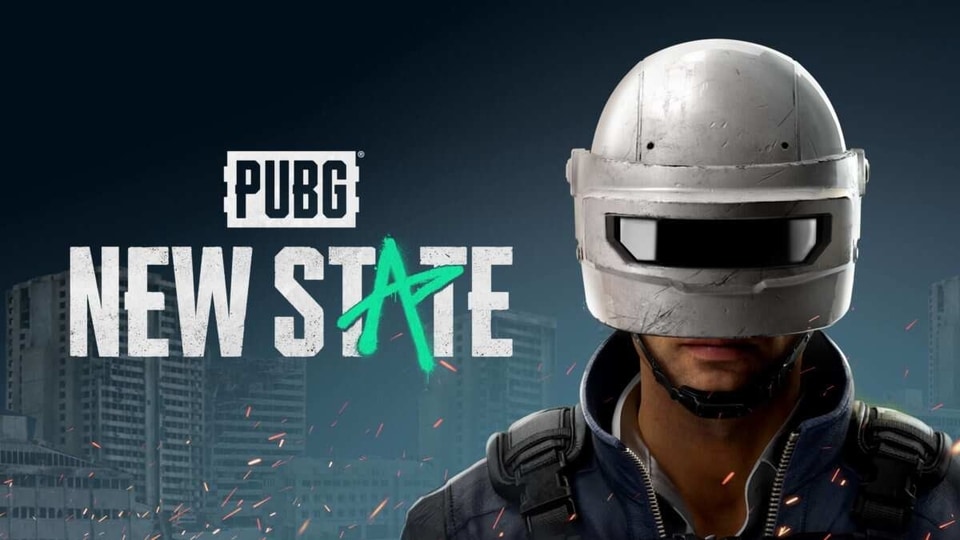 PUBG New State release date: The Apple App Store has hinted at October 8 as the release date. The game is taking pre-registrations as of now.
After releasing Battlegrounds Mobile India a few months ago, Krafton started accepting pre-registrations for PUBG New State. The game is essentially a sequel to the original PUBG Mobile and promises improved gameplay as well as graphics. However, the exact PUBG New State release date has not been revealed. Now, Apple App Store may have given a big hint - it has displayed October 8 as the expected launch date for PUBG New State.
If that ends up being true, PUBG New State would launch almost ten days after Garena Free Fire Max, which is also a sort of sequel to the popular Free Fire. Publisher Garena has already announced releasing Free Fire Max to players on both Android and iOS on September 28.
PUBG New State launch date in India
For fans of the PUBG franchise, PUBG New State is a massive update over the existing versions of the game. The game is set in the future world of 2051, wherein players get to exploit modern weapons and toys like drones. New State promises improved gameplay physics as well as graphics.
If you are interested in playing PUBG New State, you can check out the system requirements below.
For Android
CPU: 64-bit (ABI arm64 or higher)
RAM: 2GB or higher
OS: Android 6.0 or higher
Open GL 3.1 or higher / Vulkan 1.1 or higher
For iPhones
Any iPhone running on iOS 13 or newer. Users can also play it on iPads running oniPadOS 13 and newer. The file size could be around 1.2GB.
The gameplay is said to be similar to the one introduced by the original PUBG Mobile back in 2018. A 100 players will drop into the warzone and one needs to survive in order to win the match. The game will use a Global Illumination technology to improve the graphics quality.
A couple of months ago, Krafton brought back PUBG Mobile to India under the guise of Battlegrounds Mobile India. Popularly known as BGMI, the game is essentially a mildly modified version of PUBG Mobile that reduces the violent effects and makes efforts to keep player data within the country. Players get all the same modes and features as the one the original PUBG Mobile offered.