Sony PS5 voice chat recording feature explained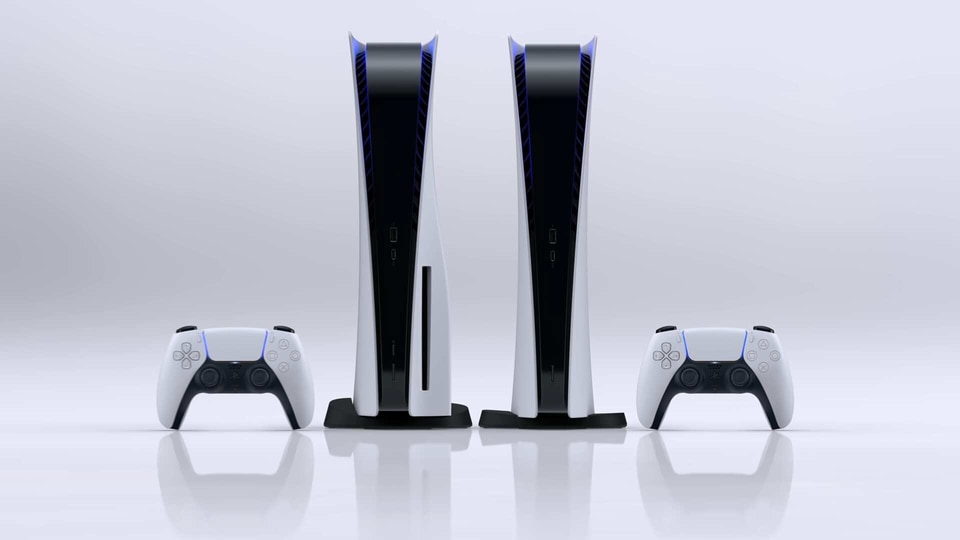 Sony has tried to clear the air on the new voice chat recording feature that's coming to PS5.
Sony has clarified that only PlayStation 5 users will be allowed to send voice chat recordings for moderation purposes. Sony also assured that voice recordings will not be monitored. The voice recording issue was highlighted with the latest PlayStation 4 update that alerted users their voice chats could be recorded and sent by other users. This naturally raised privacy concerns among PlayStation users.
Sony in a blog post explained the details behind the new voice chat feature that's debuting on the PS5. The company acknowledged that the new update wasn't communicated properly with players. It explained that the voice chat reporting feature is to help users report inappropriate behaviour in the community, and not for any other purpose.
"Please note that this feature will not actively monitor or listen in on your conversations – ever – and it's strictly reserved for reporting online abuse or harassment," Sony said in its blog post.
The reason for alerting PS4 users about this was due to the fact that PS5 and PS4 players will be able to chat with each other. But only PS5 players will have the option to send a voice chat clip in their report. PS5 players can send up to a voice chat recording of up to 40 second out of which 20 seconds will be of the other player, and 10 seconds before and after the conversation. It added that only the most recent five minutes will be available for players to use in their report.
Also, the voice chat recording function is turned on by default and users will not be able to opt-out of this. Sony hasn't clarified though if this voice chat recording will be limited to party chat or in-game chat as well.