The world just missed out on an Apple, 'Netflix for games', service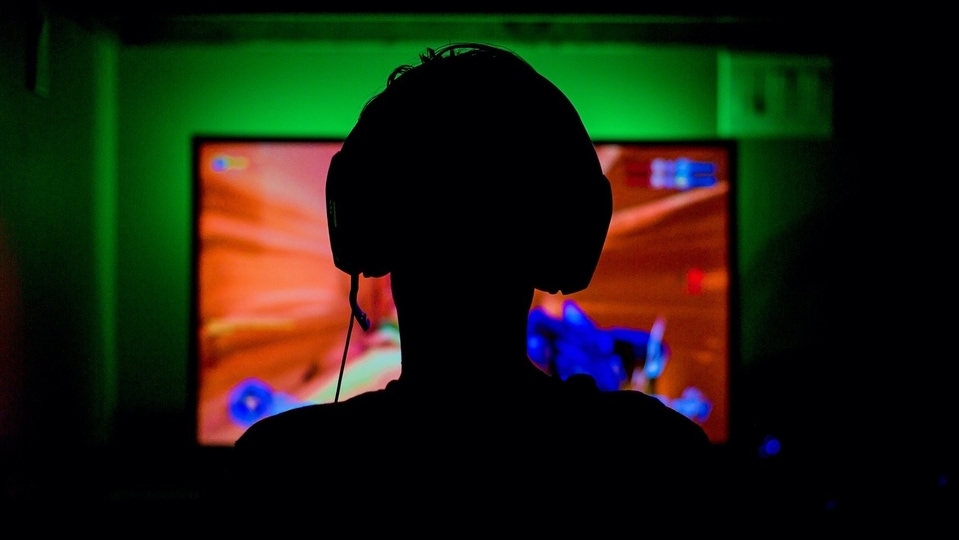 We may have just missed out on a vital new addition to the online gaming service by Apple, a sort of 'Netflix for games' like experience. The agenda was very much there.
Bitter rivals of Apple, Microsoft and Google have their own gaming services like Xbox Cloud Gaming and Stadia. However, Apple did not. To get on the same page and grab some of the hundreds of millions of subscribers of its competitors, it has been revealed that Apple had considered launching a cloud-based gaming service to match these offerings, according to a new report. Cloud gaming has gained popularity over the past couple of years and companies like Xbox Cloud Gaming and Google Stadia have grown phenomenally as more gamers embrace the concept. A new report suggests that even Apple has considered entering the fray and offering its own cloud-based game streaming service. Sadly, the Apple games idea did not fly.
According to Bloomberg's Mark Gurman the Cupertino company had considered the possibility of bringing its own game streaming service, in order to compete with Nvidia, Google and Microsoft. In his weekly "Power On" newsletter, Gurman notes that the company has internally discussed the prospects of launching such a service.
Also read: Looking for a smartphone? Check Mobile Finder here.
Apple does have a gaming service called Apple Arcade that is offered as part of its Apple One subscription, or as a standalone subscription service for users running the company's devices. However, the company's service, which was launched two years ago, features games that must be downloaded to a user's device before it can be played, unlike cloud games, which can be played from less capable devices.
"Microsoft Corp., Nvidia Corp., Google and others have launched gaming services that run from the cloud. That allows support for a wider range of games and creates a "Netflix for games"-like experience. Oddly, Apple doesn't allow those rivals to join Apple Arcade on the App Store. The company says that's not because they're competitors, but simply because it doesn't allow all-you-can-eat cloud gaming services on its devices," Gurman notes in the newsletter.
However, Gurman still hopes that if Apple does decide to jump in on the action, it might also prompt other rivals to participate as well. "Despite that, the company in the past has internally discussed the prospects of launching such a service, I'm told. I just hope that if Apple does, it then greenlights its rivals' participation too," he explains in the blog. However, as MacRumors points out, it remains to be seen what regulatory hurdles the company would face if it were to join the cloud-based game streaming service as rivals like Amazon, Nvidia, Microsoft, and Netflix are all forced to use browser-based solutions on Apple's devices.