Twitch bans popular streamer Dr Disrespect weeks after signing multi-year contract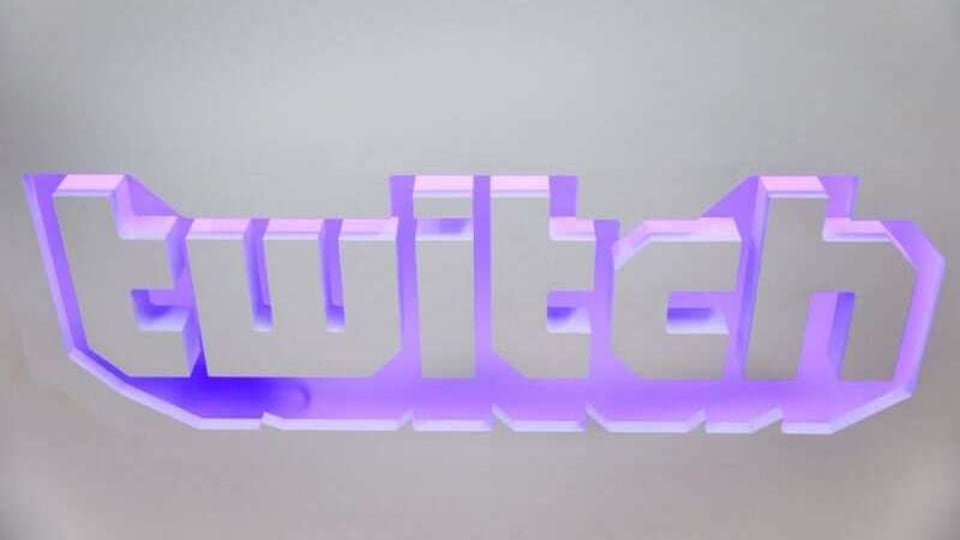 Dr Disrespect has been permanently banned from Twitch. The gaming streamer had signed an exclusive multi-year contract with the company in March this year.
Twitch has imposed a permanent ban on the popular gaming streamer Guy Beahm, known online as Dr Disrespect. The company did not reveal exactly why the streamer was banned but said he acted against the "community guidelines or terms of service."
"As is our process, we take appropriate action when we have evidence that a streamer has acted in violation of our Community Guidelines or Terms of Service. These apply to all streamers regardless of status or prominence in the community," Twitch said in a statement.
As said earlier, Dr Disrespect is one of the most popular gaming streamers in the world. He has about 1.6 million followers on YouTube. On Twitch, he has roughly 3.5 million followers.
The streamer, however, has been caught in multiple controversies. As Engadget points out, the 38-year-old has been accused of racism and posting controversial content to gain subscribers.
ALSO READ: Twitch's streaming boom is jolting the music industry
Interestingly, it's not the first time Twitch has banned Beahm. Last year, the stream faced a two-week ban for streaming from a public restroom at the E3 conference. Twitch had then faced a backlash from other streamers for the short ban.
It is worth noting that Twitch had signed an exclusive streaming contract with Mr Disrespect in March this year. The precise figures of the multi-year contract were not revealed but The Verge reported "it was a lot of money."
Twitch's ban on Beahm comes at a time when the video game industry is facing a series of sexual misconduct allegations. Earlier this week, many women accused streamers of sexual abuse. Twitch later promised to launch probe into the allegations and take efforts to curb impropriety.