Asus launches TUF, ROG gaming laptops, desktops in India
Asus has upgraded its gaming portfolio with two TUF laptops and two ROG desktops starting at ₹60,990 in India.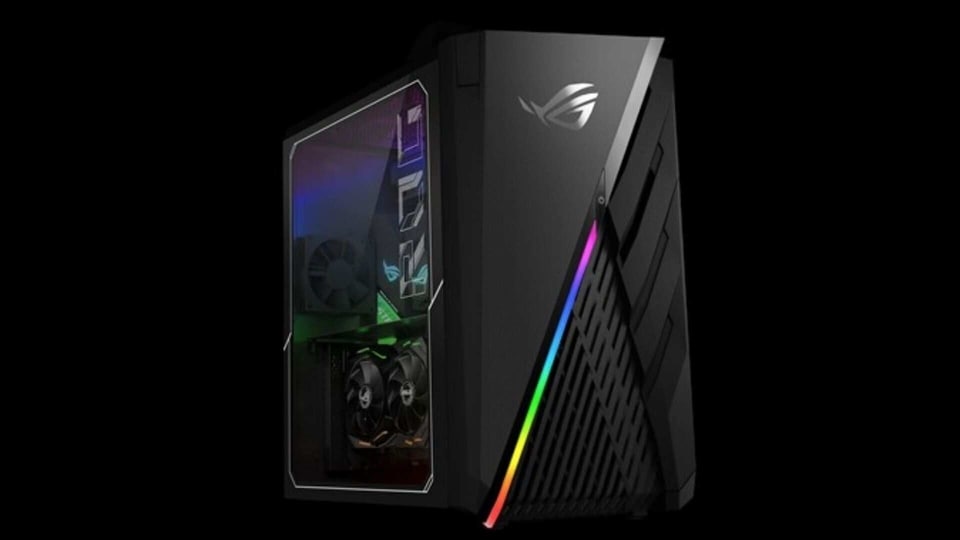 Asus has launched four new gaming products in India under its TUF and ROG series. It includes two TUF gaming laptops and two ROG gaming desktops.
Asus TUF A15 starts at ₹60,990 which comes in a 'Bonfire Black' colour. There's a 'Fortress Gray' model too which has a starting price of ₹62,990. The Asus TUF A17 has only one Fortress Gray variant which is priced at ₹60,990.
As for the desktops, the Asus ROG GA15 starts at ₹65,990. The ROG GA35 will retail at a steep price of ₹1,79,990. The new Asus products can be purchased from places like Amazon India, Reliance Digital, and other offline stores as well.
The Asus TUF A15 and A17 are both powered by AMD Ryzen 9 4900H processor with up to 32GB of DDR4 SDRAM. Both laptops also come with Windows 10 pre-installed. There's 1TB of HDD storage and capacity of up to 1TB SSD storage.
ALSO READ: Asus Mothership review
The laptops pack 48Wh batteries, Wi-Fi 5, Bluetooth 5.0, four USB ports, an HDMI port and headphone jack. The TUF A15 model has a 15-inch display with up to 144Hz refresh rate. The 17-inch display on the TUF A17 supports up to 120Hz refresh rate.
Starting with the ROG GA15, you get an AMD Ryzen 7 3700X processor, AMD B450 motherboard and Nvidia GeForce 1660 Ti 6GB GPU. It packs 32GB of RAM and up to 1TB of SSD storage. The ROG GA35 runs on the AMD Ryzen 9 3950X processor with support for Nvidia GeForce RTX 2080 Ti 11GB graphics card.