36 apps Google has removed from Play Store so far this year that you need to delete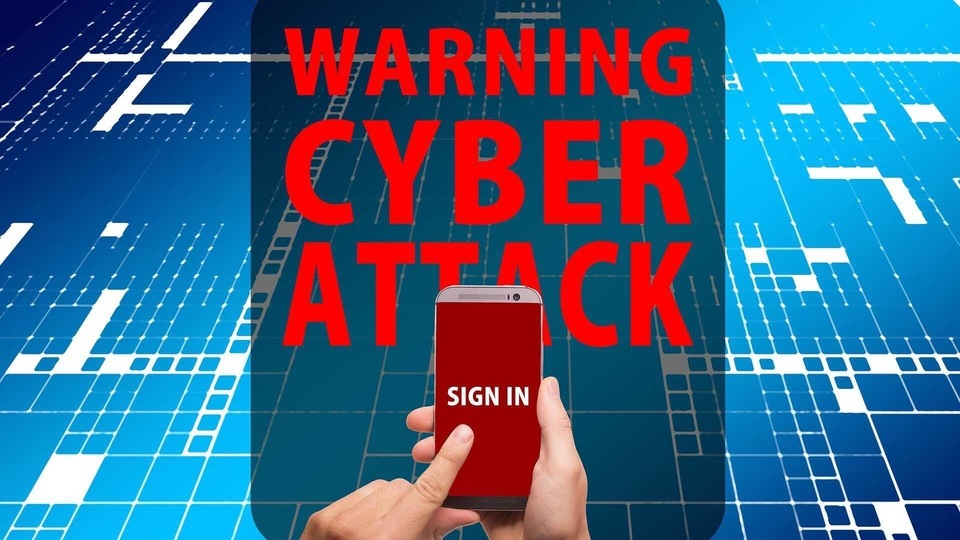 Between July and October so far, 36 apps have been pulled off from the Google Play Store. You need to uninstall these apps right away in case you still have not.
Google has been pulling off apps from the Play Store that have either been violating the Play Store policies or have been infected by malware, particularly the Joker malware.
Joker first infected 11 apps on the Play Store in July, followed by 6 more apps in the first half of September. Then 17 more apps were been infected and were pulled off the app store in early October.
We just told you about Google removing three apps for kids from the Play Store, however, these have not been removed due to any malware issues.
Princess Salon, Number Coloring and Cats & Cosplay, that had more than 20 million downloads between them, have been pulled off by Google for violating Google's data collection policies and potentially accessing users' Android ID and AAID (Android Advertising ID) numbers, with the data leakage potentially connected to the apps being built using SDKs from Unity, Umeng and Appodeal.
Also Read: Google removes 3 apps for kids from Play Store, uninstall them right away
In all, so far 36 apps have been pulled off the Play Store for malware issues and other policy violations and you need to delete them right away in case you still have them on your phones.
Here are the 36 apps:
Princess Salon
Number Coloring
Cats & Cosplay
All Good PDF Scanner
Mint Leaf Message-Your Private Message
Unique Keyboard – Fancy Fonts & Free Emoticons
Tangram App Lock
Direct Messenger
Private SMS
One Sentence Translator – Multifunctional Translator
Style Photo Collage
Meticulous Scanner
Desire Translate
Talent Photo Editor – Blur focus
Care Message
Part Message
Paper Doc Scanner
Blue Scanner
Hummingbird PDF Converter – Photo to PDF
All Good PDF Scanner
com.imagecompress.android
com.relax.relaxation.androidsms
com.file.recovefiles
com.training.memorygame
Push Message- Texting & SMS
Fingertip GameBox
com.contact.withme.texts
com.cheery.message.sendsms (two different instances)
com.LPlocker.lockapps
Safety AppLock
Emoji Wallpaper
com.hmvoice.friendsms
com.peason.lovinglovemessage
com.remindme.alram
Convenient Scanner 2
Separate Doc Scanner
While you can still download these apps from APK stores, we strongly recommend you don't do it.