Android 12 Developer Preview 2 brings changes to PiP mode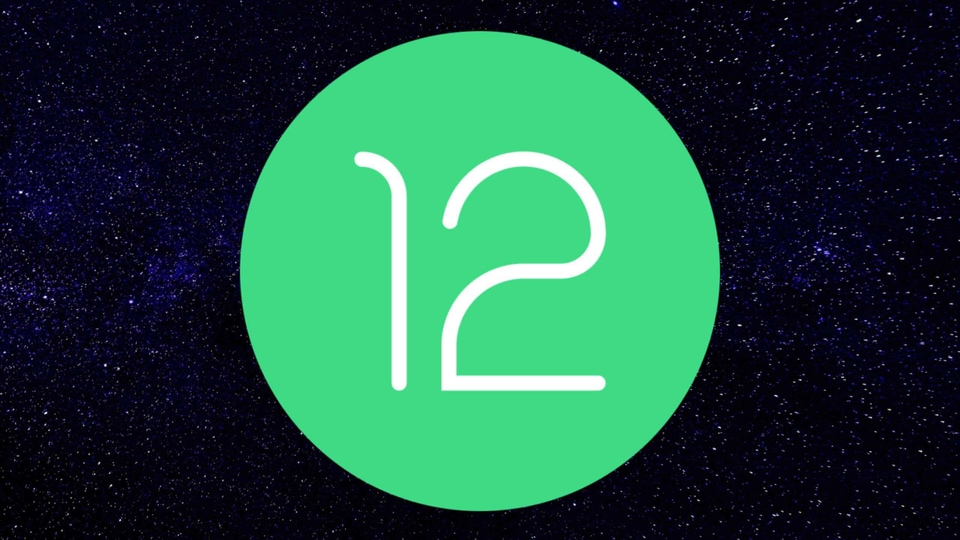 Picture-in-Picture now has gestures, and new resizing options.
Google has released the second developer preview of Android 12. The new preview comes with a bunch of new features glimpses of which we saw in the past weeks. One of the features Google is working on is Picture-in-Picture mode. In the second Android 12 Developer Preview 2, we get to see what the changes are in PiP.
The PiP screen can now be moved to the left or right side of the screen. This will essentially hide the PiP screen with a little bit of it visible on the side, as shown by 9to5Google. The video will continue playing in the background as it normally does. At present in Android 11, you can minimise the screen but it still takes up a good amount of your screen, and if you need to use your phone you'd have to close the PiP window.
Google has also added new gestures to PiP in Android 12. Tapping once on the PiP window will show playback controls like play/pause and skip. Double tapping it will make the screen switch back and forth to a small and large size. You can also pinch-to-zoom and get your to resize the PiP window and adjust it to your preferred size.
9to5Google notes that Google will also let developers improve the PiP mode for their respective apps. Developers will be able to use Android's swipe-up gesture for PiP which will serve as a shortcut to move a video playing to PiP mode. This feature is still in the works, and hasn't been released yet.