Apple's new MagSafe charger for iPhones: Tech, prices, compatibility and more explained
In case you are thinking that MagSafe chargers will be compatible with your current iPhone models, even if you have iPhone 11 Pro Max, you will be disappointed.
The major advantage that iPhone 12 users get with new MagSafe chargers is that they won't have to place the handsets at the correct position every time to charge them wirelessly. Since the 'Mag' in MagSafe is 'Magnets', the charger automatically sticks to the area and starts charging. You may have seen this tech in Apple Watch chargers. And you won't be spoiling the Lightning port as well by using it daily.
While it makes things easier for people, the MagSafe Wireless charging tech is limited to 15W charging. That's a lot faster than Apple iPhones' typical 5W charger but still doesn't use the full potential of the iPhone. It is worth adding that the new iPhones can support 20W fast charging but you need to buy a separate charger for that. Also, Qi wireless charging is limited to 7.5W.
Also read: Apple won't give you a charger and earpods in iPhone retail boxes going forward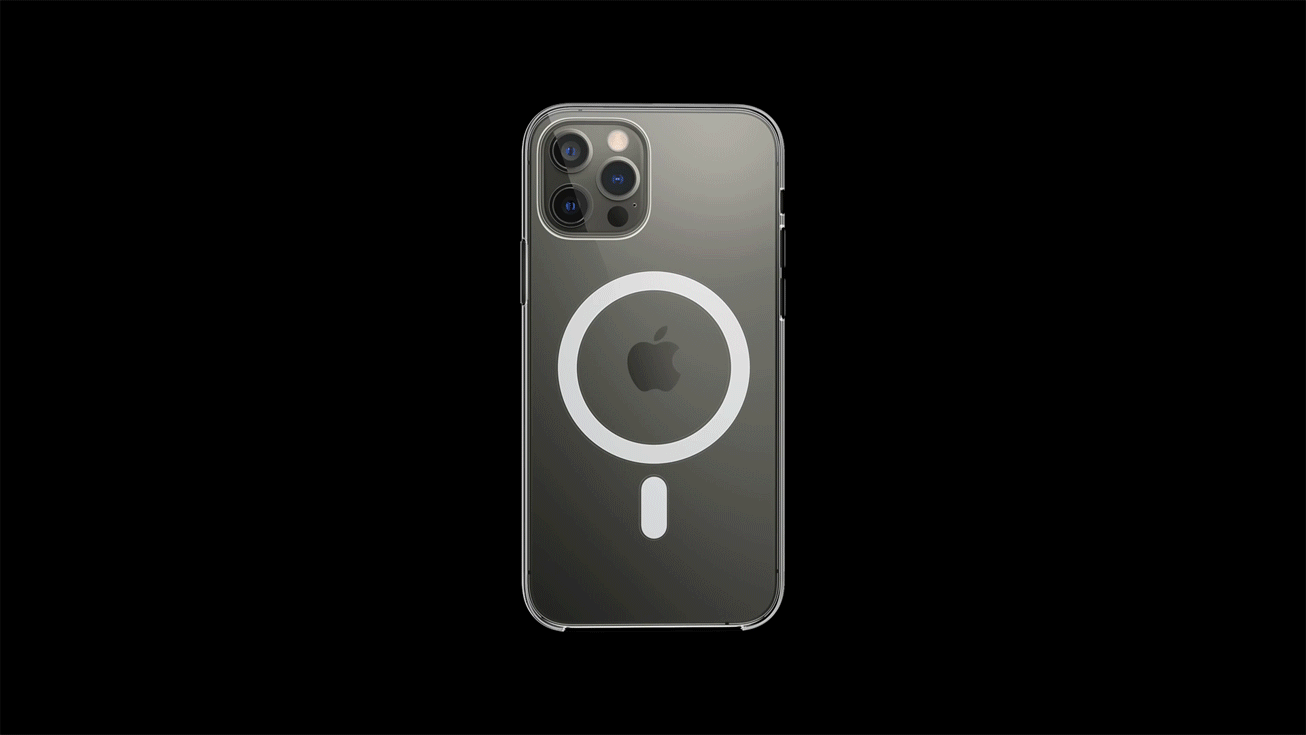 What's more is that there are several cover cases as well over which you can snap the MagSafe charger and the handset would still charge. While the charger itself is being sold for ₹4,500 from company's new India Online Store, the covers cost ₹4,900 and come in different colours.
It is not for sure if iPad or MacBooks will get this feature or not in the coming years. However, which Apple Watch and iPhones getting it, the idea might just pan out to other segments. This can also be taken as a step by Apple towards moving in the wireless ecosystem direction.