Asteroid as big as football field narrowly passed Earth, was hid by our Sun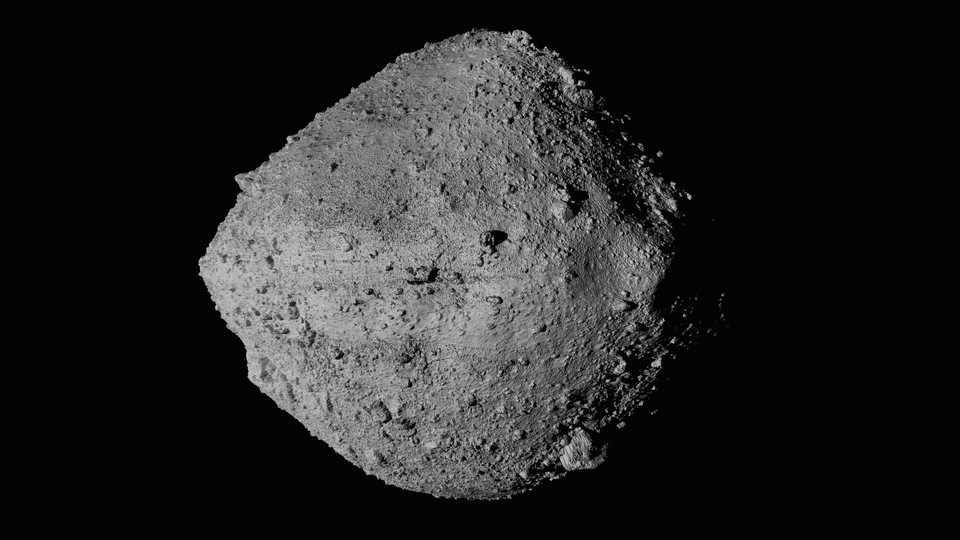 Asteroid 2021 SG passed very close to earth on September 16 and came in undetected as it was hidden by our Sun. The asteroid posed no danger to our blue planet.
Asteroids are aplenty in the space and they keep passing Earth many a times. In most of these times, astronomers keep an eye out for these rocks way before they approach Earth. However, on September 16, we had a surprise visit from a fairly large asteroid that passed our telescopes undetected. The 2021 SG asteroid was only discovered after the day it passed Earth!
Claimed to be as big as a football field, the 2021 SG went past Earth at a distance of 153,000 miles (246,000 kms), which is much closer than our Moon is. However, it passed us safely and is currently heading into the deep space, leaving our planet unharmed. Astronomers couldn't prepare for its arrival as it used the Sun has a cloak to sneak past us.
2021 SG passes Earth very closely
Currently, the telescopes and other space technologies can keep an eye out for all kinds of space objects floating around the Earth. This not only includes meteors, asteroids and comets, but also small peices of old satellite junk floating around the space. However, the detection fails for those objects that come from the direction of our sun.
The 2021 SG asteroid came at us from the direction of the sun. As a result, our astronomers were unable to see it coming and could only detect it after it passed us. This technological disadvantage raised concerns back in 2013 too, when a meteor approached Earth in a similar fashion and blew up in our atmosphere.
At the time, a relatively smaller meteor came in from the direction of our Sun and entered the Earth's atmosphere over the town of Chelyabinsk, Russia. The rock exploded in the air but it generated shock waves that shattered windows across the town, leaving several injured as a result.
NASA, however, is working on a solution. The space agency is planning to deploy its NEO Surveyor spacecraft at a position between the Earth and the Sun. However, that launch is going to happen only in 2026 and until then, we have to hope of not getting visitors from the Sun's side.