Chingari raises $13 million in funding led by OnMobile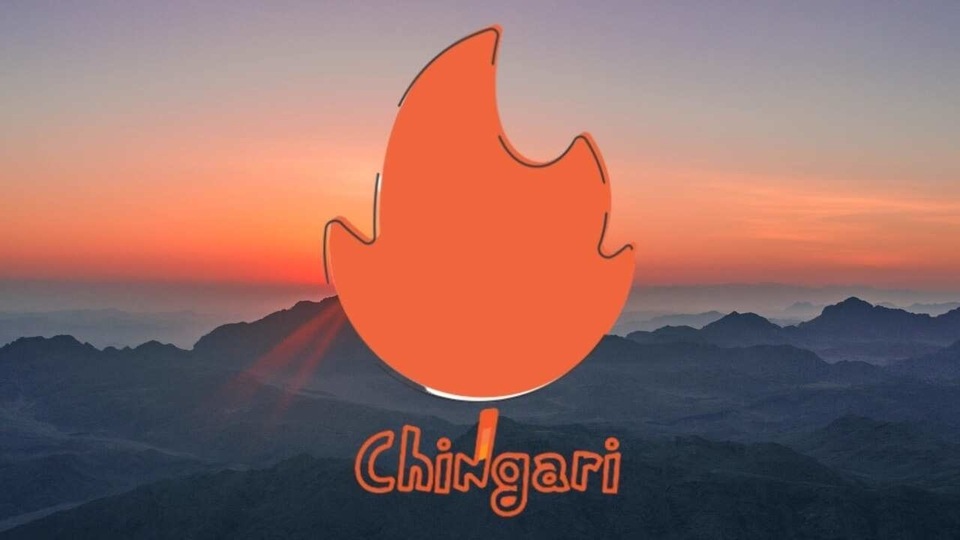 Earlier this year, Chingari had raised $1.4 million in a funding from series of angel investors. The company plans to use the fresh capital to achieve its target of 100 million users.
Short-video sharing platform Chingari on Thursday announced raising $13 million in a funding round led by OnMobile.
Other investors who participated in the funding round include Republic Labs US, Astarc Ventures, White Star Capital, India TV (Rajat Sharma), JPIN Venture Catalysts Ltd, ProfitBoard Ventures, Raghunandan G of Zolve (Co-Founder, Taxi4sure) and some large family office funds from the UK.
Chingari had last raised $1.4 million in funding from series of angel investors, including Jasminder Gulati, FJ Labs( Fabrice Grinda), Angelist, Utsav Somani's iSeed, Village Global, and Blume Founders Fund.
Chingari in its release said that the latest funding would help accelerate its growth and achieve the target of 100 million users. The platform currently has 56 million users. It also plans to use the funds to improve its content portfolio and hire more talents.
ALSO READ: Bolo Indya in advanced talks to raise $6-7 million from new, existing investors
Apart from funding, OnMobile will also integrate and distribute its direct-to-consumer ONMO gaming platform on the Chingari app and work on other product integrations. Krish Seshadri, CEO of OnMobile, will also join Chingari's board.
ALSO READ: Snap partners with ShareChat's Moj for AR lenses
OnMobile, a Bengaluru-based firm, offers entertainment-focused services such as videos and games. The firm says it has more than 140 customers and its product reach about 1.5 billion digital consumers across 74 countries.
Commenting on the latest funding and deal, Chingari co-founder and CEO Sumit Ghosh said, "We couldn't have hoped for a better partner than OnMobile & Krish to help Chingari embody its vision and become a content super media app for Bharat, and help engage the Billion Indians. With our visions aligned, this partnership promises to be a winning collaboration."
ALSO READ: VerSe Innovation acquires Vebbler, a community photo, video sharing platform
"We are thrilled to have Krish join our board at Chingari. His vast experience on working with various products like Facebook, Zynga, and many others adds great value to the team and the platform," Aditya Kothari, co-founder and Chief strategy officer, Chingari said.
The latest funding in Chingari comes amid an increased focus on the Indian short-video sharing platforms following the ban on TikTok. Apart from Chingari, platforms such as Moj (Sharechat), Roposo (InMobi), Josh (VerSe Innovation), Bolo Indya, and more have gained traction as well as investments. According to a RedSeer Consulting report, the short-form video market is estimated to grow 4X in terms of total time spend and hit 400-450 billion minutes/month from the current 110 billion minutes/month.