Facebook will now show ads in shorter videos, 'sticker ads' coming to Stories
The company says it will share a portion of the revenue of these 'sticker ads' placed in the stories of eligible content creators, provided they meet the platform's criteria.
Updated on 11 Mar 2021, 11:21 PM IST
in news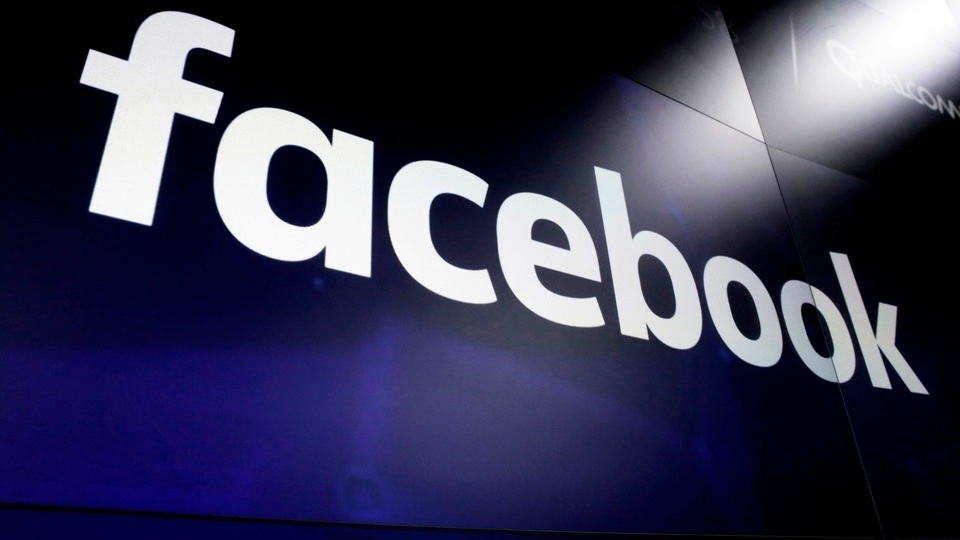 Advertisements, especially the ones that play between videos may be one of the most universally disliked parts of the internet. But they're the price of modern social networking services that we all access for free, and Facebook is about to make some more money from the ads on their video services, according to a new report.
The company is now increasing monetisation options for content creators on the social network, by bringing the minimum length of videos required to be monetised down to a minute, according to a report by TechCrunch.
Also read: Instagram launches new stickers to celebrate International Women's Day 2021
How does this change the viewing experience for users? Previously, the company only allowed ds to be displayed on videos that were 3 minutes or longer, showing up at the 45-second mark or later. Now that content creators with videos longer than a minute will be able to monetise, it means your favourite creators will get more money from their videos, but also that you'll be shown more ads due to shorter videos being monetised, around 30 seconds after they begin.
The company says users or pages will need 6 lakh views in total across their videos from the past 60 days and live videos will need to have a total of 60,000 minutes viewed while live to qualify for the new ads system. The company is also working on a new feature to tip their favourite pages with a "star" that is the digital equivalent of one cent or 73 paisa.
That's not all the company is doing, though. Arnstein also wrote that the company was "especially focused on short-form video monetization" in the form of monetising stories on the platform. The company already shows ads between videos on its Instagram platform, but the company is now experimenting with showing ads that look like stickers on Facebook stories.
Read more: Decoding Facebook's focus on businesses in India as transition to digital becomes need of the hour
Arnstein also told the Verge that the company would give a cut of the revenue those ads generate to the users whose stories they appeared on and that the initial test was "very small" that they hope to apply the same sticker ad technology to all story-like short videos on the platform.