Father's Day 2020: Gifts for your dad under ₹20,000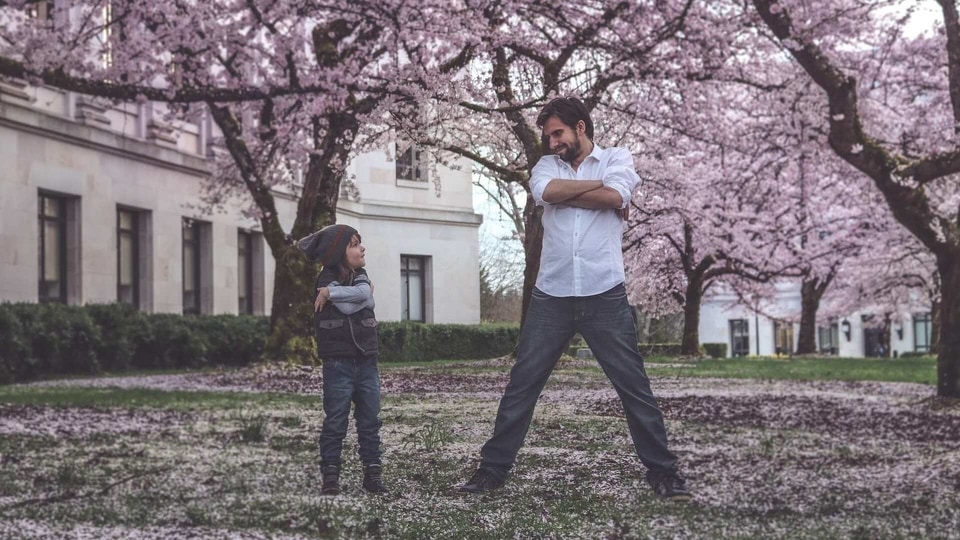 If you are in the mood to be a little extravagant this Father's Day, we have some great recommendations for you.
It's Father's Day tomorrow and in case you have not figured out what to give your dad, we have some suggestions for you. Almost all e-commerce platforms are delivering now, as long as you house does not fall in the red zone or a containment zone, so you can go ahead and order something for him and you should get it soon.
Here are 5 recommendations for things under ₹20,000 for your father. If your budget is not as high as this, we have a list of things under ₹10,000 you can get.
Apple HomePod ( ₹19,900)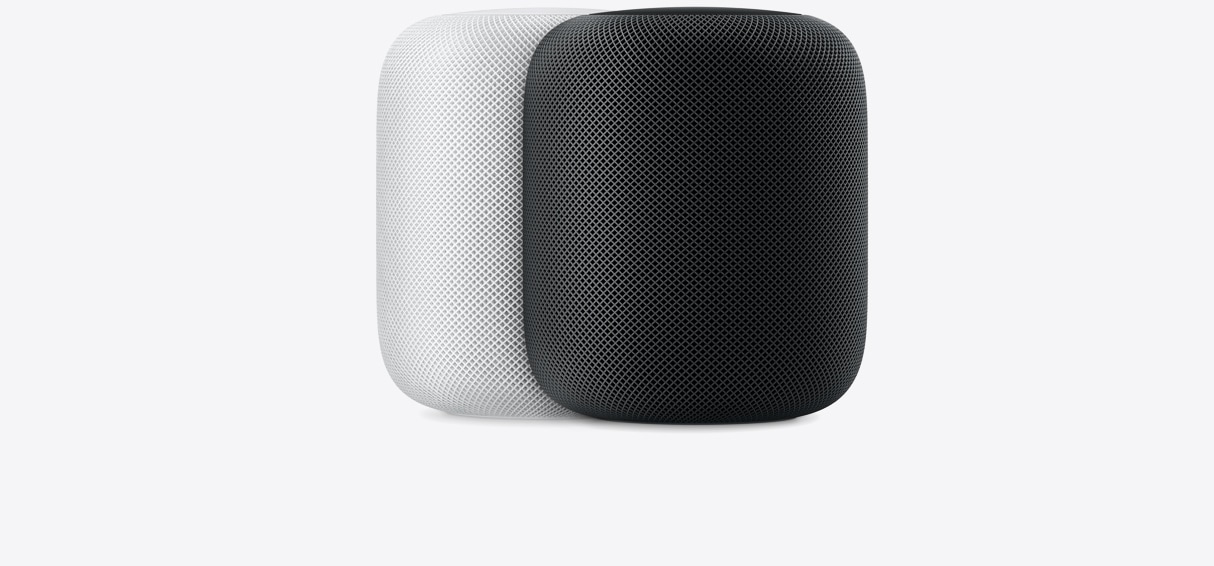 If your dad is a music lover and uses an iPhone or an iPad, the Apple HomePod is the perfect smart speaker for him. Not only does it deliver stellar sound, you can also use the HomePod to set reminders etc through Siri. You can read our review of the Apple HomePod here if you need to be convinced.
Fujifilm Instax Share SP-2 Smartphone Printer (Currently available for ₹15,496.00 on Amazon)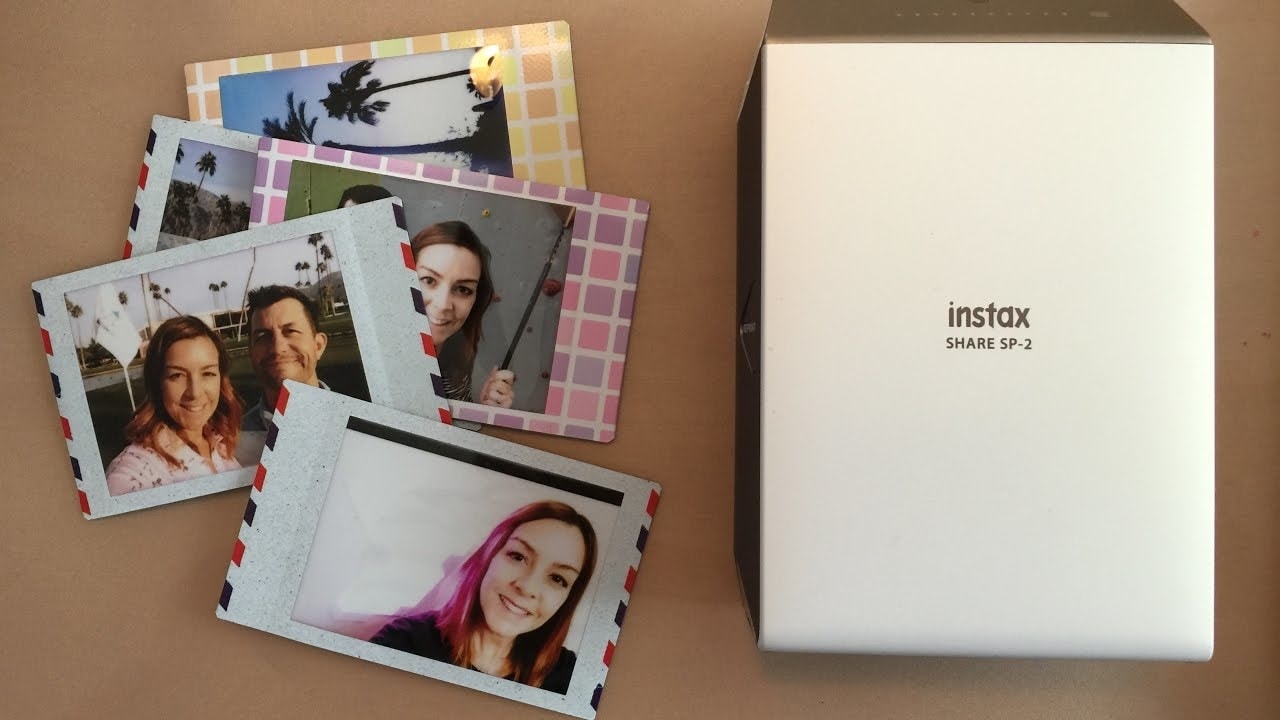 For all the photos you click, your dad can easily print them out with this and save it any way he likes. Be it as a pin up for this work board or a sticker on the fridge.
The Fossil Hybrid HR (Prices start from ₹13,495)
All dads love their analog watches. However, if you have been thinking about how it was time for your dad to graduate to a smartwatch - pick the Fossil Hybrid HR. It's the perfect middle ground between a chunky analog watch and smartwatch. You can check out our review here if you need more details.
Jabra Elite Active 75t ( ₹15,999)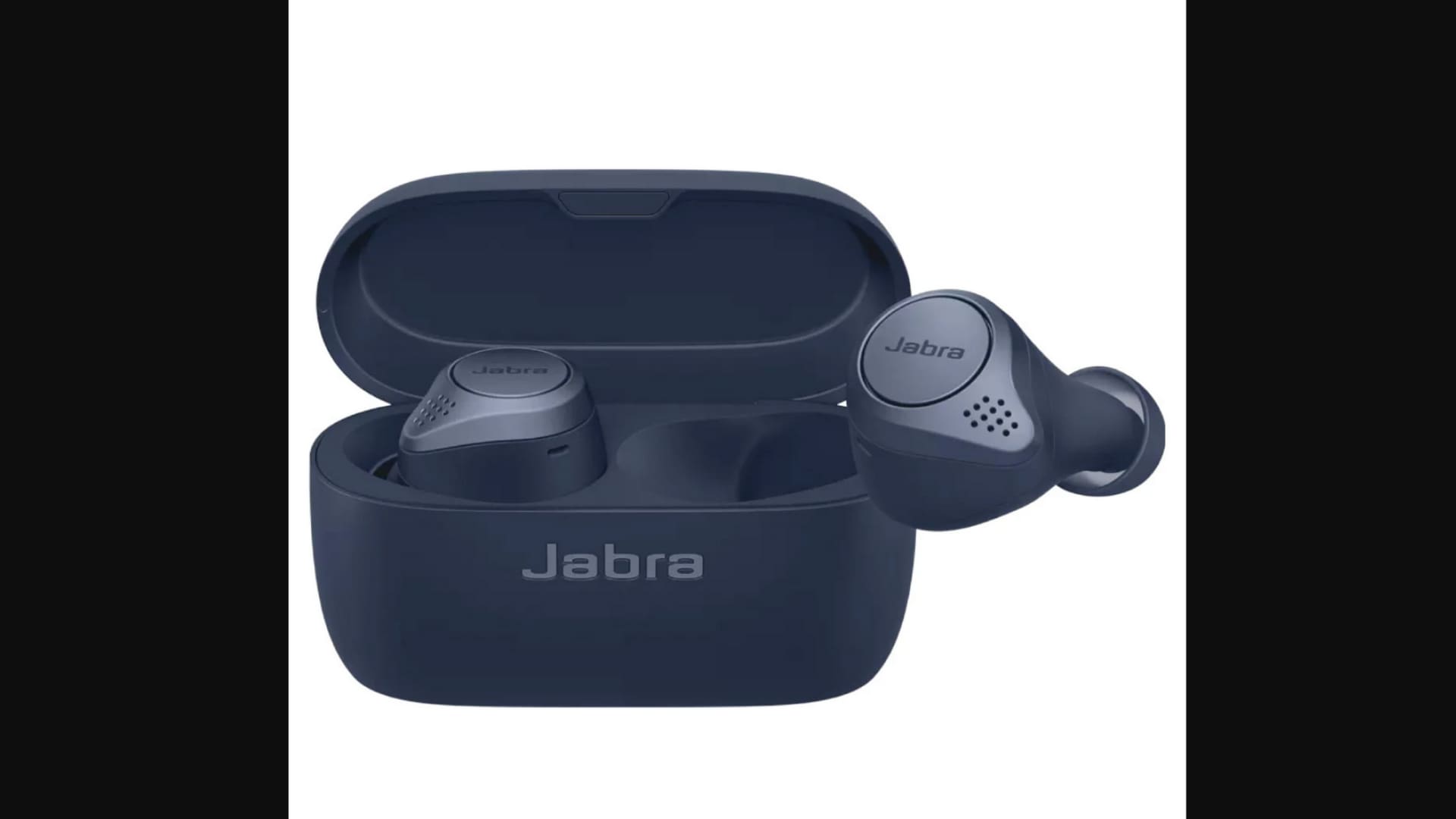 These earbuds from Jabra come in a really sleek grey and deliver some solid sound. They also have Alexa support and are lightweight so you can wear it while you are working out or even just listening to music at home.
Samsung Galaxy Tab A 10.1 ( ₹19,999 for the LTE version)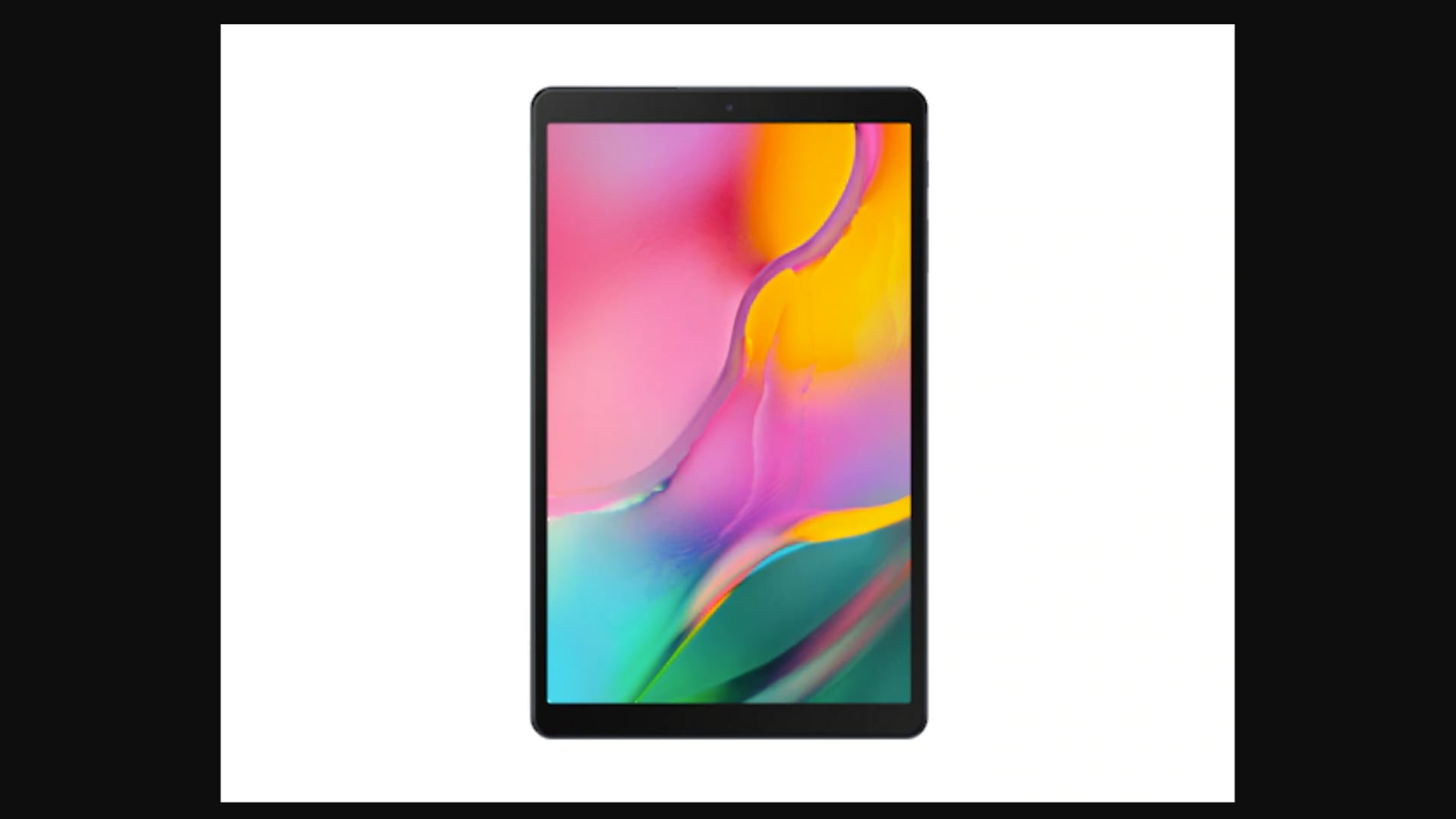 If your dad likes to read on the go, get him a tab. the Samsung Galaxy Tab A 10.1 comes with a 10.1-inch screen and 3D sound with Dolby Atmos. You can also pick between three colours. There is a WiFi version of the tab ( ₹14,999) so you can figure out what works best for you.
Take your pick and order away. Gifts are great and we are sure that no matter what you get your dad, even if it is just a card, he will love it. Most importantly though, make sure you spend some quality time with him if current circumstances allow.
Happy Father's Day to your dad from all of us.