Gadget review: Sony Xperia C4 Dual
Though it's supposed to focus on the camera, this device scores high on sound quality
09 Oct 2015, 02:28 PM IST
in news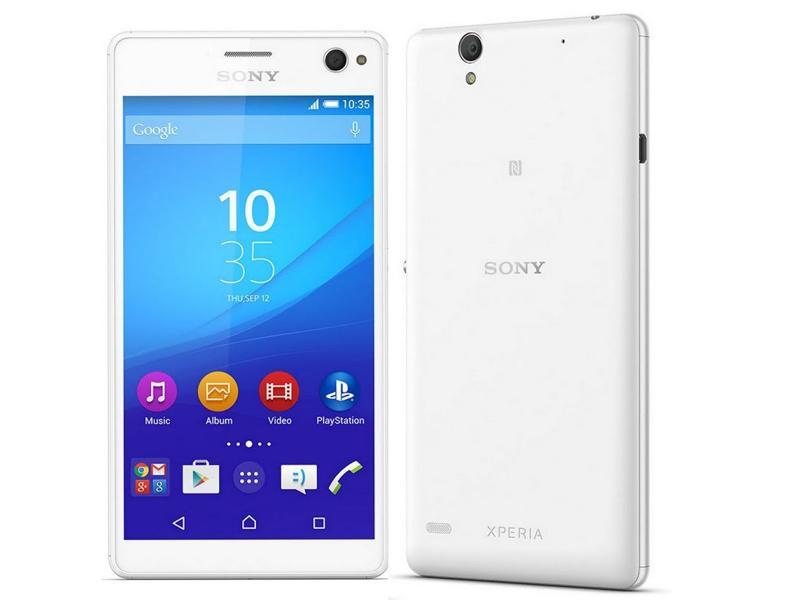 The craze for selfies refuses to fade away from the collective consciousness of buyers and sellers alike. That may explain why smartphone makers keep launching devices across budgets month on month. The Sony Xperia C4 dual is the latest in the line-up, and even claims to be "the world's best selfie smartphone".
What's hot: As with most Sony phones, music quality is outstanding on this device. With features like 3D surround sound, clear bass and xLoud (enhanced audio playback) experience, sound quality is never an issue. The latter even ensures that you get good sound in a noisy environment, which is an essential in a city like Mumbai. Coming back to its USP — selfies — the device comes with a 13MP primary with HDR and autofocus, and a 5MP rear camera with Exmor R sensor and flash. There are a host of other features, like voice-guided selfie mode, red-eye reduction and image stabiliser to improve or add to the picture quality. Another plus is that the phone works well for videos and games, and is 4G enabled.
What's not: For a phone with features centred around photos, the quality of images is disappointing. The other big issue we had was with the keyboard. Double space is meant to add full stops, but here even single spaces seemed to introduce one. This made typing on the device rather taxing at times.
Verdict: Mediocre photos just don't do justice to a "selfie smartphone". But if you are looking for one with superior sound quality, this could be the one.
Quick specs
What: Sony Xperia C4 Dual
At a glance: 5.5" full HD screen, 1.7 GHz Octa-core processor, 13MP rear camera and 5MP front camera
Best buy: ₹23,699 on flipkart.com
USP: A selfie-centred smartphone