Google Chrome 86 cracks down on sites engaged in notification abuse
Google's Chrome browser will block websites from sending abusive notification content by default. Here is how it works.
22 Oct 2020, 12:07 PM IST
in news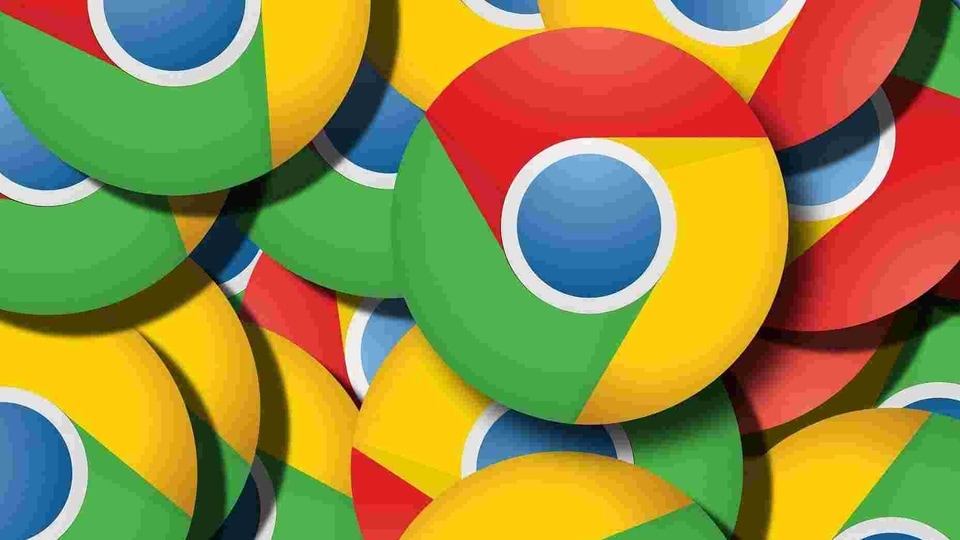 Google is cracking down on pesky notifications from websites on its Chrome browser. The latest version (v86) of Chrome browser has added a new feature that is aimed at blocking websites that try to use notifications for abusive and misleading content.
The new feature joins Google's recent efforts to make it easier for users to manage notifications. The v80 of Chrome had introduced a quite Notification permission UI. The v84 built upon this to add auto-enrolment in quiet notification UI for a website that offered abusive notification permission requires.
The Chrome 86 focuses mainly on notification content and detects websites that had a record of sending abusive content through notifications. Google points out that some malicious websites use this trick to inject malware or show system messages-like interface to obtain users' login credentials.
Google has not changed the UI of the feature and looks exactly like the one released with Chrome v84. One of the major differences is that the latest iteration of Chrome blocks notification permission requests when it detects a pattern of sending abusive notification content from a website.
"Google's automated web crawling service will occasionally subscribe to website push notifications if the push permission is requested.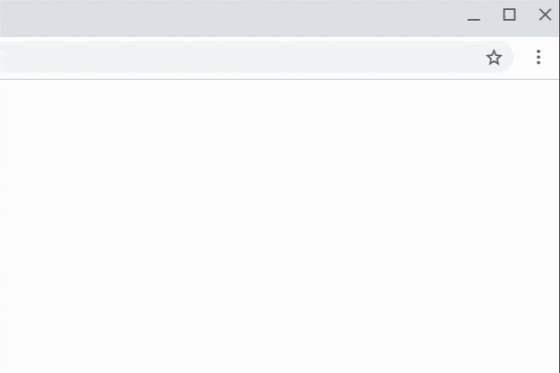 Notifications that are sent to the automated Chrome instances, using Safe Browsing technology, will be evaluated for abusive content, and sites sending abusive notifications will be flagged for enforcement if the issue is unresolved," the company explained in a blog post.
In case a user has already allowed notifications from a website that Google has labelled for sending abusive notifications, the browser will revert the notification permission status. The feature, however, will be rolled out as part of the upcoming release. In this process, Google will automatically revert permission status from "granted" to "default".
Google will also send an email to the owner of the website in the case the site has labelled for notification abuse. Site owners will have at least 30 days of grace period to address the problem and seek a review.