Google Chrome to get dark mode improvements for Windows 10, macOS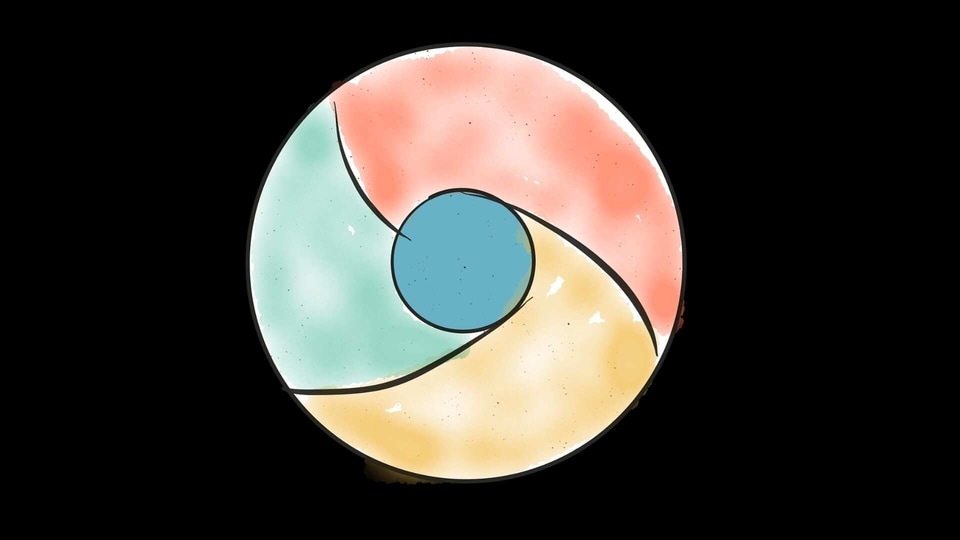 The new update will bring dark mode to more elements in Google Chrome.
Google is working on improving dark mode for Chrome on Windows 10 and macOS. The new update will cover Chrome in dark mode almost completely. At present, Google Chrome dark mode affects only the top-level UIs.
Google is currently testing this new update in Chrome Canary as spotted by Windows Latest. This update applies dark mode to scrollbars which it didn't earlier for webpages which already supported it. In addition to scrollbars, Google Chrome dark mode will expand to more elements of the browser. You will soon see dark mode in settings, bookmarks, history page, new tab page, and PDF printing screen.
Google could also add dark mode support in search results in Chrome. Windows Latest also pointed out that this update won't add dark mode for YouTube's scrollbar. The fix is being worked on so we should see it happen soon. The new and improved dark mode is expected to roll out with Chrome 88 next year. Since the update is available in Chrome Canary, those with access can experience it now by typing the following code:
–enable-features=WebUIDarkMode,CSSColorSchemeUARendering
–force-dark-mode
Google recently rolled out its last Chrome update for 2020 which is also said to offer the biggest performance boost. Google Chrome is infamous for hogging RAM and battery life. This update is said to reduce CPU usage by up to 5X and improve battery life by up to 1.25 hours. Google Chrome has also been updated to load pages 7% faster. It should be even faster for Chrome on Android which can now load pages almost instantly.