Google Duo, Meet hosted over 1 trillion minutes of video calls in 2020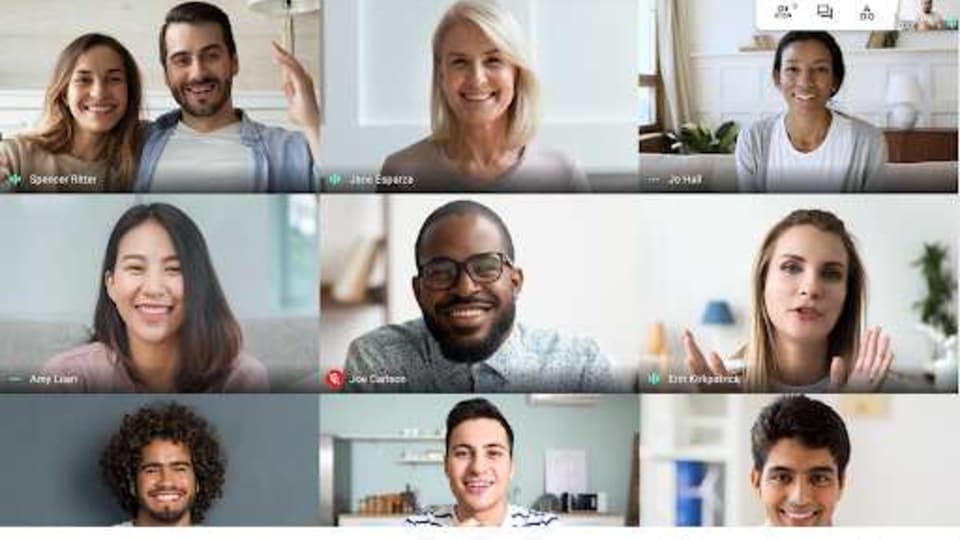 Google says that's equal to more than 18 billion hour-long virtual workouts in a single year.
Google Duo and Meet video calling platforms hosted more than one trillion minutes of video calls globally which is approximately over 18 billion hour-long virtual workouts in a single year, said Google in a blog post earlier this week.
The blog post further gives a brief recap of the two products this year hit by the Covid-19 pandemic. The company highlighted that it made Google Meet free for everyone. It also said that Meet calls are unlimited through March 31, 2021. It also introduced a Meet tab in Gmail for making it easier to join video calls. Since then, Google Meet has also arrived on other products such as Nest Hub Max and Chromecast.
Google also launched useful features such as Q&A and hand-raising tools, polls, and breakout rooms for Meet users.
ALSO READ: Zoom plans email, calendar services after video success
"In large group settings like team all-hands or a classroom, it gets harder for people to And in 2021, as many companies evaluate a flexible working model, we've designed Meet to work with our Series One hardware kits, created to deliver inclusive audio and video clarity that makes you feel like you're all together. So whether you're a Google Workspace subscriber relying on Meet's enterprise-grade functionality, or using Meet's free version to safely connect with others near and far, Meet has you covered," added Google in the blog post.
As far as Duo goes, the company introduced features such as doodle on video calls and several AR filters for video calls. It also introduced Moments that allows users to take a photo during a video call. Some of the other top features Google Duo received this year are 32-user support for Android users, desktop calling, and a new video codec technology for better audio and video calling.