Google for India 2020: GPay sets global standard, Bolo goes global
Google for India 2020: Google and Alphabet Inc CEO in his keynote has announced that this the Bolo app, which is now called Read Along, is available in 180 countries across the globe.
13 Jul 2020, 02:39 PM IST
in news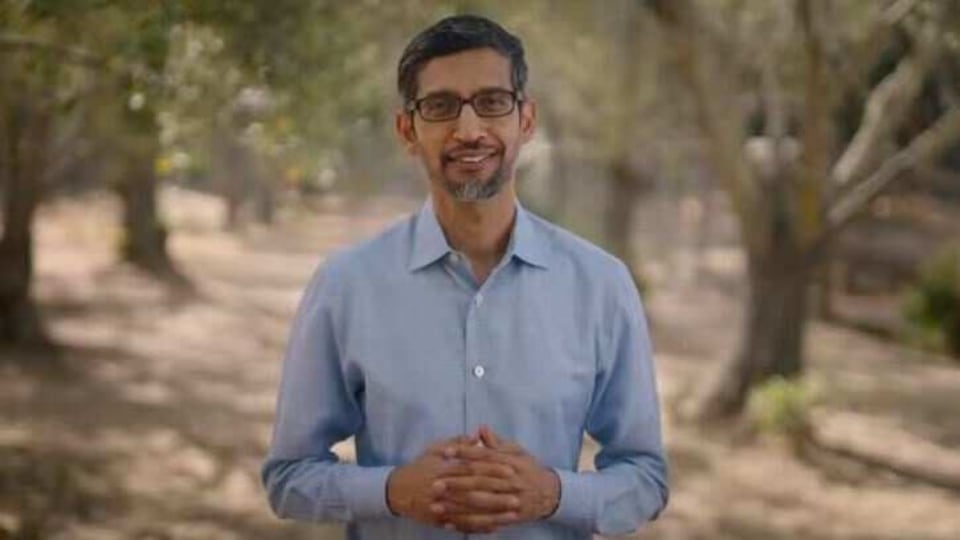 Google on Monday hosted the sixth edition of its Google for India event in India. The event began at 2PM with India with the company's country head and vice president, Sanjay Gupta, sharing a progress report of the strides that the company and its services have made in recent time. He was soon joined by Alphabet Inc CEO Sundar Pichai who shared how various services that were designed for Indians have helped in setting a global standard.
Pichai in his address that was live streamed via Google India's YouTube handle said that the company's digital payments gateway, GPay, had set a global standard for digitised payments.
"Together with the rise in BHIM UPI adoption GPay makes it easier to pay rickshawala or send money to family back home...India is setting a global standard on how to digitise payments and it is now helping us build a global product," Pichai said during his address.
In addition to GPay, the Google CEO also talked about the Bolo app that was originally launched in India last year to help kids learn new languages by reading. Pichai said that the app that is now called 'Read Along' is now available in 180 countries across the globe in a total of 9 languages.